Some studies show that due to having more experience, older workers are, in fact, a lot more careful in carrying out their daily activities.
The population of older people in the workforce is growing. According to Pew Research Center, in 2016, 19% of U.S. adults age 65 and above were employed, some working longer hours, and about 64% working full-time.
But apart from the growing number of older workers, the number of workplace injuries is also increasing. Even if stricter safety rules are in place, it seems like a lot of places of employment simply cannot eliminate all potential risks. But is the increase in work accidents related to the aging workforce?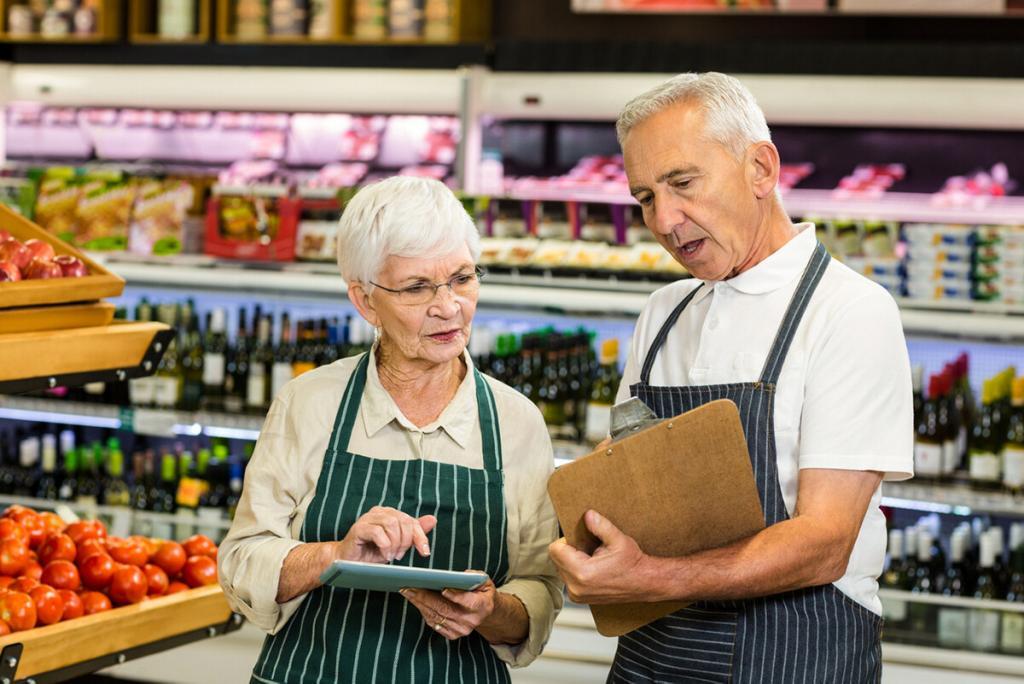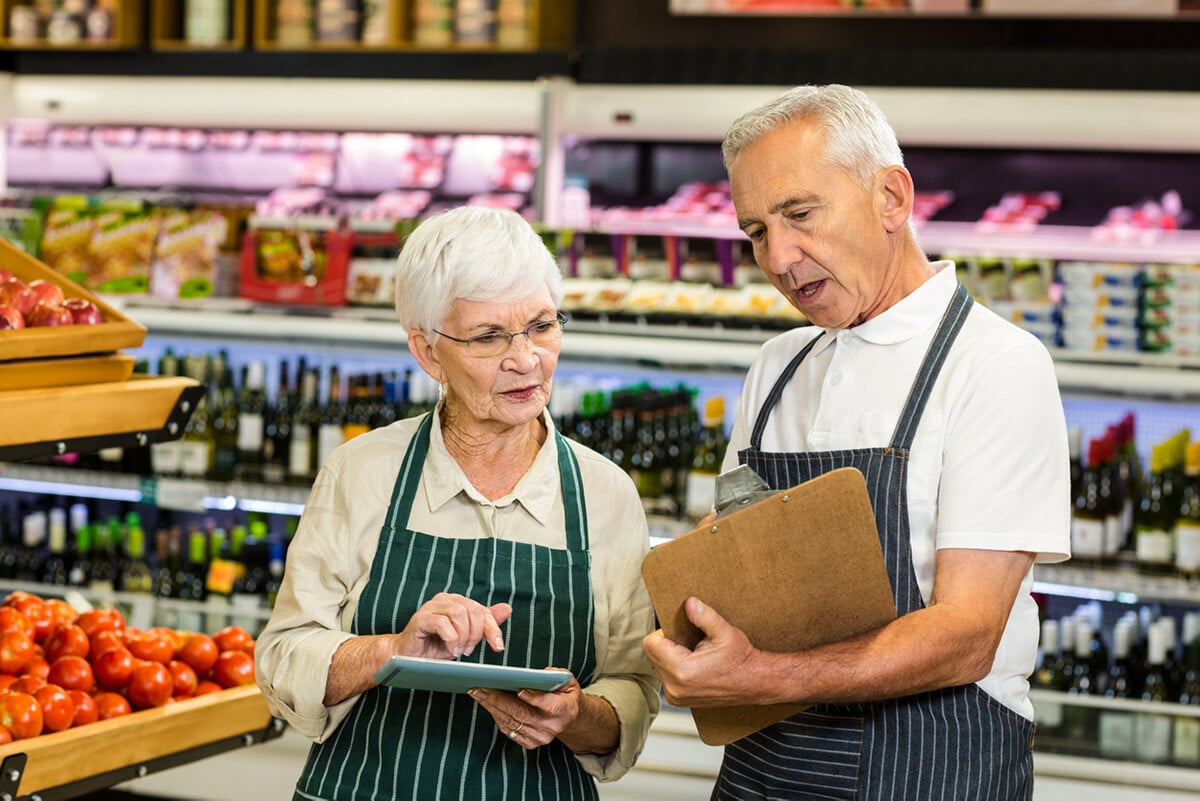 Are Older Workers More Likely to Get Hurt?
Interestingly, older workers aren't more likely to get injured while on the job. Some studies show that due to having more experience, older workers are, in fact, a lot more careful in carrying out their daily activities. Younger and middle-aged workers have higher injury rates, by comparison.
However, when older workers do get injured, their conditions are often:
More serious
More expensive
Require more time off
Less likely to be offered modified work
Less likely to return to work after an injury
One study published in 2015 showed that roughly 11% of older workers actually intended to retire after sustaining an injury at their workplace. Of the people aged 51 to 61 who also received Social Security Disability Insurance, about 37% were disabled because of an injury or illness caused by their workplace.
So even if older workers aren't necessarily the ones adding to the growth in workplace injury rates, they are not by any means safe from injuries. Even worse, when older workers do get injured on the job, most often they require more expensive treatment and are more likely to be forced into retirement.
Older Workers Need to Know Their Rights
According to Missouri law, injured workers are entitled to workers compensation to cover treatment and therapy for their work-related injury. The law makes no mention of how old the worker is. As a result, even if you get injured one day before retirement, the law says that as long as your injury or illness is caused by your job activity, you are eligible for workers comp.
You will need to report your injury to your supervisor, who will then report it to the insurance company who will cover your costs. If at this time any of the two parties refuse to cover your costs because of your age, reach out to a St. Louis workers comp lawyer immediately.
If You Are Injured at Work
As an older worker, your experience on the job makes you less likely to get injured in the workplace, but no one can be truly safe. Studies show that if you do get injured, you need more time and more money to recover.
But the state believes you should not carry this burden yourself. Get in touch with the Law Office of James M. Hoffmann today to discuss your case. For more than 25 years, we have been helping injured workers receive the compensation they need and deserve. Call our law office at (314) 361-4300 or fill out our online case evaluation form.