Nursing professionals are susceptible to arm and back injuries when lifting patients.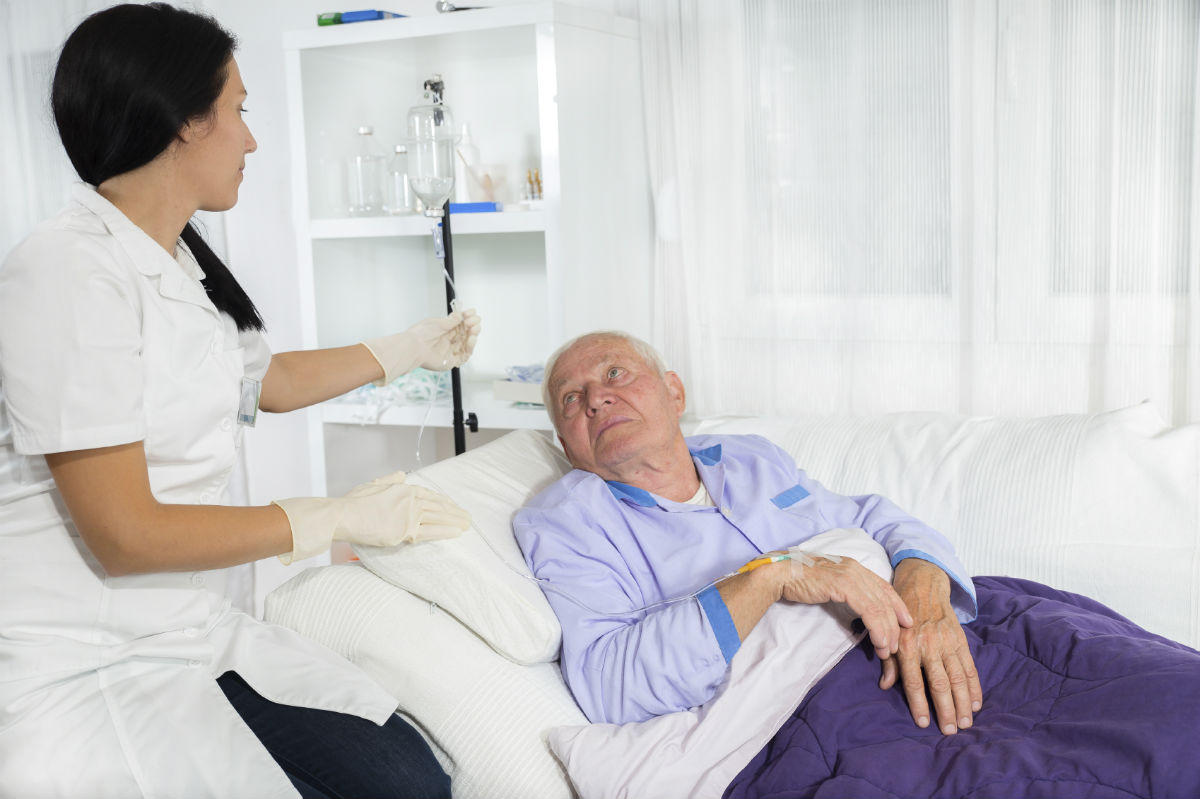 Because of the prevalence of back and arm injuries among nursing professionals, the Occupational Safety and Health Administration (OSHA) is giving attention to hospitals that do not take the right steps to protect its nurses from those injuries, according to a report by National Public Radio (NPR).
Back and arm injuries can be difficult to treat. This type of injury may qualify an injured worker for workers' compensation benefits. If you suffer an on-the-job arm or back injury, consult a St. Louis work injury attorney to learn about your legal rights. Many of these injuries require long-term treatment or time off from work; you may need to claim compensation for lost earnings.
Protecting Nursing Professionals from Back and Arm Injuries
Nurses and nursing assistants are more likely to suffer a serious back, neck, or arm injury when lifting a patient from one place to another. Even though nursing professionals are trained on how to avoid injuries when lifting patients, they often cannot avoid injuries from overexertion – especially in situations where a slight delay in moving the patient can mean the difference between life and death.
OSHA Safety Guidelines for Nurses
OSHA requires that hospitals be equipped with safety equipment, such as ceiling lifts, to help shift a patient from one place to another, without the physical assistance of the nursing staff. It is also mandatory for a hospital to have staff properly trained to use the lifting equipment. If a nursing professional still cannot avoid an injury, it is the employer's responsibility to ensure immediate treatment for the injured nurse.
OSHA has provided details about the steps a hospital should take to help nursing professionals avoid injuries while lifting or carrying patients. Negligent hospitals may be subject to fines and legal actions for non-compliance with OSHA safety guidelines for patient handling. OSHA also monitors hospitals for any negligence in terms of protecting nurses from common occupational risks such as being attacked by patients and slip and fall injuries.
Missouri Workers' Compensation Attorney
Have you been injured on the job? Speak to a St. Louis work accident lawyer to understand your rights. Call The Law Office of James M. Hoffmann at (314) 361-4300.

Updated: