St. Louis Work Accident Lawyer
In 2015 alone, the Law Office of James M. Hoffmann has recovered compensation of over $2,700,000 for its clients who have suffered work accidents.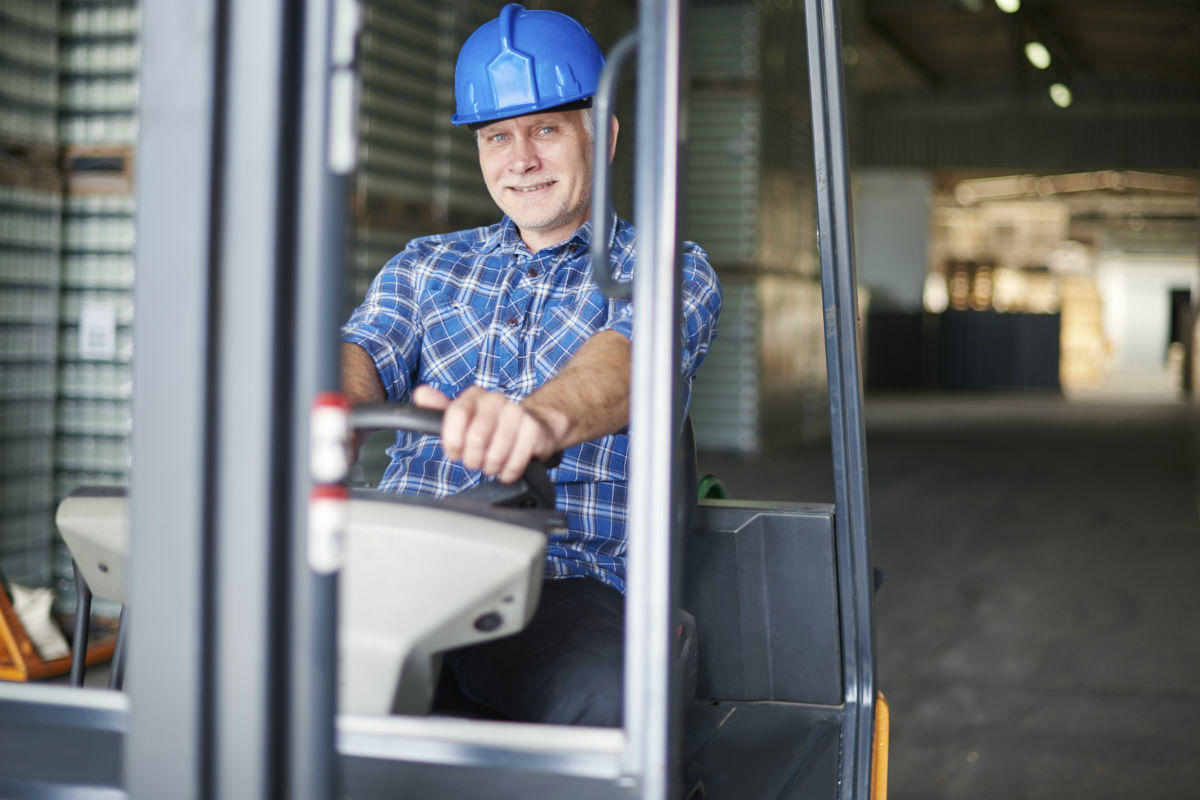 Any employer with 5 or more employees and any employer in the construction industry with 1 or more employees, is required by law to have and maintain workers compensation coverage. Workers compensation is supposed to provide relief from the financial strain of a work accident.
However, many of the St. Louis workers that suffer a work accident, do not receive all of the benefits they are entitled to. You should be receiving treatment for ALL of your injuries, not just the ones the insurance company wants to accept. Do not let your employers insurance carrier deny you benefits.
Your Rights if You've Suffered a St. Louis Work Accident
Many employers and their insurance companies will oftentimes put their own interests ahead of those of injured workers. A worker who suffers an injury while on the job should be familiar with their rights and the benefits that they are entitled to. While employers and their insurance companies may try to minimize the extent of your injuries or disability in order to save money, this could negatively impact the benefits you receive.
If you have experienced an injury due to a work accident, you have the right to:
Make a Missouri Workers Compensation claim
Report a Missouri work injury
Give it to your employer in writing
Get all the medical care you need
Get the right medical care for your work injury
Keep your own records
Get paid while you're unable to work
Pursue hardships for your work related injury
Refuse work you believe will make your condition worse
Request a courteous and professional doctor
Get a St. Louis Work Accident Lawyer
While the system that the state puts in place is actually supposed to be fairly straightforward, the reality is that it is not unusual for workers' comp cases to become complicated, depending on the circumstances and the benefits you are entitled to.
What to Do if You Suffer a Work Accident
In order to protect your rights and your claim, it is very important to document each step of the process yourself! As soon as you become injured, report the injury to your supervisor, who should give you the injury claim form. Your employer must report the injury to the Division of Workers' Compensation. To be on the safe side, because you are carefully documenting everything, you should file a claim with the Division as well. As the injured worker, you have the responsibility of making sure that your employer reports your injury. Next, your employer will designate a physician who you can go to to receive medical care. Once the doctor diagnoses you, if you are unable to work, you should be able to receive additional workers' comp benefits.
However, keep in mind that if the injury is a medical emergency, you do not need permission to seek emergency medical treatment!
Contact a St. Louis Work Accident Lawyer
An experienced work accident lawyer thoroughly understands the workers compensation process. At the Law Office of James M. Hoffmann, we have a strong history of helping injured workers get the medical attention and financial compensation that they need.
We can stop the carrier and employer from harassing you into returning to work before your doctor says that you are ready to return to work. In addition, you need to make certain you have a good doctor working for your interests, not trying to make the insurance company happy so that they can maintain a good relationship with the carrier.
Contact our
St. Louis work accident lawyer
to ensure that your rights are protected. Please call
(314) 361-4300
or toll free at
(888) 872-6795
. You can also complete our
Online Case Evaluation Form
.
St Louis Workers Compensation Practice Areas