All health care organizations should have a written policy in place for handling possible cases of HIV exposure.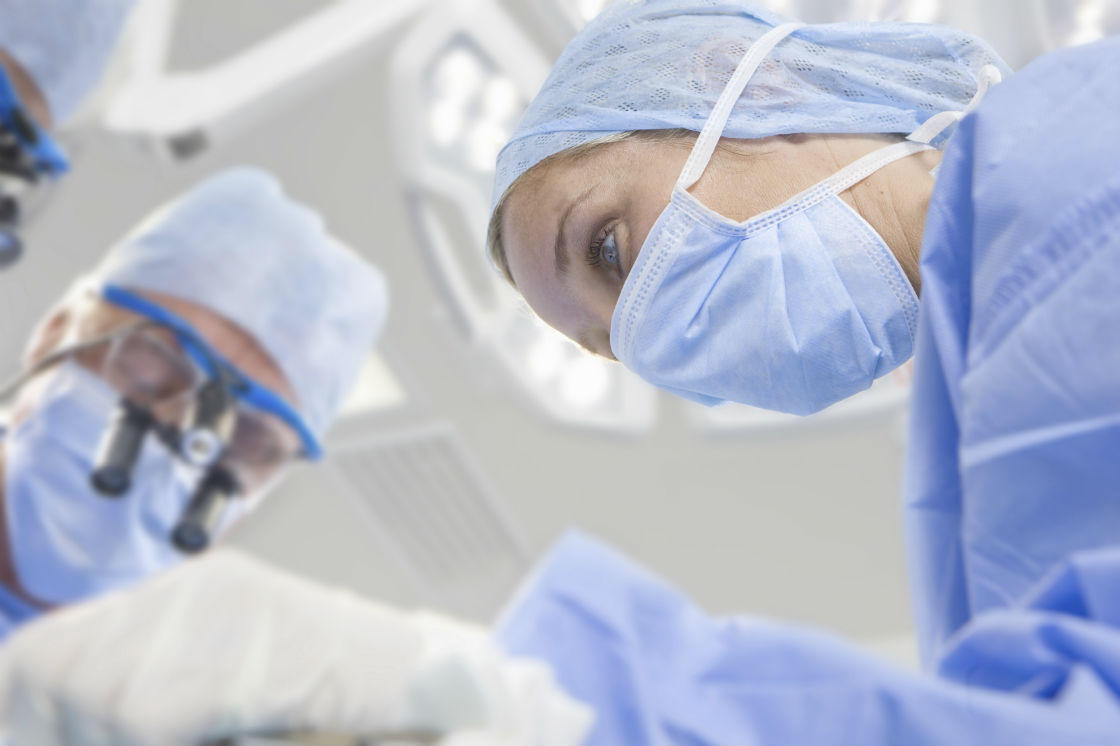 In the United States, health care workers are exposed to many things while doing their job. Doctors and nurses are exposed to hazards such as overwork, stress, ergonomic hazards, a wide range of dangerous pathogens, and even threats of physical abuse.
HIV is the virus that can cause AIDS, and is one of the most feared pathogens in a work environment. The HIV virus is a threat to a health care worker's life, and can completely change his or her life in an instant.
How a Health Care Worker May be Exposed to the HIV Virus
Serious lapses in medical hygiene can cause exposure to HIV. Health care workers may be exposed to HIV if they engage in the following activities:
• Incorrect labeling of the disposal containers
• Careless disposal of used needles and other sharp instruments
• Failure to use protective clothing and goggles in hazardous environments
• Improper use of safety latex gloves
Best Practices for HIV Exposure Prevention
The fight to prevent exposure to HIV should start at the highest levels in a health care organization's management. There is no acceptable percentage of exposure to HIV and thus all health care workers should be trained on infection control. All health care organizations should have a written policy in place for handling possible cases of exposure. Once a worker is exposed to HIV, it is too late to negotiate a policy for prevention because every hour counts when it comes to getting effective treatment.
Proper Safety Appliances and Devices
Over the past three decades, researchers have been looking into the modes of HIV transmission and as a result, medical safety devices have evolved with time. Health care workers have the right to have access to the most modern and up-to-date medical appliances.
With the correct design and installation of the needle containers, needle sticks in a work environment can be successfully prevented. In addition, exposure risks may be reduced if the scalpels and the rest of the sharp instruments are stored in secure receptacles and disposed of appropriately.
The goggles and the safety gloves should be designed and manufactured according to the highest standards of quality. If exposed to fluctuating humidity levels and high temperatures, latex products can deteriorate with time, so they should be stored correctly.
What is the Risk-Level When a Worker is Exposed to HIV?
According to the U.S Disease Control and Prevention Centers, a vast percentage of the workers exposed to HIV are not infected with the virus. The CDC Statistics estimate that 0.3% of the workers that are exposed to HIV are infected with the virus. It is estimated that only 57 workers have been infected by HIV in the work environment to date. There have been no documented job-related transmissions since 1999.

Updated: