Proving the Extent of Your Disability From a Work Injury
It is important to provide as much information about your work related injury and surgery as you can in proving the nature and extent of your disability to the workers comp trial judge.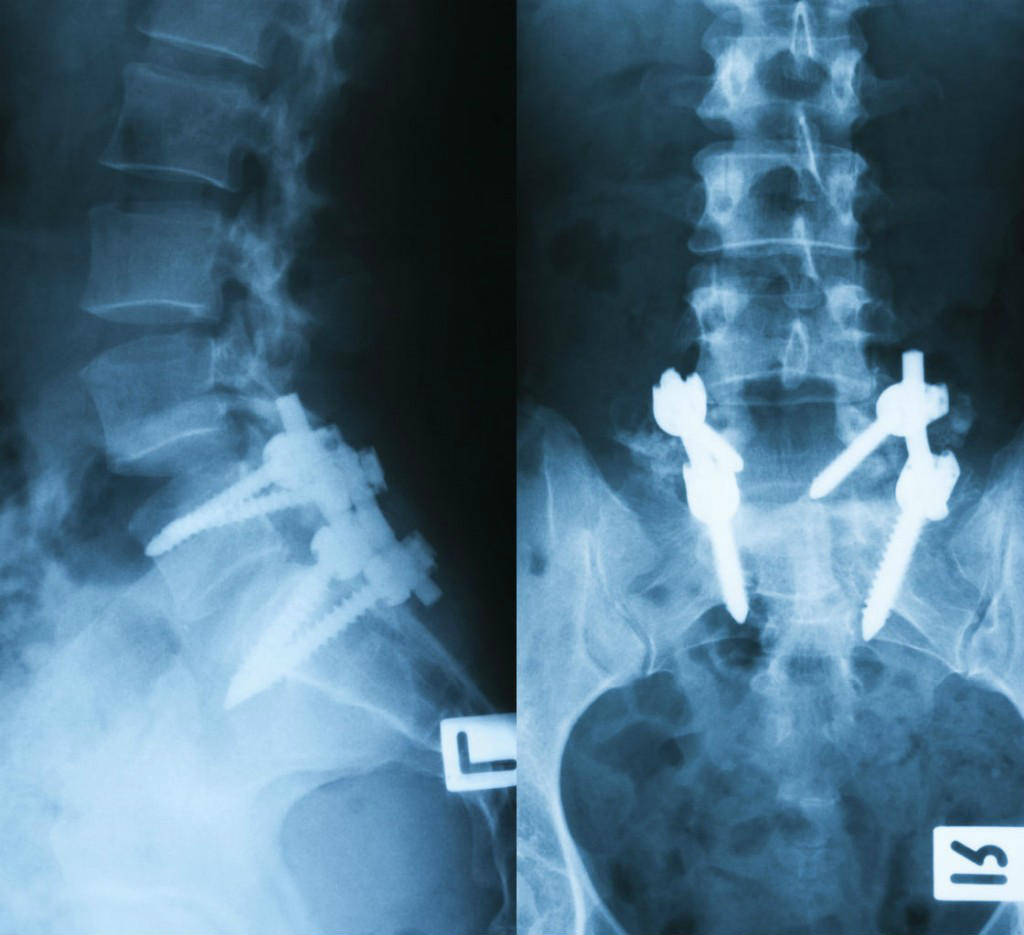 If you require surgery for your work injury, ask the surgeon to either record or take pictures of the surgical process.
Too often I hear "it was a simple rotator cuff surgery" or "it was only a one level lumbar fusion" from an adjuster. Videos of the surgery or pictures will prove the surgery was not simple. If it's too late for pictures or videos, your lawyer can have color illustrations made of the surgery. I highly recommend this. As long as your physician testifies that the illustrations fairly and accurately depict your surgery, the foundation is laid for the admission of the illustrations into evidence. Illustrations of your surgery are very helpful in proving the nature and extent of your disability to the workers comp trial judge.
Get Copies of All Your Records
Per the Missouri workers' compensation statute, all disability must be assessed by a physician. Before your attorney sends you to a physician for opinions on causation or permanency, your attorney should submit requests to your doctors for certified copies of your entire file. Make sure that your healthcare providers send all the documents in your file including correspondence to and from the insurance adjuster, nurse case manager, and especially any intake forms or body charts you completed either at the first visit or at every visit. Your lawyer should send a medical authorization to the nurse case manager for her file and, if the NCM refuses, subpoena her and her file for deposition.
Your workers' compensation attorney should also request all records from your primary care physician and from any doctors who treated you in the past for other injuries or medical conditions. Finally, your work comp lawyer should obtain CD's of all diagnostic studies for the injured body part: not just the most recent, but all.
Your Workers' Compensation Lawyer
The Law Office of James M. Hoffmann then sends a summary of all medical records obtained to the client for review to confirm a complete set of medical records.  You want your physician fully prepared for his deposition testimony.
Our legal team has a strong history of helping injured workers get the medical attention and financial compensation that they need. Based in St. Louis, and handling workers compensation and personal injury cases throughout the State of Missouri, our law firm will ensure that your rights are protected. Please call (314) 361-4300 or toll free at (888) 872-6795. You can also complete our Online Case Evaluation Form. All communications are returned promptly.