One detail could make or break your work injury claim, leaving you unsure about how to move forward in order to receive your benefits.
Worker's compensation benefits are available for Missouri workers who've suffered an injury at their place of employment or have gotten sick because of their work environment. On the surface, the program itself seems rather clear, but in reality, there are many different layers you're likely not aware of.
One detail could make or break your claim, leaving you unsure about how to move forward in order to receive your benefits. However, you may wonder if you should work in the meantime while fighting for an appeal?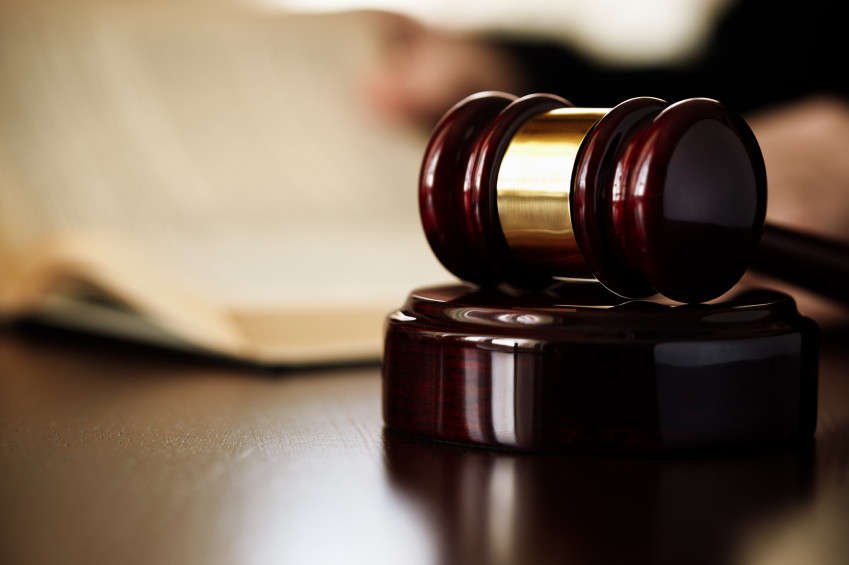 How Worker's Compensation Works
If you get injured or sick on the job, you have to notify your employer of the fact, then wait for further instructions. Your employer should then file an injury report and tells you which doctor to see for your treatment. This is how the program is designed to function.
However, not all cases get approved. There could be a number of different reasons why your claim was denied, such as:
Missed deadlines
A mistake in the paperwork
Your condition, specifically someone questioning if it is truly work-related, etc.
The good news is if your claim gets denied and you know you should be receiving worker's comp, you have the option of filing an appeal and taking matters to the Division for Worker's Compensation, where your case gets reviewed by a third party. 
Here, you'll have to show proof that your claim shouldn't have been denied. If you need to appeal, and you haven't already, you should definitely consider speaking with an experienced St. Louis work injury lawyer to protect your legal right to compensation.
Do You Need to Work During All of This?
You may be asked to do so. A denied claim is essentially the insurance company saying that your injury is not work-related, so they have no responsibility to cover the costs of your treatment. It also means your employer does not need to offer the other benefits this program included, such as time off work and lost wages.
If you are physically able to do it, your employer could ask you to resume your work and handle the appeals process on your own time. If your injury doesn't allow you to return to work, you may have to fall back on sick leave. Remember that Missouri employers are not legally required to offer paid sick leave or vacation days, so whether or not you can still get paid during sick leave depends on if your employer offers such benefits.
Get in Touch with a Lawyer
Having your worker's comp claim be denied can be frustrating, especially if you're expected to go back to work while sick or injured. If this is the situation you find yourself in, you should consult with a St. Louis worker's compensation lawyer as soon as possible.
They can help you appeal the insurance company's decision, and ensure that you have access to medical treatment and the benefits you're legally entitled to.  
Speak With a Workers Comp Attorney
Give us a call 24/7 for a FREE Case Evaluation