St. Louis Work Comp Lawyer
For more than 20 years work comp lawyer James M. Hoffmann, has been helping St. Louis injured workers get the medical benefits and income they need to move forward.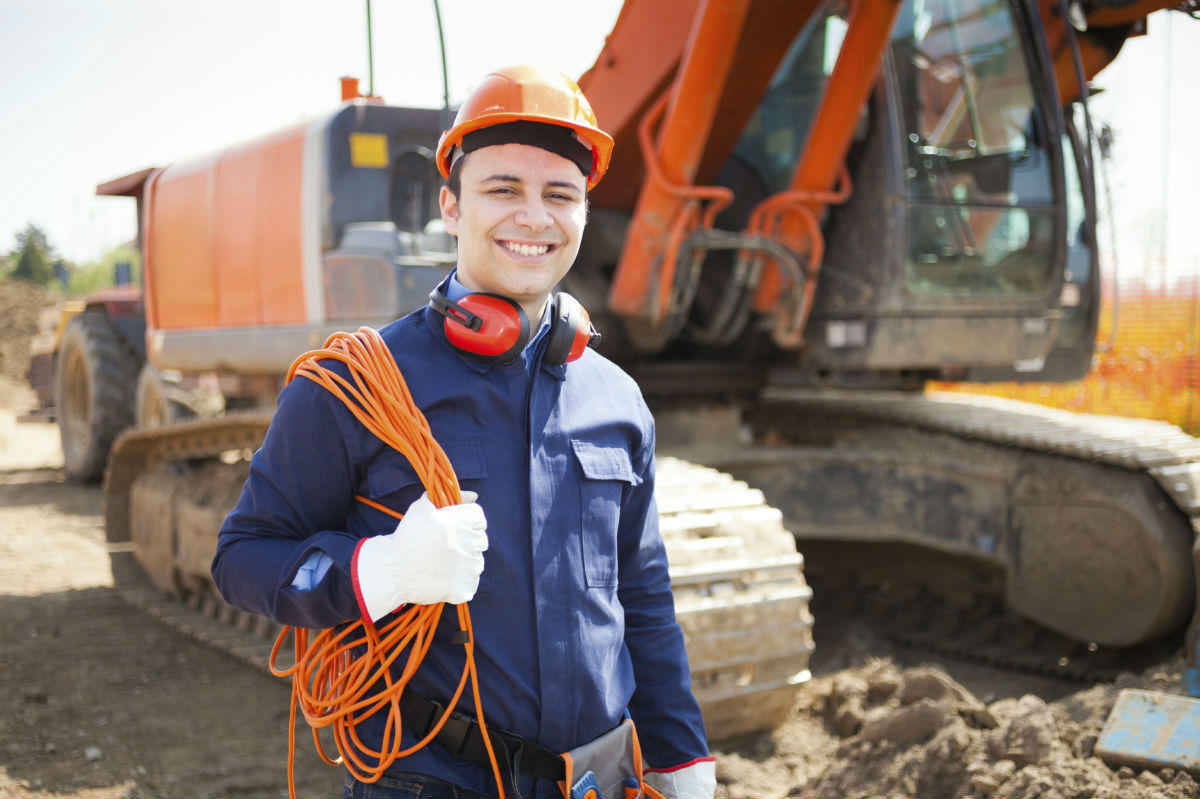 Each year thousands of St. Louis workers are injured on the job. Missouri law requires all construction employers to carry insurance regardless of size, and all other employers with 5 or more employees to carry workers compensation insurance.
For employees who are injured on the job, work comp pays for medical treatment, future medical care, tax free lost time benefits at about 2/3's of your average weekly earnings, and either permanent partial disability or permanent total disability. The law requires prompt payment of benefits at no cost to you if you sustain a work-related injury covered under the law. The work comp carrier can be sanctioned at trial if any part of your claim is defended without reasonable grounds.
You should be receiving treatment for ALL of your injuries, not just the ones the insurance company wants to accept. Do not let the carrier deny you benefits. Aggravation of pre-existing conditions are valid claims, especially if you were not having any pain or treatment leading up to your injury at work. Hand deliver letter s to your work comp doctor confirming you conversations: keep copies and date the letters.
If Your Work Comp Doctor Says its a Pre-Existing Condition
When the Workers Comp doctor says you have a pre-existing condition and denies your claim or more treatment, ask:
What treatment did I have for my back before this injury? None, because I had no pain or problems.
What restrictions did I have for my back before my work injury? None. I worked full duty for 10 years.
Did I need any treatment for my non-problematic back before my injury? NO. No problems, no treatment.
Isn't it true my pain started at work? Yes. So what changed in my back when I hurt it that is now causing pain?
Isn't it true that I only need treatment now because of the pain from my back injury?
Isn't it true that I only have restrictions because of my back injury?
You say I have pre-existing arthritis. NO doctor before this injury ever diagnosed me with arthritis, "itis" means inflammation. Isn't it true that my inflammation started due to my back injury from work? Isn't it true that my back injury at work caused non problematic naturally occurring degenerative changes in my back to become inflamed and that I now have arthritis due to my work injury?
We all stop growing in our 20's and start to degenerate slowly over time. Are you saying that all naturally occurring degenerative changes in my body, even if they are non problematic and non limiting, are arthritis????
Understanding St. Louis Work Comp Benefits
You do not have to be involved in a terrible accident to claim workers compensation benefits. On the other hand, your work injury could be a severe back strain from lifting a heavy object, a cumulative injury from repetitive tasks or an illness related to chemical exposure.
The laws passed by the state of Missouri require that your employer, or your employer's insurance company, compensate you or your family for injuries or death that may occur while you are working. You may be entitled to:
Workers compensation is often not something you simply file for and receive. Many times you have to take an active role in getting access to your rights. There are many things you need to understand in the process.
Contact a St. Louis Work Comp Lawyer
Our legal team has a strong history of helping injured workers get the medical attention and financial compensation that they need. Contact our St. Louis Work Comp Lawyer to ensure that your rights are protected. Please call (314) 361-4300 or toll free at (888) 872-6795. You can also complete our Online Case Evaluation Form.
St Louis Workers Compensation Practice Areas