We work with employees from a wide range of industries to pursue the right work comp benefits or to appeal a denial of your injury claim.
While nearly every profession experiences workplace injuries and workers' compensation claims, there are specific jobs that are much more dangerous than others. Interestingly, which professions have the most risk varies throughout different regions. To prove this point, the two most dangerous job in the US are logging and fishing. Because Missouri doesn't have much of a logging or fishing industry, its list is a bit different than the countrywide one. The top 3 on that list are listed below.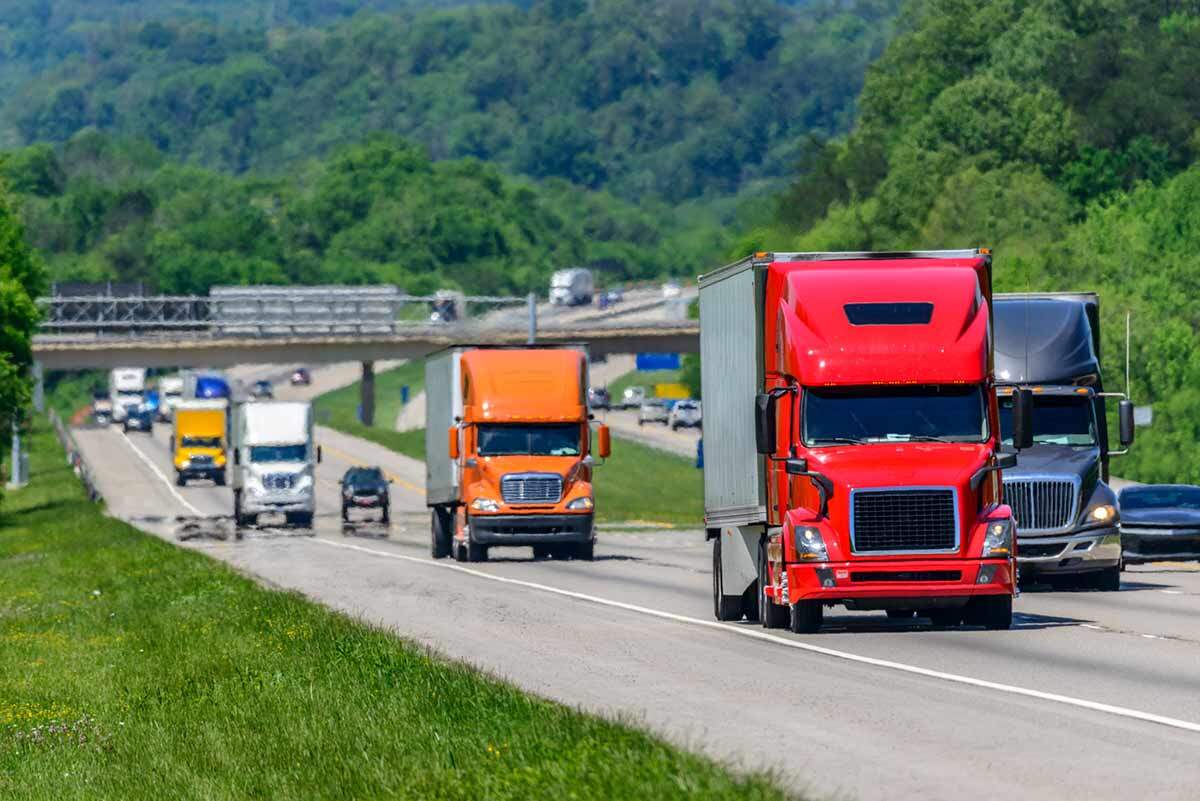 Transportation and Warehousing
This industry comes in first place, accounting for 15.4% of Missouri worker deaths. Though transportation is grouped with warehousing, the vast majority of accidents come from driving. There are two primary reasons for this. The first is the number of semi-trucks that come through Missouri. Given the state's central location in the Midwest, there is a lot of transportation going on at all hours of the day. This high level of usage on the roads creates more opportunity for accidents. The second aspect is the general safety of the driving profession. Not only are the trucks themselves hard to operate, but the drivers are often distracted and working on little sleep. The combination of these factors results in a high number of injuries and deaths.
Manufacturing
When people hear workers' compensation, their mind often goes to manufacturing. This is a situation that is backed up by data, given that this industry accounts for 12.8% of worker deaths in Missouri. The reason for this is the environment found in most factories. There is heavy machinery everywhere that is powerful enough to do severe damage. No matter how responsible an employee and an employer are, things can still go wrong. One additional factor is employee alertness. Some manufacturers give reasonable hours, but others encourage their employees to work very long hours. This leads to fatigue, compromised alertness, and injury.
Construction
This job comes in third, accounting for 9.4% of deaths. This happens for two reasons. The first is the work environment itself, which features heavy tools, machinery, and materials. Each one of these can lead to a severe injury without taking proper care, and high levels of noise further heightens risk. The second reason is that a high percentage of construction happens on the side of roads. When this is the case, workers are especially at risk because they might be hit by a passing vehicle.
Work Accident Lawyer in St. Louis
If you have been injured at work, you need answers and money quickly. You have bills to pay, a family to take care of, and a job to go back to. At the Law Office of James M. Hoffmann, we work with employees from a wide range of industries to pursue the right benefits or to appeal a denial of your injury claim.
The Missouri Workers Compensation system is not your friend. We can help you take the steps necessary to protect your rights and recover payment for lost wages, medical care for your injuries, or a settlement for permanent partial disability or permanent total disability should you not be able to return to work.
Call us Today at (314) 361-4300 or fill out our online contact form to request a FREE consultation!