St. Louis Worker Comp Attorney
James M. Hoffmann has been aggressively and effectively protecting the rights of injured workers for more than 20 years in and around the St. Louis, Missouri, area.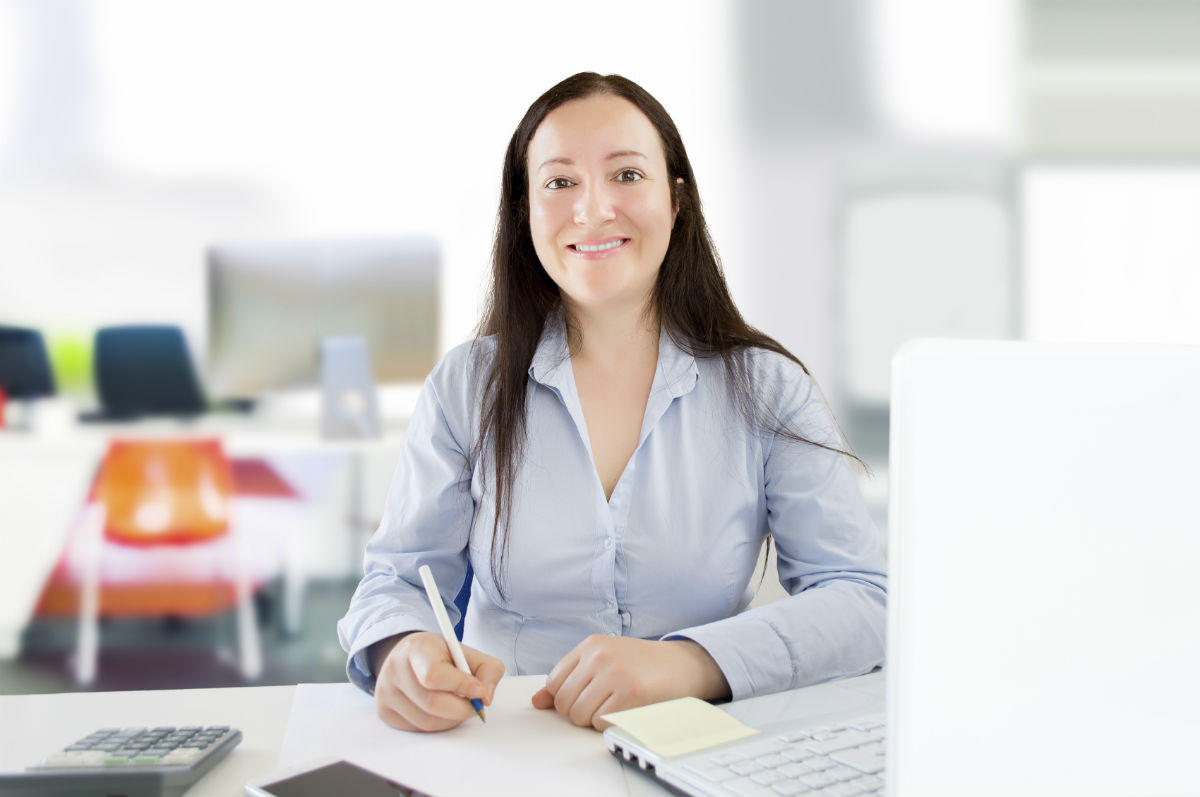 The state of Missouri has workers compensation laws in place that are supposed to support and help people who have been injured on the job. However, many injured workers are denied their workers compensation benefits or only get a small percentage of what they are entitled to receive.
If you have been injured on the job, whether in a traumatic work injury accident or as a result of long term stress or exposure, you should get all of your worker comp benefits, not just the ones the insurance company wants to accept.
At the Law Office of James M. Hoffmann, our St. Louis Work Comp Attorney has a strong history of helping injured workers get the medical attention and financial compensation that they need.
Has the Doctor Said the Injury is Not Work Related?
Too many workers compensation doctors would rather please the worker comp insurance adjuster rather than provide you with good medical care. Why? Because worker comp insurance companies pay their doctors well, so the doctors want this business.  It's a sad situation, because many of these physicians are very good doctors, but if they upset the adjuster they are afraid that the business will go away.
When the Workers Comp doctor says you have a pre-existing condition and denies your claim or more treatment, ask:
What treatment did I have for my back before this injury? None, because I had no pain or problems.
What restrictions did I have for my back before my work injury? None. I worked full duty for 10 years.
Did I need any treatment for my non-problematic back before my injury? NO. No problems, no treatment.
Isn't it true my pain started at work? Yes. So what changed in my back when I hurt it that is now causing pain?
Isn't it true that I only need treatment now because of the pain from my back injury?
Isn't it true that I only have restrictions because of my back injury?
You say I have pre-existing arthritis. NO doctor before this injury ever diagnosed me with arthritis, "itis" means inflammation. Isn't it true that my inflammation started due to my back injury from work? Isn't it true that my back injury at work caused non problematic naturally occurring degenerative changes in my back to become inflamed and that I now have arthritis due to my work injury?
We all stop growing in our 20's and start to degenerate slowly over time. Are you saying that all naturally occurring degenerative changes in my body, even if they are non problematic and non limiting, are arthritis????
Many work doctors will often say that the damage is a degenerative condition caused by natural aging and, therefore, no work related injury was found.  This is not true.  We are all degenerating until we die.  But, the degeneration occurs slowly over time. Granted, work may not have caused all of  the degeneration, but if work caused the degenerative condition to be painful and you need treatment because of the pain, workers compensation is responsible!
Where you work is not what makes the difference. A receptionist facing carpal tunnel or other repetitive stress injuries, has as much right to her state protected benefits as a construction worker who has been permanently disabled by a back injury.
Contact a St. Louis Worker Comp Attorney
Please contact me, St. Louis Worker Comp Attorney James M. Hoffmann, for a free consultation about your case. I can help you get the workers compensation benefits you deserve. There are no upfront fees and I only get paid if you recover. I can analyze your case to determine if you can also file a personal injury claim.
Call (314) 361-4300 or toll free at (888) 872-6795. You can also complete our Online Case Evaluation Form.
St Louis Workers Compensation Practice Areas