Warehouse workers are exposed to many risks for work-related injuries. Call (314) 361-4300.
Accidents in warehouses can occur at any time. According to the Occupational Safety and Health Administration (OSHA), more than 145,000 people work in 7,000 warehouses across the nation. Each year, around 20,000 workers are injured in forklift accidents and other types of accidents. Over the years, the fatality rate has decreased to 12 each day from an average of 43 each day. Steps are still needed to minimize the risks.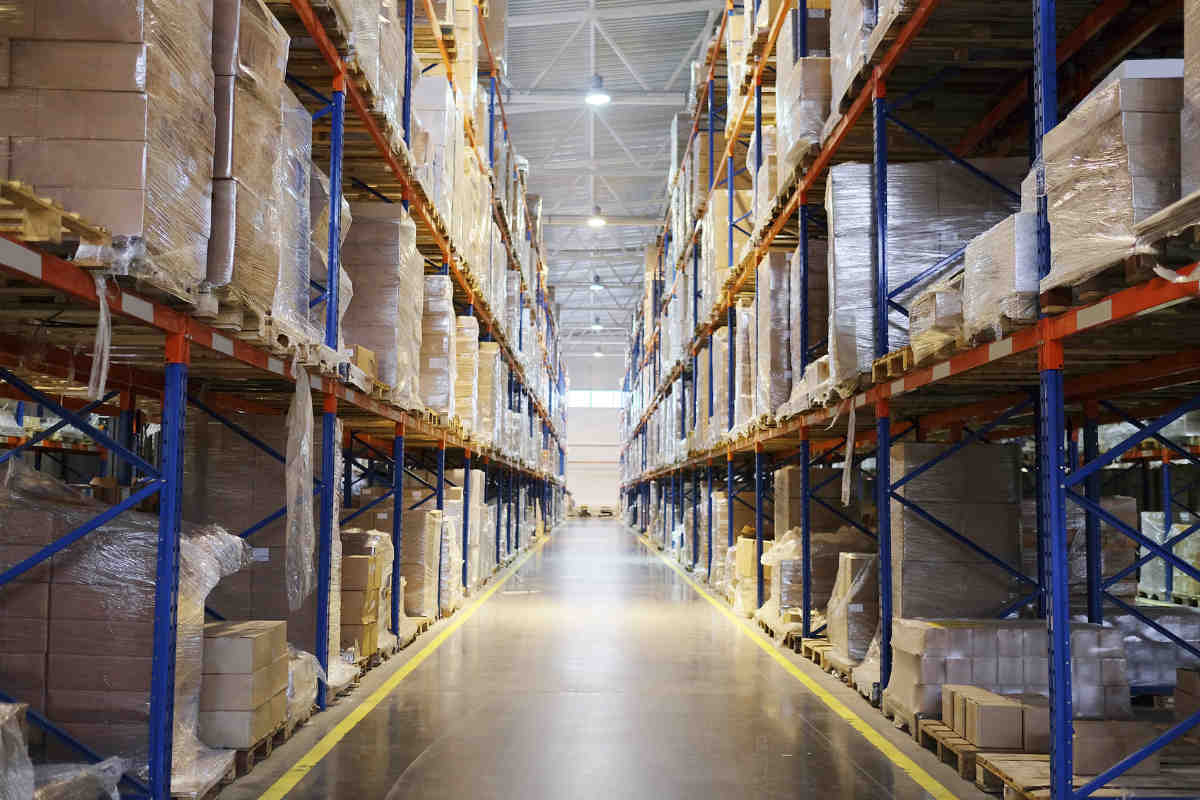 Truck Accidents
Many warehouses have contracts with trucking companies, while other warehouses provide their own transportation services. Warehouse workers who operate the trucks are at risk of being involved in an accident while moving cargo from one place to another.
Slip and Fall Injuries
Fall injuries are among the most common injuries reported by warehouse workers. Wet and slippery floors are common in many warehouses. Some warehouses have uneven floors or different flooring surfaces, increasing the risk of a slip and fall accident. A worker can also trip due to excess inventory, empty containers, debris, or pallets. Poor lighting can be a major issue and can make it difficult for workers to avoid obstacles. These factors may cause a worker to fall at the same level. However, workers are at risk of falling from heights, such as offloading docks and ladders. (Read – Receiving Compensation for a Slip and Fall Injury)
Overexertion Injuries
Warehouse workers move huge and heavy goods from one place to another, and they often end up carrying more weight than their bodies can handle. Overexertion or too much stress on the body is a leading cause of warehouse injuries. Overexertion can lead to shoulder and back injuries. It may also affect other parts of the body, such as the neck, arms, and legs. These injuries develop over a period of time and are often diagnosed after they have become serious and require urgent medical attention.
Being Hit by Objects
When working in a warehouse, there is always a risk of getting hit by an object. A worker may get hit by a piece of equipment or falling object and suffer serious injuries, and even get killed as a result.
Loading Dock Injuries
One of the most hazardous places to work in a warehouse is the loading dock. A worker can get crushed while loading or unloading, fall off the dock, get hit by a vehicle or moving equipment, or get injured while moving materials from the dock to the truck.
Work Comp for Warehouse Injuries
If you have been injured in a warehouse accident, you may be entitled to workers' compensation benefits. Speak to a St. Louis worker compensation attorney from The Law Office of James M. Hoffmann. Call us at (314) 361-4300 for a free consultation.
Speak With a Workers Comp Attorney
Give us a call 24/7 for a FREE Case Evaluation
Call (314) 361-4300
Workers & Industry
Updated: