St. Louis Worker Compensation Lawyer
Our St. Louis Worker Compensation Lawyer, James Hoffmann, works with injured employees from a wide range of industries to pursue the right work comp benefits!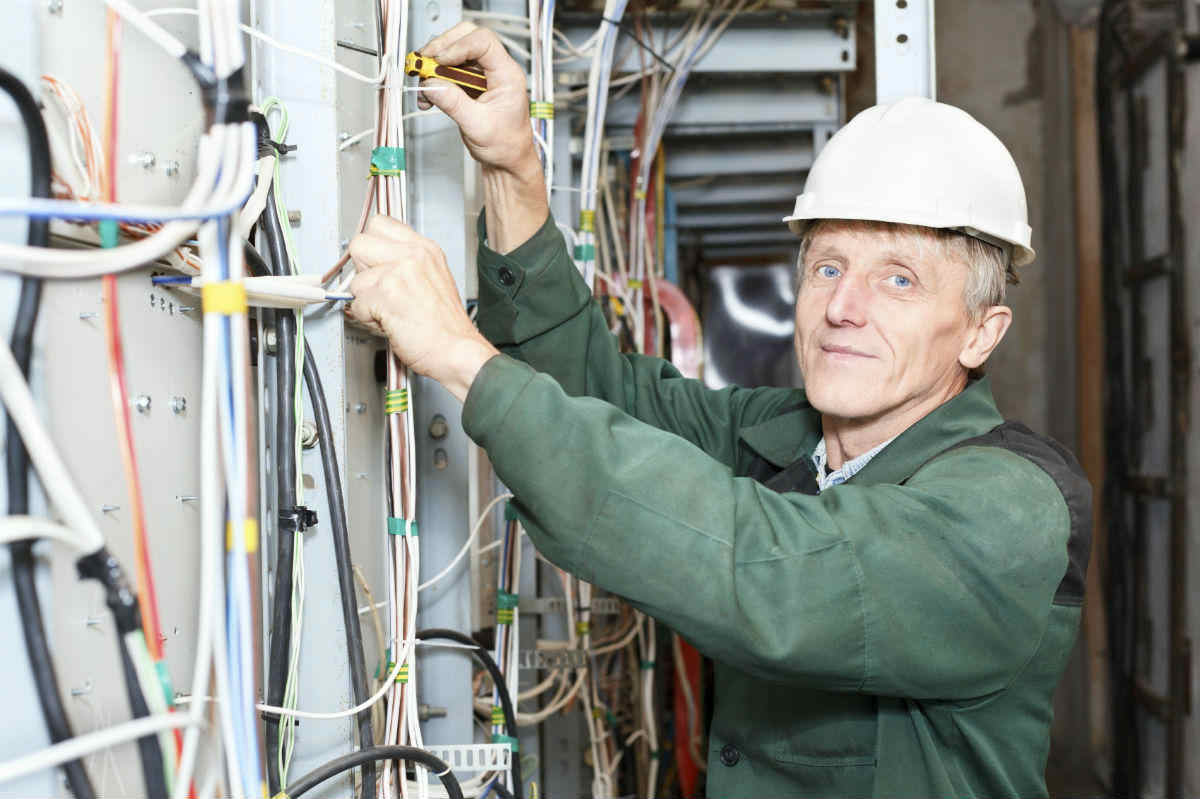 Each year, thousands of St. Louis workers are injured on the job. Some injuries are serious, even life threatening. However, others are seemingly minor but cause a lot of pain and aggravation. If you have suffered a work-related injury, you are entitled to worker compensation benefits. You should be receiving benefits for all of your injuries, not just the ones the insurance company wants to cover. Do not let the carrier deny you benefits.
At the Law Office of James M. Hoffmann, we understand that you have bills to pay, a family to take care of, and a job to go back to. We will strive to resolve your claim quickly. The majority of our worker compensation claims are well underway within the twenty-four hours.
Your St. Louis Worker Compensation Rights
Worker Compensation benefits are commonly awarded for work-related injury, illness and death, helping to meet the needs of injured workers and their families even when faced with overwhelming situations.
However, filing a worker compensation claim can be a complicated process with unexpected pitfalls that can potentially prevent you from getting the benefits you and your family need.
If you are a St. Louis worker and were injured on the job, you should know your rights and understand these important things:
Notify your employer within 30 days.
Make sure you request medical attention.
You do not need permission to go the emergency room.
You are free to use your health insurance, especially when the adjuster is slow to authorize care.
If you have a friendly boss, get a letter that says you are authorized to treat with any doctor you deem necessary: this is binding on the work comp insurance company.
It is important that you document everything yourself, right from the start! Do not assume that your employer or the insurance company will accurately document the facts, your complaints, your request for additional care, conversations about permanent problems or even the report of injury.
An Experienced St. Louis Worker Compensation Lawyer
When you are injured, you need answers and money quickly. You have bills to pay, a family to take care of, and a job to go back to. Missouri Worker Compensation enables an injured worker to receive medical benefits as well as income benefits. You should be receiving all of your benefits!

At the Law Office of James M. Hoffmann, we will work with you, regardless of where you are in the process. James M. Hoffmann has spent a majority of his 20-year legal career dedicated to protecting the rights of injured workers.

Contact our

St. Louis Worker Compensation Lawyer

to ensure that your rights are protected. Please call

(314) 361-4300

or toll free at 

(888) 872-6795

. You can also complete our

Online Case Evaluation Form

.

Updated: