Construction workers face summer hazards such as heat stroke, dehydration, sun exposure, and excessive fatigue. Here's how to stay safe.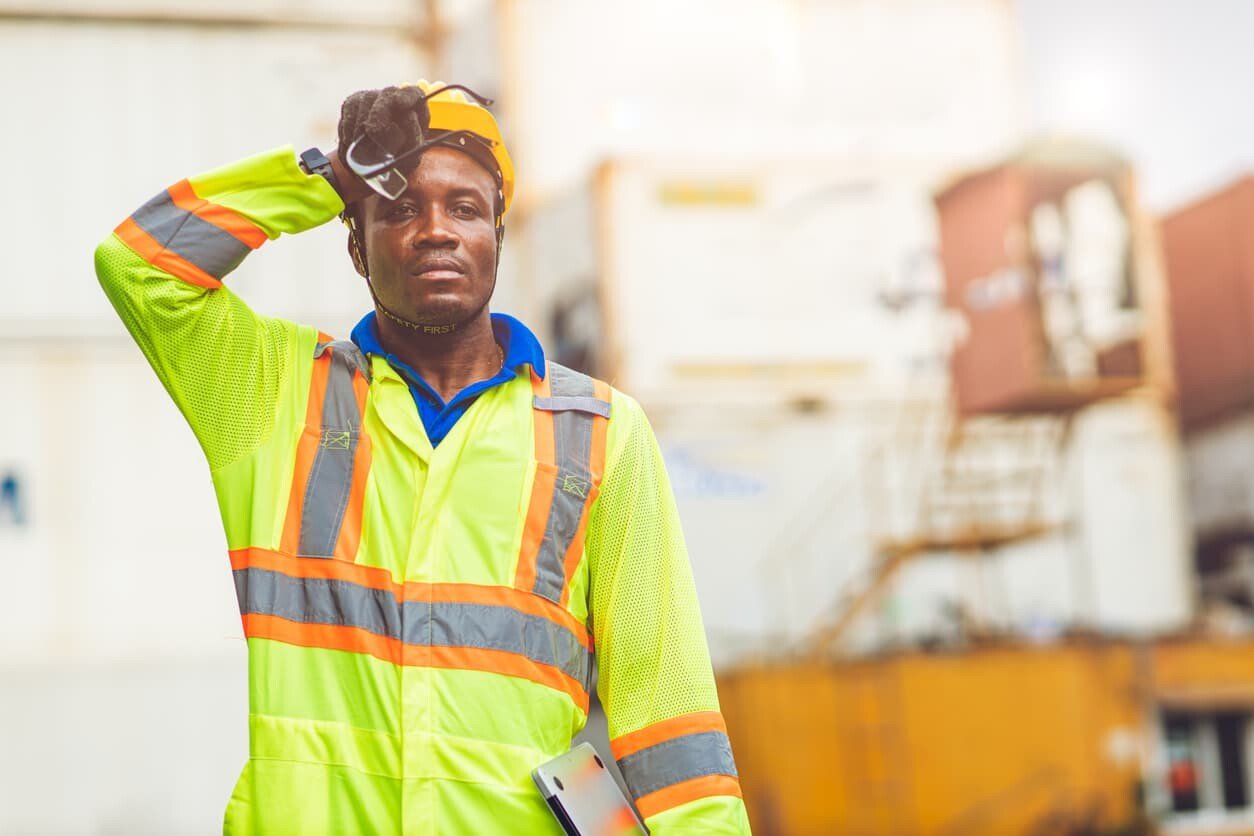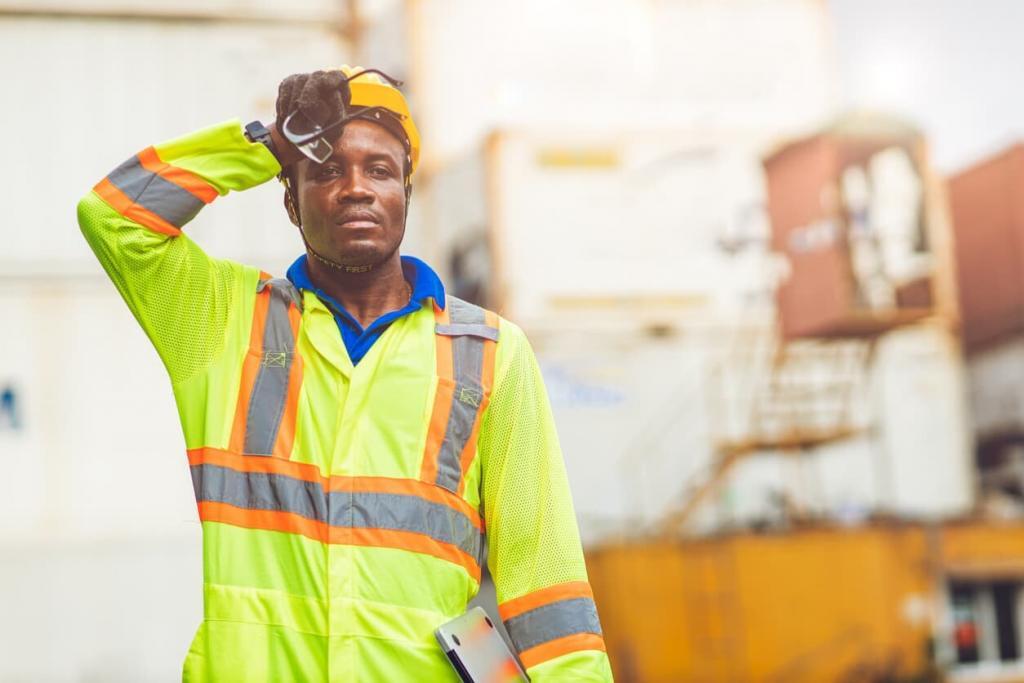 Construction workers are among the most at-risk for work-related injuries and illnesses. Summer is an especially trying time for construction workers. The intense heat poses a serious threat to the safety of these workers. And with rising temperatures, working conditions during summer are nothing short of perilous for construction workers.
Summer is the peak construction season in the US, and here are some of the most common summer hazards for construction workers to look for.
Heat Stroke
Construction workers must often wear layers of protective clothing to protect them from potential hazards at construction sites. Summer is sweltering, and these layers of clothing only worsen the heat, increasing the likelihood of heat stroke.
Heat stroke occurs when the body temperature rises so rapidly that the body can't adjust and cool down. Heat stroke compromises the body's cooling ability by disrupting the sweating mechanism that cools down the body. Construction workers should do their best to wear loose clothing and drink cold drinks while at work.
Dehydration
Hydration is often the last thing on most workers' minds when working long hours to beat tight deadlines. Most construction workers feel too busy to drink water during their shifts, increasing their likelihood of dehydration. Moreover, sweating due to intense physical activity exacerbates dehydration.
Dehydration can cause sweating, dizziness, and even fainting in extreme cases. Construction workers should consider carrying cold water to their working sites and set alarms reminding them to hydrate regularly.
Sun Exposure
Too much exposure to the sun is detrimental to your skin's health. Construction workers usually endure long working hours under the scorching summer sun. This excessive exposure to UV light from the sun could lead to skin complications like melanoma, photoaging, and actinic keratosis.
It's advisable for construction workers to wear sunscreen throughout the summer, ensuring they apply it everywhere, including behind the ears. Workers with skin sensitive to sunlight should also check for unusual dark spots or moles on their skin. These could indicate skin conditions that require prompt treatment.
Excessive Fatigue
Construction work is physically involved and often requires a lot of pushing, lifting, and similar movements. Working under the hot sun makes construction workers more predisposed to extreme fatigue. Keep in mind that excessive fatigue is more than just feeling tired. It is a form of impairment, rendering workers incapable of performing their duties.
Extreme fatigue can lead to mistakes that increase the likelihood of injuries or disaster. Construction workers must take regular breaks and use the right tools to keep fatigue at bay.
Let Us Handle Your Workers' Compensation Claim
Summer is a difficult time for many construction workers in the country, but covering expenses for work-related injuries should be the last of your worries. You may be entitled to compensation for work-related injuries and illnesses under your employer's workers comp. This is your legal right.
Talk to an experienced St. Louis worker's compensation attorney at The Law Office of James M. Hoffman today to learn more about your legal rights after a work-related injury.
Speak With a Workers Comp Attorney
Give us a call 24/7 for a FREE Case Evaluation

Call (314) 361-4300

Updated: