At the Law Office of James M. Hoffmann, our St. Louis personal injury lawyers will work with you, regardless of where you are in the process.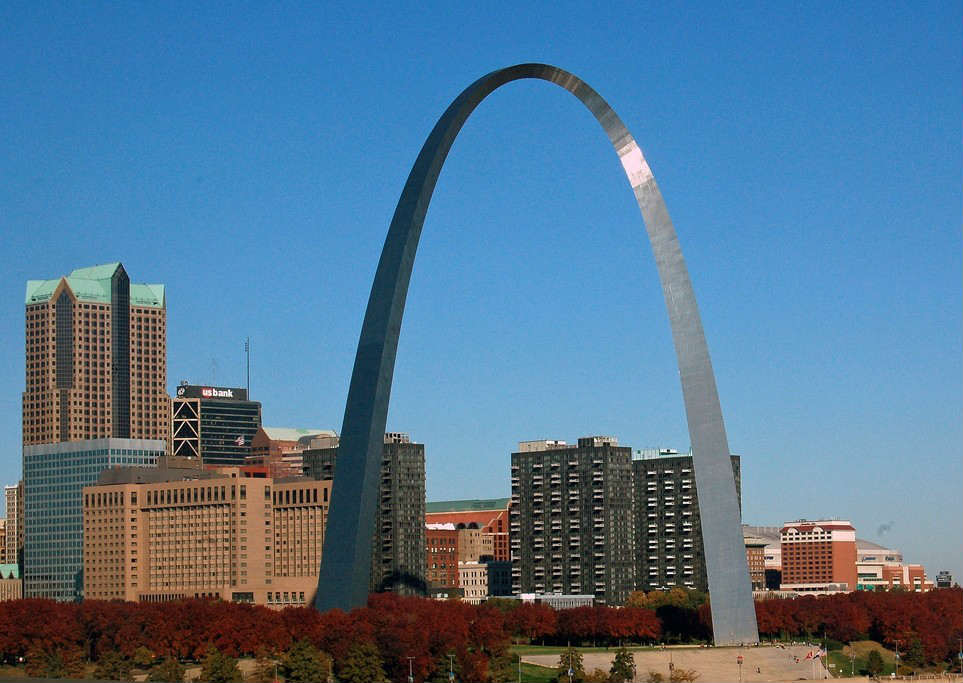 Since dealing with insurance companies can be difficult and frustrating, here is some additional information about understanding insurance.
Dealing with Policy Limits
Typically, the amount your insurance covers is negotiable well within the range of your policy. Insurance companies will go to great lengths to delay the payment as the final decision harries back and forth. This is where a very thorough understanding of your policy comes in handy. Often, the period for negotiation is provided for in the contract. Beyond this period, insurance companies may necessarily be held liable in court.
More than effectively negotiating a final amount, a good personal injury lawyer can help you defend your policy from being ransacked by the other parties or to sue for the full amount of damages that you can legally demand and enforce.
Getting Insurance Companies to Pay
Be very patient and diligent when you are looking to hold insurance companies accountable. Be prepared to be low-balled even after jumping through hoops simply to file and make a proper claim. This is where having a personal injury attorney will simplify things. At the Law Office of James M. Hoffmann, we are well trained not only to assert your rights but to take the right course of action for the best possible results in the shortest possible time.
If you are ever in an accident, be sure to document everything. Take photos from your phone and write down every penny you will have to spend – from the auto repair shops to a trip to an emergency room; from a consultation with your mechanic to the routine follow-ups you make with your physician. These are very small things but when added up, they can help your lawyer make a better case out of your claim.
In insurance claims, the odds may be in your favor but the playing field is nowhere near level especially if you're up against a team of lawyers and vicious insurance adjusters. In these battles, you will need help. Contact the personal injury attorneys at the Law Office of James M. Hoffmann at (314) 361-4300 or fill out our free consultation form.
photo credit: Samdogs