In Missouri, an employee is generally entitled to workers' compensation if they sustained an injury or contracted an illness from causes related to their work or workplace.
If you are unsure of your eligibility for workers' compensation benefits, the information below may shed light on your questions.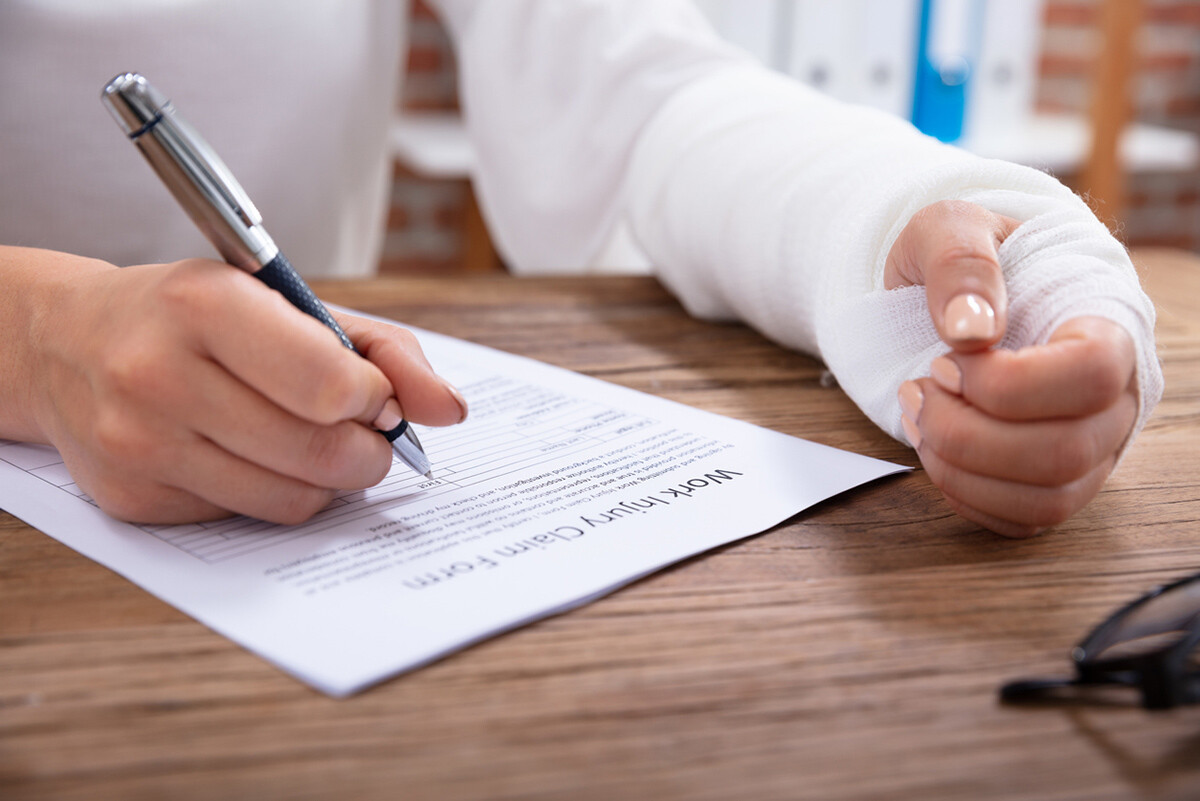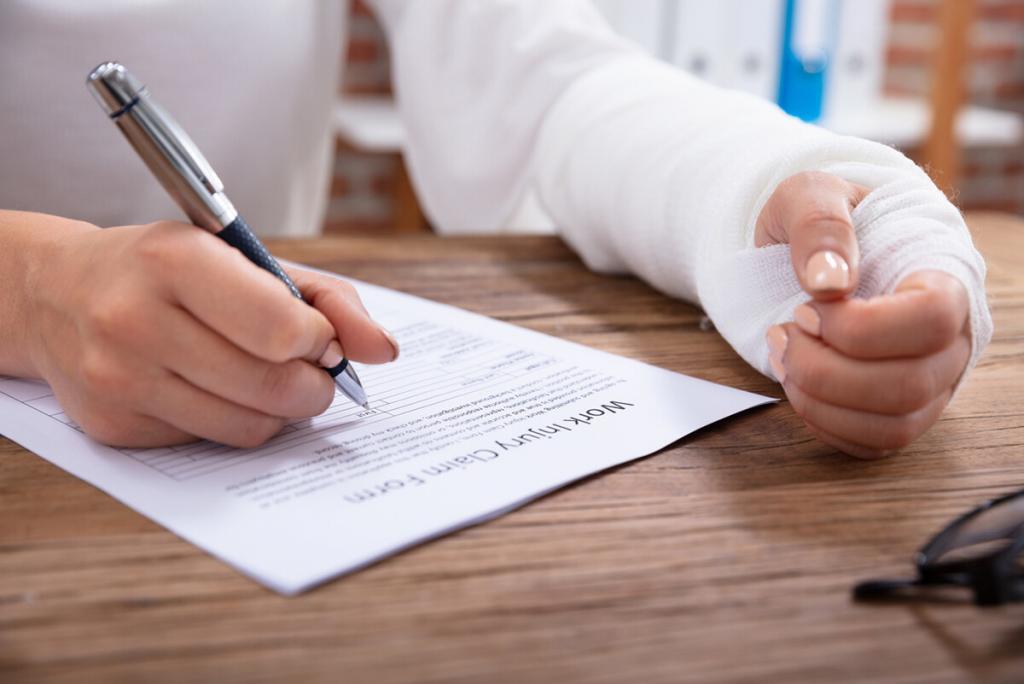 Work Injury Classifications
There are three types of injuries generally covered by workers' compensation.
Repetitive Motion Injury
These are the most common injuries incurred by workers and employees in a workplace where the majority of labor is usually of the manual kind, such as in factories and warehouses. Months or years of exerting certain parts of the body over and over again can lead to chronic pain or injury like tennis elbow.
This classification also applies to office work that requires performing the same motions, such as typing and moving a computer mouse, which may result in Carpal Tunnel Syndrome.
Occupational Illness
A health problem sustained from specific conditions in the workplace, to which an employee is exposed to for long periods, generally constitutes an occupational illness. Here, the direct relation between the ailment and the environment must be established. The illness should also be identified as an industrial injury, included in the list of occupational diseases, or recognized by the Occupational Diseases Committee.
Here are some examples: Mesothelioma, a cancer of the lungs often caused by inhaling asbestos particles and usually affects firefighters. Acoustic trauma or hearing loss due to long-term exposure of ears to loud noises, such as engines and tools. Respiratory diseases such as asthma acquired from handling hazardous substances.
Emotional or Mental Stress Injury
Heart disease or cancer caused by high-stress jobs may fall under this category. These are the least common work injuries that qualify for workers' compensation because they are the most difficult to prove. A worker or employee must provide hard evidence that their stress-related emotional or mental injury is a direct result of their workplace environment.
Should You Speak With an Attorney?
Missouri law mandates that most employers carry workers' compensation insurance. If you discover that your employer is not insured, you can report them to the state's Labor Department.
Legal representation may likewise be beneficial when your claim is denied, or if the insurer's settlement offer does not cover the medical expenses associated with your work-related injury or illness.
Disputes on the severity of your health condition may also arise. In this case, you need to gather enough evidence to support your claim. This process is often complicated, however, an experienced St. Louis work injury attorney will understand how to help you build a strong case.
Have you sustained a work-related injury or illness? If so, get in touch with an experienced attorney as soon as possible to ensure that your legal rights are protected.
Speak With a Workers Comp Attorney
Give us a call 24/7 for a FREE Case Evaluation

Call (314) 361-4300

Updated: