Things get complicated when a claim is filed late, or when an injured worker has to prove the severity of an untreated injury.
While some industries are more prone to injuries than others, the truth is that work accidents happen all the time. Whether you are a construction worker or a cashier at a supermarket, you could get hurt while performing work duties. However, you need to remember is that every work injury should be investigated regardless of how insignificant it seems at that moment.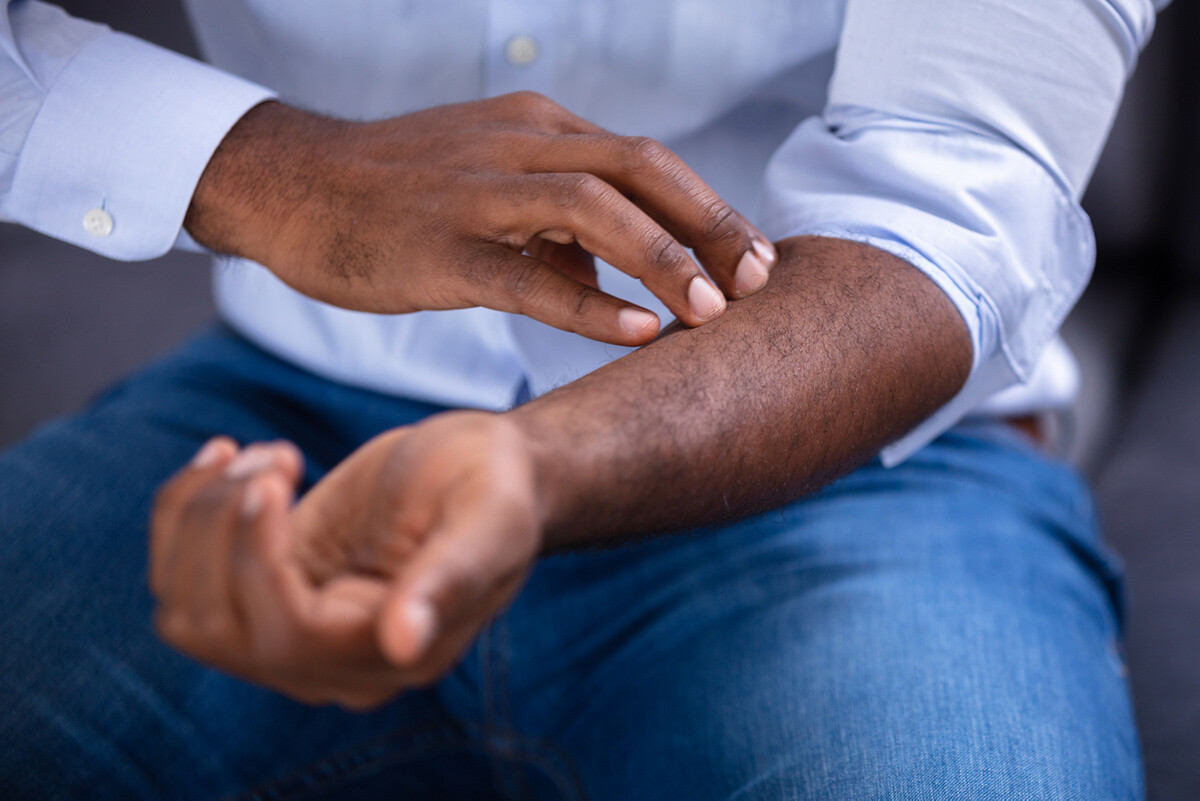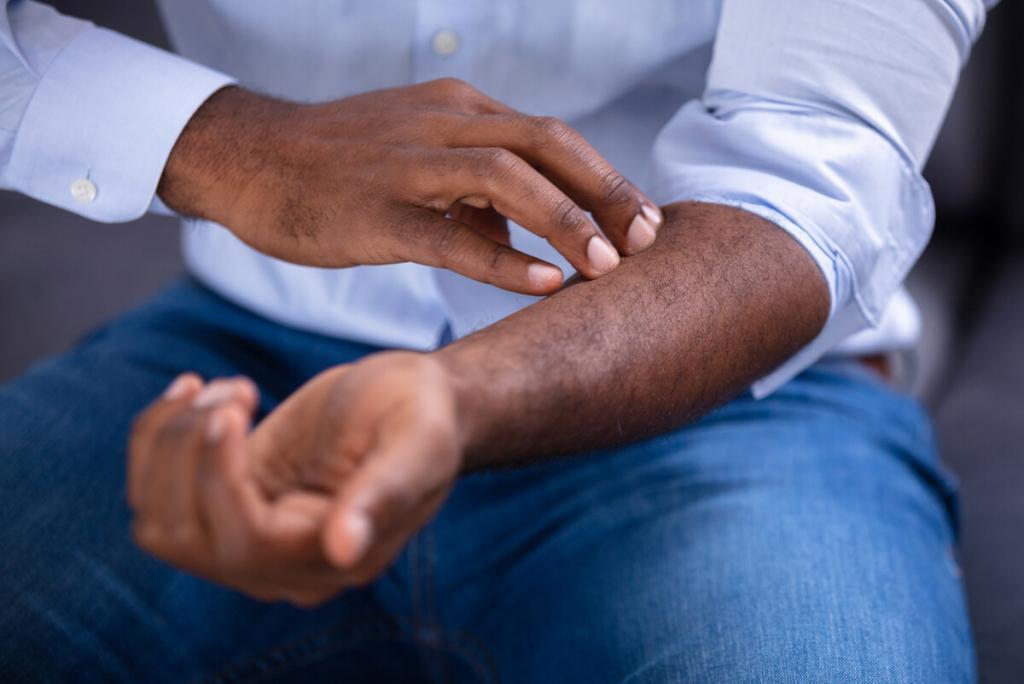 There are plenty of clients who seek the assistance of an attorney with complicated workers' comp cases after ignoring a seemingly minor accident at work. Things get complicated when a claim is filed late, or when you have to prove the severity of an untreated injury.
Here Is Why You Shouldn't Ignore Minor Work Injuries
They Might Not Be So Minor
Some injuries have delayed symptoms that can take up to a few days to show. In other cases, the victim has an adrenaline rush after the accident, which can mask pain and give them the feeling that they are just fine. In other cases, untreated minor injuries can lead to complications.
From a medical point of view, reporting your injury to a doctor and getting checked after a work accident is not only crucial for a workers' compensation claim but most importantly, for your health.
You Should File a Claim Sooner Rather Than Later
Being late when filing your claim can cost you money. Your settlement might have a lower value if you report your minor injury 30 or 60 days later, sometimes by a quarter of the final amount, or even more. Perishable evidence will also be lost if you are not quick enough to report your injuries, so it's best to do it as soon as reasonably possible.
There Is a Statute of Limitation on Workers' Compensation
If you ignore a minor injury for a long, long time, and you start manifesting symptoms of aggravation after a few years, there is nothing you can do once the statute of limitation is exceeded.
Broken Safety Rules Can Be Dangerous to Others If Ignored
If your accident is caused by improper working conditions, ignoring it and failing to report it in time puts other workers in danger. A lot of companies have a hazard reporting system that they encourage you to use, precisely for preventing future accidents.
Your Recovery Is Compromised by Not Taking Time off Work
When you don't report your injuries, you can't take time off work, and this can aggravate your health quite rapidly.
If you have suffered a minor injury and you're not sure if it qualifies for workers' compensation, or if you delayed reporting a minor injury that turned out to be more severe than you thought, contact an experienced St. Louis workers' comp attorney who can evaluate your case and give you a realistic evaluation.
Reporting minor injuries should not get you in trouble, should not influence how your employer treats you, and it's your right as a worker to activate in a safe environment.
Speak With a Workers Comp Attorney
Give us a call 24/7 for a FREE Case Evaluation

Call (314) 361-4300

Updated: