When a business closes its doors, many employees are affected, including workers receiving workers' compensation due to injuries suffered in the workplace.
Understandably, the injured worker may wonder what will happen to their workers' comp benefits.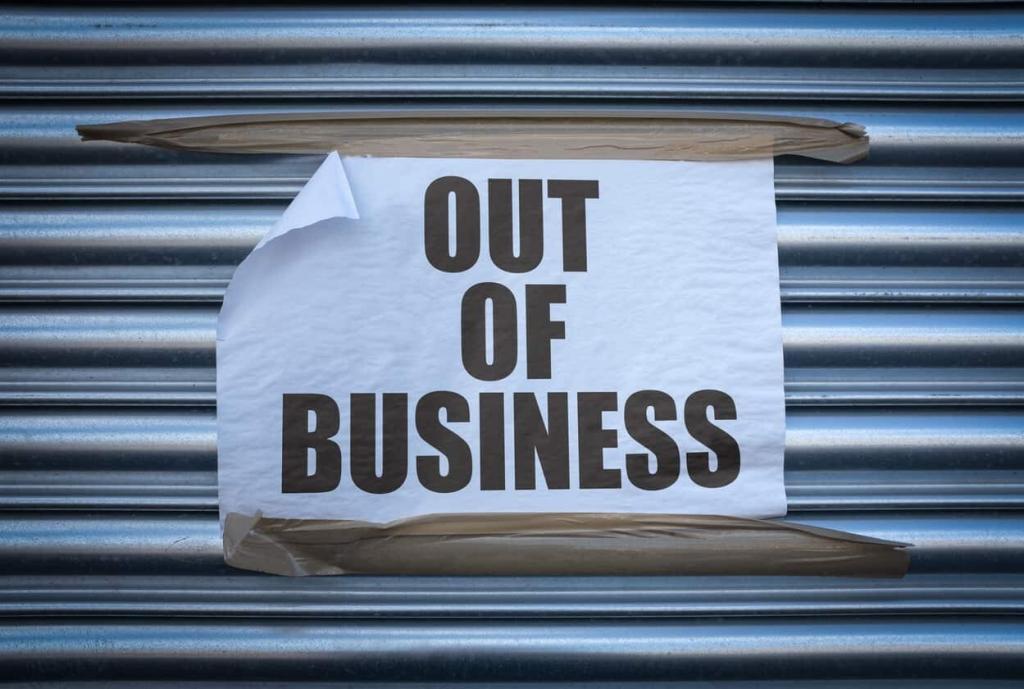 "Are My Benefits Safe?"
Yes. Generally, your workers' comp benefits are safe in the event of a closure. You'll generally continue to receive your insurance payout. This is because your workers' compensation comes from your employer's workers' compensation insurance coverage and not your employer's bank account.
However, you may experience difficulties collecting your insurance payouts if your employer fails to provide the necessary facilitation on time. When this happens, it's highly recommended that you seek the help of a workers' comp attorney immediately if you have not done so already.
"What if I Am Laid Off?"
Under Missouri worker's compensation laws, your employer should not terminate you while on workers' comp. However, your employer may still try to lay you off. If you're terminated from employment, ensure you request a complete copy of your employment files. Then reach out to a Missouri workers' compensation attorney so they can help ensure your claim is protected.
"What if I Have Job Restrictions?"
While your employer generally cannot call you back to work while you are still recuperating and not fully recovered from your injuries, you may need to file a reinstatement petition to get workers' compensation if the business is closing.
What if the Employer's Insurance Company Goes Out of Business?
If the insurance company becomes insolvent, the state may step in and transfer the employer's insurance policy to another company. Through the state guaranty association, the state can also take up the obligation and continue to provide coverage to you.
Additionally, the state can sell the insurance company assets to cover the payments. However, the total amount owed may not be paid as it depends on whether enough money is raised from the sale of the insurer's assets. Therefore, "preferential debts" such as holiday allowances may be eliminated when the insurer's assets are shared.
Can I Still File for Unemployment Benefits?
It is generally within your legal rights to file for unemployment benefits if your employer is closing down while receiving worker's compensation.
However, you must notify your employer's insurance company that you are filing for unemployment benefits. This will allow them to take up your new claim on receiving unemployment benefits and find a way to balance it with the workers' compensation benefits you are currently receiving.
St. Louis Workers Compensation Attorneys
Get in touch with our experienced St. Louis workers' compensation attorneys 24/7 if you have been injured on the job. We understand how stressful filing for workers' comp can be, especially if your employer is closing down. Give us a call today for a free case evaluation.
Speak With a Workers Comp Attorney
Give us a call 24/7 for a FREE Case Evaluation