If you have been injured at work and believe that you are entitled to benefits, do not let your employer or insurance company deny your benefits.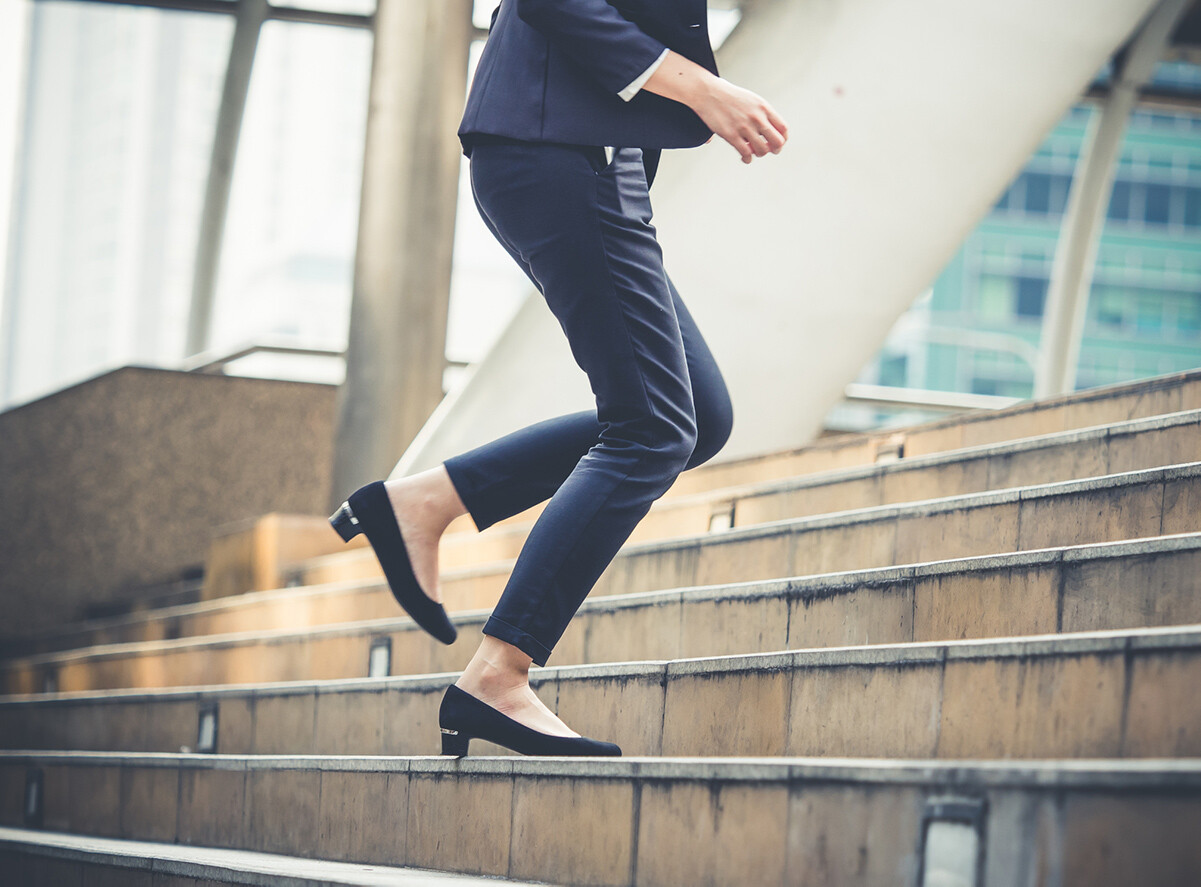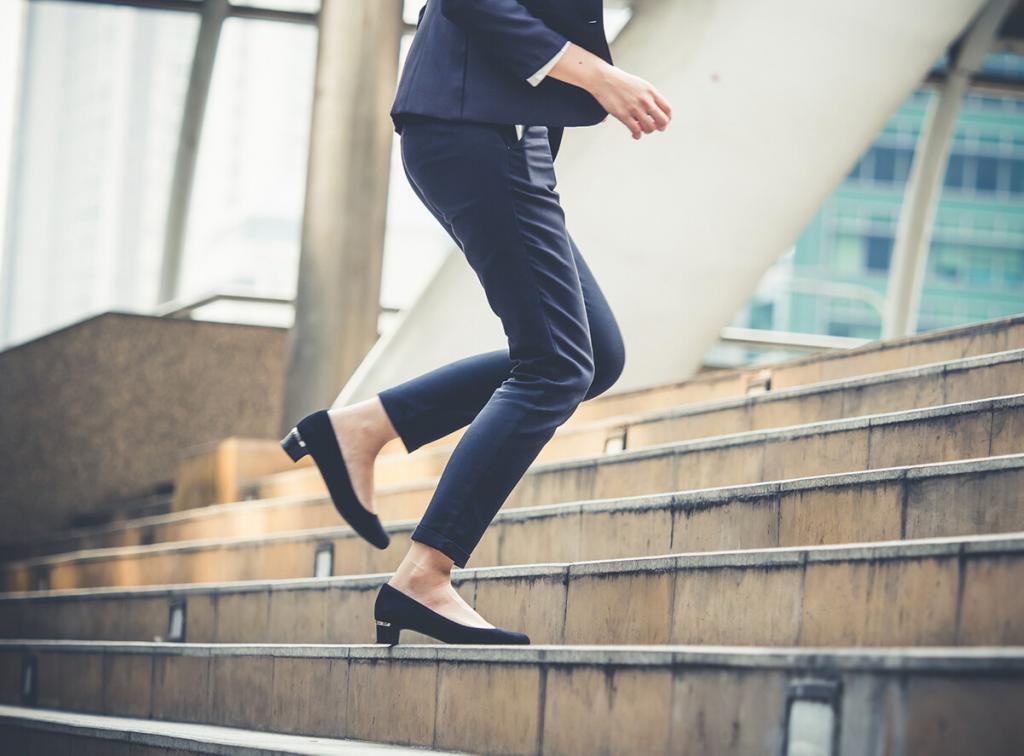 While workers compensation laws are very effective in getting injured workers financial relief in the event of an accident, it's not without limitations.
In the state of Missouri, workers compensation is only applicable if the injury takes place on the premise of your place of employment, and within the scope of your work. As a result, it is very possible for some work-related incident to not be covered by the workers' comp laws.
Understanding Workers' Compensation Laws
It is widely known that workers' compensation in Missouri does not cover injuries sustained on a workers commute. If you get in a car accident on the way to work, the cost of any treatment you may need because of it either must be covered out of your own pocket or through your auto or health insurance policy.
However, when the accident takes place on the premise of your employment, things can get more complicated. Generally speaking, the injury should be sustained as a direct result of your work activity or because of exposure to the environment. If you hurt your back while lifting a heavy object, because it was part of your job, workers compensation would apply.
But if the injury takes place before or after work, the case will most likely be closely analyzed to establish if workers compensation will be awarded.
A Legal Battle
The insurance company will take a close look at your case to decide if you should receive workers comp. As a result, they will look at your medical history, any past incidents at work, and other issues relating to the injury.
Your reason for being present at your place of employment while off the clock will also come into question. For instance, if your employer asked you to stay off-hours to finish something, then you can argue the injury took place within the scope of employment.
The same principle may apply if you got in early to finish a task. Even if you were technically off the clock, you were still performing your job activities.
Additionally, workers compensation can still apply if you get injured on a lunch break if you were still on the premises. As such, it is possible to receive compensation even if you get injured off the clock, as long as it is on the premise of your employer.
Contact a Work Accident Attorney in St. Louis
If you have been injured at work and believe that you are entitled to benefits, do not let your employer or insurance company deny your benefits. Contact the Law Office of James M. Hoffmann to discuss your case.

When injured, you need answers and money quickly. You have bills to pay, a family to take care of, and a job to go back to. We will strive to resolve your claim quickly. Located in St. Louis, we represent work injury victims throughout Missouri. Handling all cases on a contingency basis, you owe us no attorney fees unless we recover the compensation you deserve.

Updated: