Several parties are involved in workers' compensation claims. Here is a general overview and how a workers comp attorney can help.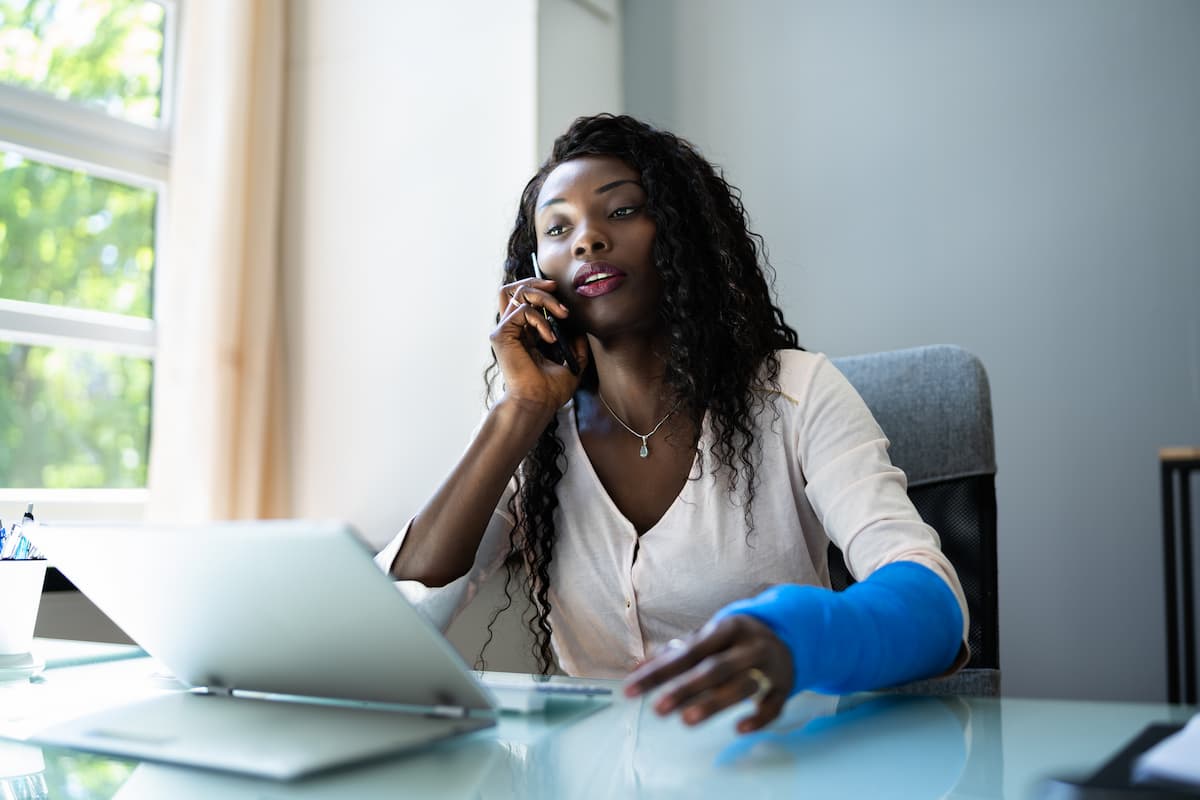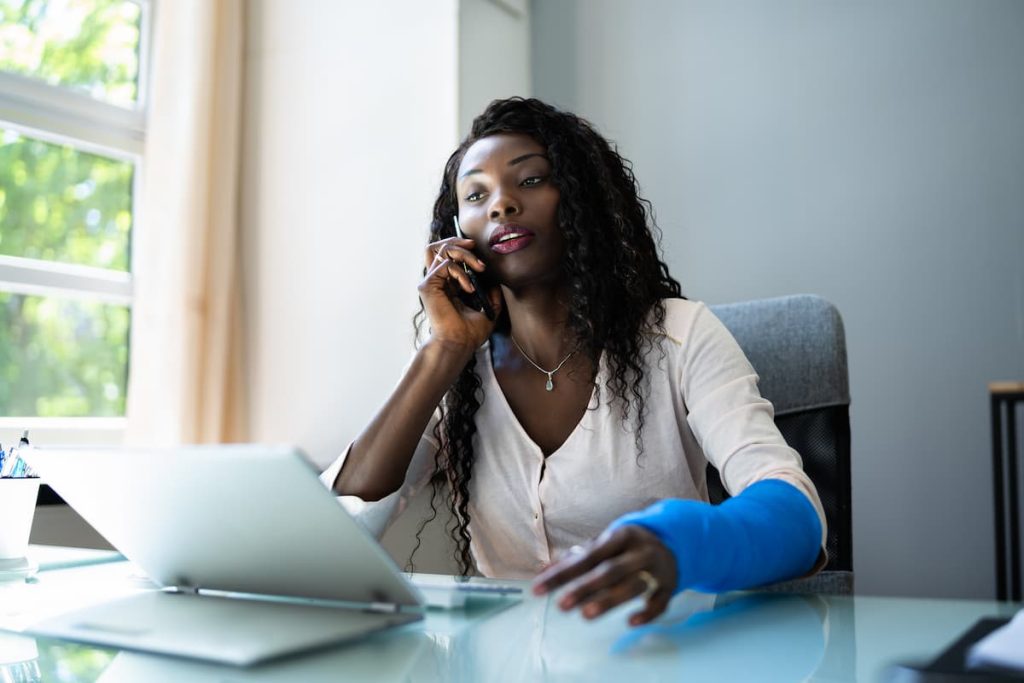 If you have been injured on the job, you may feel unsure, confused, and lost. And it's understandable, given that the workers' comp process often involves interacting with several different parties, each with their own role and responsibilities. Here's a guide to understanding who these parties are, what they do, and how they can help you receive the compensation you deserve.
Insurance Company
The insurance company plays a crucial role in the workers' compensation claim process. Their primary role is to review the requested benefits and investigate and process them efficiently and accurately.
However, it's important to note that the insurance company is a for-profit business, and as such, they may try to minimize the benefits they have to pay out. For example, they may try to deny your claim or argue that your injuries are not covered by workers' comp. They may also try to pressure you into accepting a settlement that is lower than what you are entitled to. It's, therefore, important to be aware of these tactics and to seek the guidance of an experienced Missouri workers' comp attorney if you encounter any issues with your claim.
Workers' Comp Doctor
A workers' comp doctor is another principal party involved in a workers' compensation claim. These doctors are responsible for monitoring treatment for the injured claimant, which may include physical examinations, diagnostics, and evaluation of results along with any lab tests that are needed.
Their role also involves providing guidance and recommendations when it comes to arranging services such as physical therapy and occupational therapy to help patients return to work as quickly as possible. In addition, they may provide counseling on lifestyle modifications that could reduce recovery time.
All in all, workers' comp doctors work to determine and supervise medical treatment required to recover from an injury caused by a workplace accident.
State Workers' Comp Board
The state workers' comp board is a government agency that oversees the workers' comp system in your state. It's responsible for enforcing the rules and regulations that govern workers' comp claims and for resolving disputes that may arise between injured workers, their employers, and the insurance companies. Some of the specific duties of the state workers' comp board include:
Enforcing the rules and regulations that govern workers' comp claims in your state
Resolving disputes that may arise between injured workers, their employers, and the insurance companies
Providing information and resources to help injured workers navigate the workers' comp process.
Vocational Rehabilitation Counselor
Last but not least, there's the vocational rehabilitation counselor.
Some of the duties of a vocational rehabilitation counselor include assessing your skills, abilities, and job goals and working with you to develop a plan for returning to work, which may include training or education to prepare you for a different job or to update your skills for your current job. It's also their duty to work with your employer and the insurance company to ensure you receive the support and accommodations you need to successfully return to work.
St. Louis Workers Compensation Lawyer
As you can see, it can be incredibly overwhelming trying to navigate the workers' comp process on your own, especially if your case involves interacting with multiple parties and agencies. That's why you should not go through this process alone. At the Law Office of James. M. Hoffman, we have the experience, knowledge, and resources to guide you through the process and ensure that you get the benefits you deserve.
Give us a call today for a free case evaluation and benefit from our 30+ years of experience protecting the rights of injured Missouri workers!
Speak With a Workers Comp Attorney
Give us a call 24/7 for a FREE Case Evaluation

Call (314) 361-4300

Updated: