It's important to know your rights and what to expect during an Independent Medical Examination (IME) for a workers' compensation claim.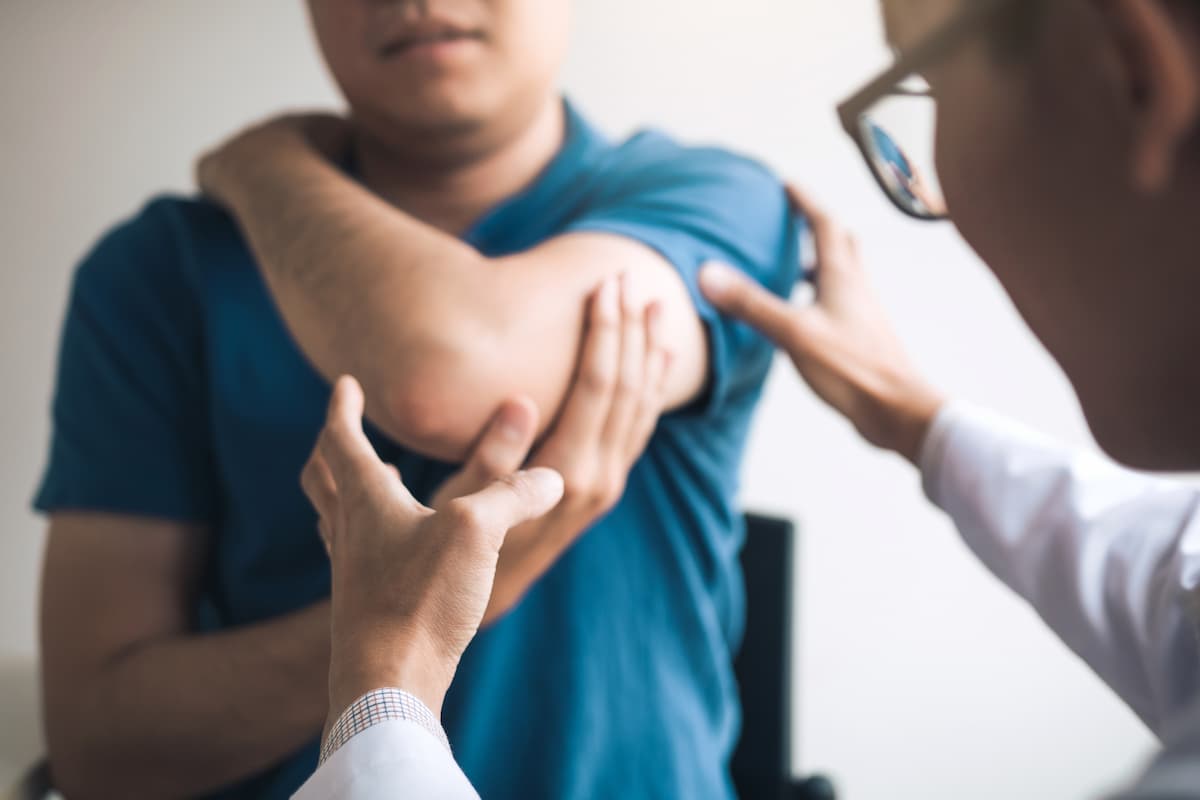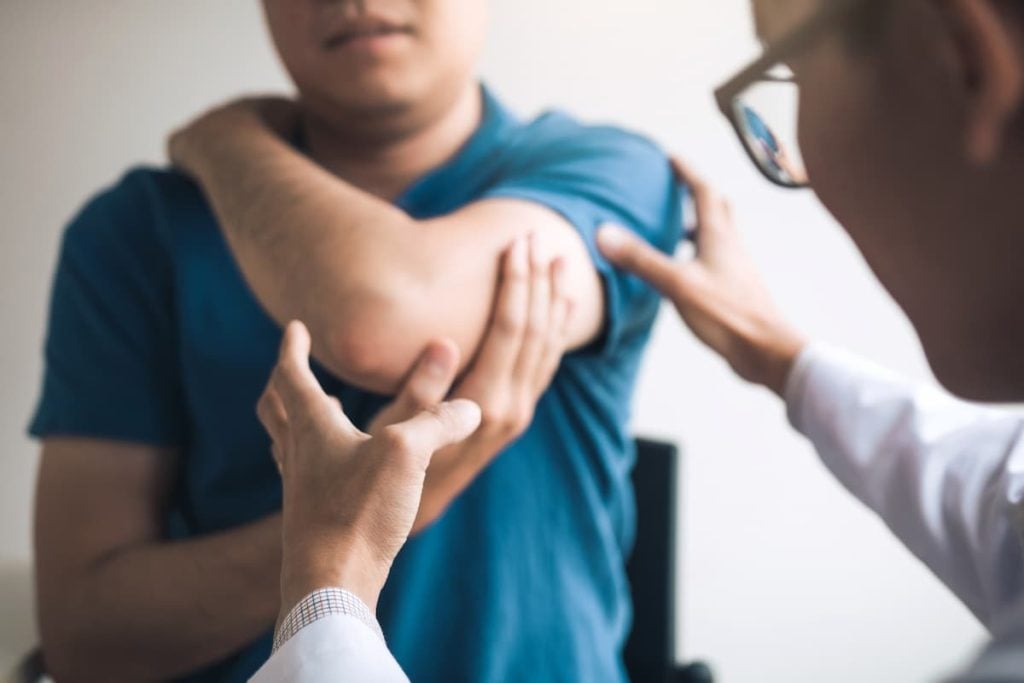 Were you injured at work and are now going through the process of filing a workers' comp claim? One step in this process may involve an independent medical examination (IME). These exams are meant to assess your injury or condition fairly. However, did you know that there are boundaries to these exams? Here's what the physician is generally permitted to do and what they cannot do.
What the Physician Is Permitted to Do
Conduct a Physical Examination: During an IME, the physician is allowed to perform a physical examination of your injuries. This may include taking vital signs, examining your injuries, and testing your range of motion.
Review Medical Records and Documents: The physician may review your medical records and any other relevant documents, such as your workers' compensation claim form or accident report.
Provide a Medical Opinion: Based on their assessment and review of medical records, the physician is allowed to provide their medical opinion on the worker's condition and the relationship of the injury to the worker's employment.
Request Additional Testing and Recommend Treatment: The physician may request additional testing, such as x-rays or MRIs, to further assess the extent of your injuries. And if they determine that you require further treatment, they may recommend a course of action, such as physical therapy or surgery.
Provide a Written Report: After the examination, the physician is typically required to provide a written report detailing their findings and conclusions. This report may be used as evidence in your workers' comp case.
What the Physician Cannot Do
Misrepresent or Exaggerate Your Injuries: The physician cannot misrepresent or exaggerate your injuries in their report. They must accurately and objectively report the extent of your injuries.
Refuse to Answer Questions or Provide Information: The physician is generally required to answer any questions you may have and provide any necessary information during the IME.
Recommend Unnecessary Treatment: The physician is not allowed to recommend unnecessary or excessive treatment in an effort to prolong the IME process or benefit the employer or insurance company.
Pressure You to Return to Work: The physician is not permitted to pressure you to return to work before you are medically cleared to do so. If you feel the physician is trying to rush your recovery or downplay your symptoms, discuss this with your workers' comp attorney to ensure your rights are protected.
Offer Legal Advice: The physician conducting the IME is not acting as your legal representative. As such, they're not permitted to offer legal advice or advocate on your behalf.
St. Louis Work Injury Lawyer
As you can see, there are certain actions that a physician is permitted to do during an independent medical examination (IME) and others that they are not allowed to do. If you have been injured at work, it's crucial to seek legal assistance to ensure your legal rights are protected. At The Law Office of James. M. Hoffman, we are dedicated to protecting workers' rights and have been fighting on behalf of injured workers throughout Missouri for over 30 years. Give us a call 24/7 for a free case evaluation with an experienced St. Louis workers' compensation attorney.
Speak With a Workers Comp Attorney
Give us a call 24/7 for a FREE Case Evaluation

Call (314) 361-4300

Updated: