Speaking with a workers' compensation attorney after a lower back injury ensures accurate claim filing, fair compensation, and protects your rights.
---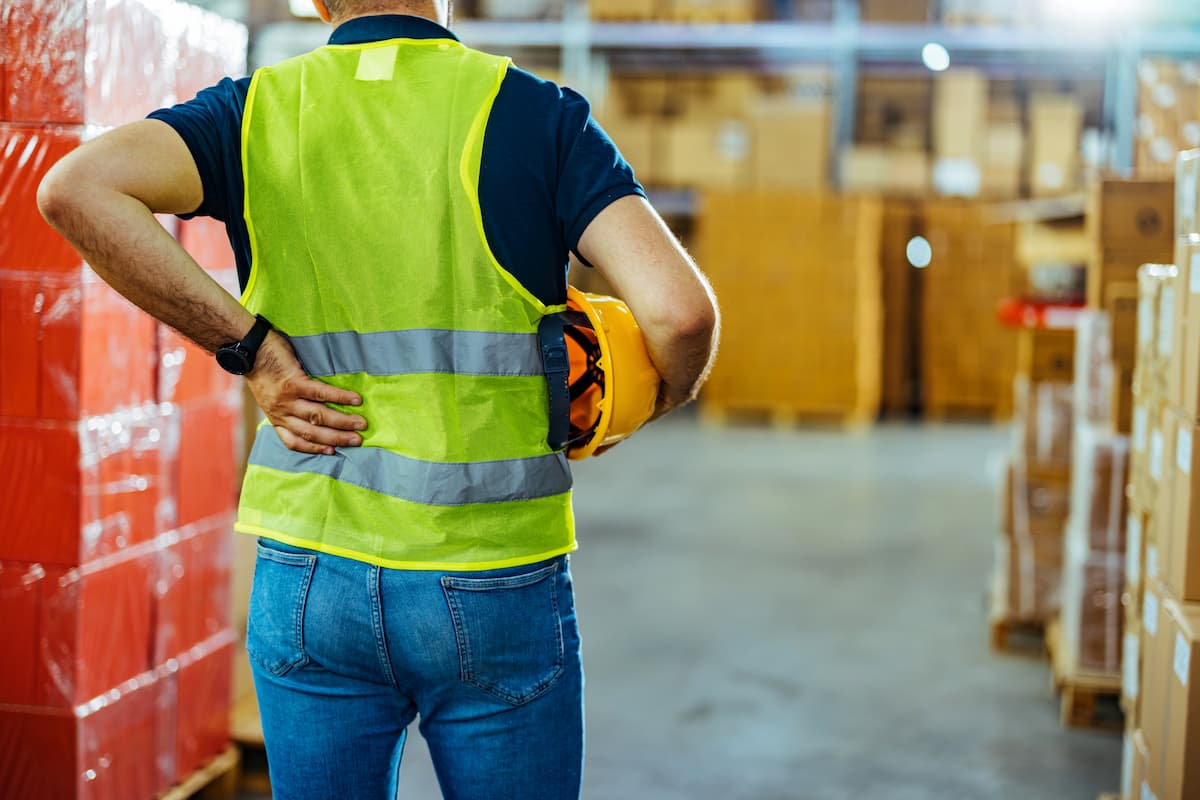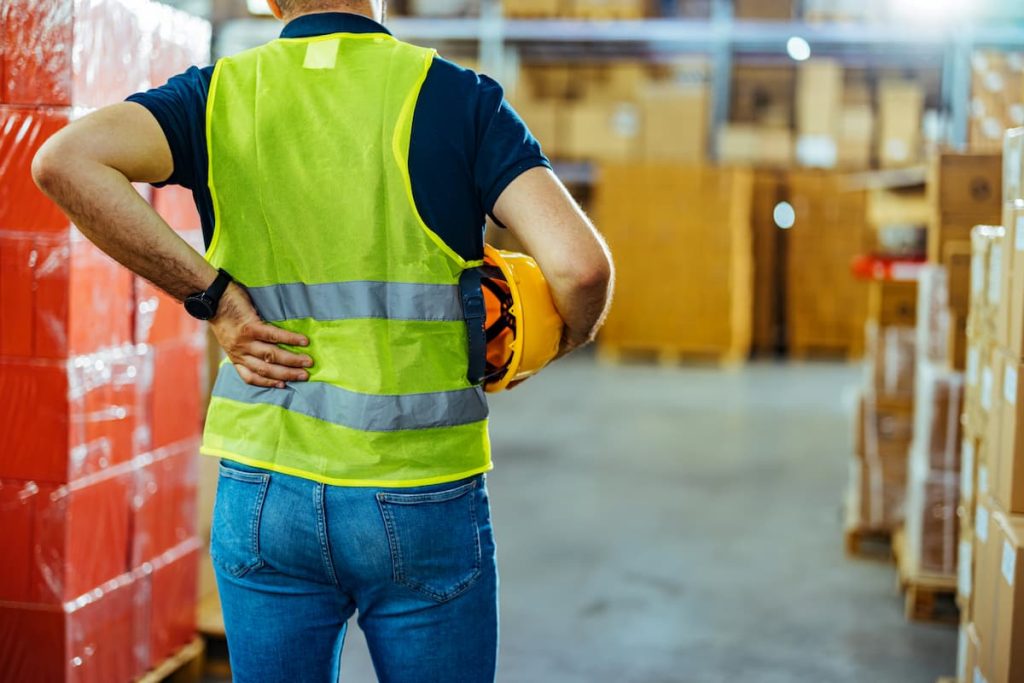 Experiencing a lower back injury at work is a physically painful and emotionally stressful event. In Missouri, injured workers have the right to financial support through workers' compensation. However, the process of claiming these benefits can be overwhelming, particularly if you're tackling it alone. To secure the best possible outcome for your claim, it's recommended that you seek counsel from an experienced St. Louis work injury lawyer as soon as possible. The Law Office of James M. Hoffmann, armed with 30+ years of experience and a track record of thousands of successful cases, provides a free consultation to help guide injured workers through their claims.
Immediate Actions Following the Injury
As soon as a workplace injury occurs, promptly report it to your employer and seek immediate medical care. Be sure to let your healthcare provider know that your injury happened at work to help build a solid medical foundation for your claim.
Why You Should Consult an Attorney Early
You may question the need for a lawyer so early in the process. Here are a few important reasons why timely legal counsel matters:
1. Informed Guidance
Navigating the claims process for workers' compensation can be intricate and taxing. An experienced attorney can steer you through this process, ensuring all necessary forms are correctly filled out and submitted in a timely manner.
2. Safeguard Against Unfair Tactics
It's unfortunate but true – some employers or insurance providers may try to minimize your injury's severity or claim it's not work-related. A seasoned attorney can safeguard your rights and ensure you're treated fairly.
3. Help with Claim Disputes
In case your claim gets denied or you're offered a settlement that falls short of covering your medical bills and lost wages, an attorney can help you dispute the decision and fight for the compensation you rightfully deserve.
Speak With a St. Louis Workers Compensation Attorney
When it comes to filing a workers' compensation claim for lower back injuries in Missouri, having an experienced attorney by your side can be a game-changer. The Law Office of James M. Hoffmann provides just such support. With more than three decades dedicated to helping injured workers, our extensive knowledge of Missouri workers' compensation laws can guide you efficiently through the claims process.
Remember, following a workplace injury, you're not alone. Help is within reach, and there's no need to navigate the challenging claims process solo. A free consultation with James M. Hoffmann will clarify your situation and lay out how he can assist in securing the benefits you deserve.
Immediate consultation with a knowledgeable St. Louis work injury lawyer following a lower back workplace injury cannot be overstated. Taking this action not only safeguards your rights but also significantly enhances your chances of receiving the compensation to which you're entitled. Contact the Law Office of James M. Hoffmann today to ensure that your workers' compensation claim benefits from the knowledge and experience honed over decades of practice.
Speak With a Workers Comp Attorney
Give us a call 24/7 for a FREE Case Evaluation

Call (314) 361-4300

Updated: