The role of insurance adjusters is to save the company money. Your best interests are not their priority.
Imagine you hurt your back because of a work-related injury and now you have to spend a few weeks on bed rest to recover. One day, you get a phone call from the insurance adjuster. She is friendly and lovely and genuinely seems to care about your health. Should you completely trust her?

Let's make one thing clear from the start: insurance adjusters aren't your friend no matter how nice they seem to be. Their role is to save the company money, and that usually happens at your expense.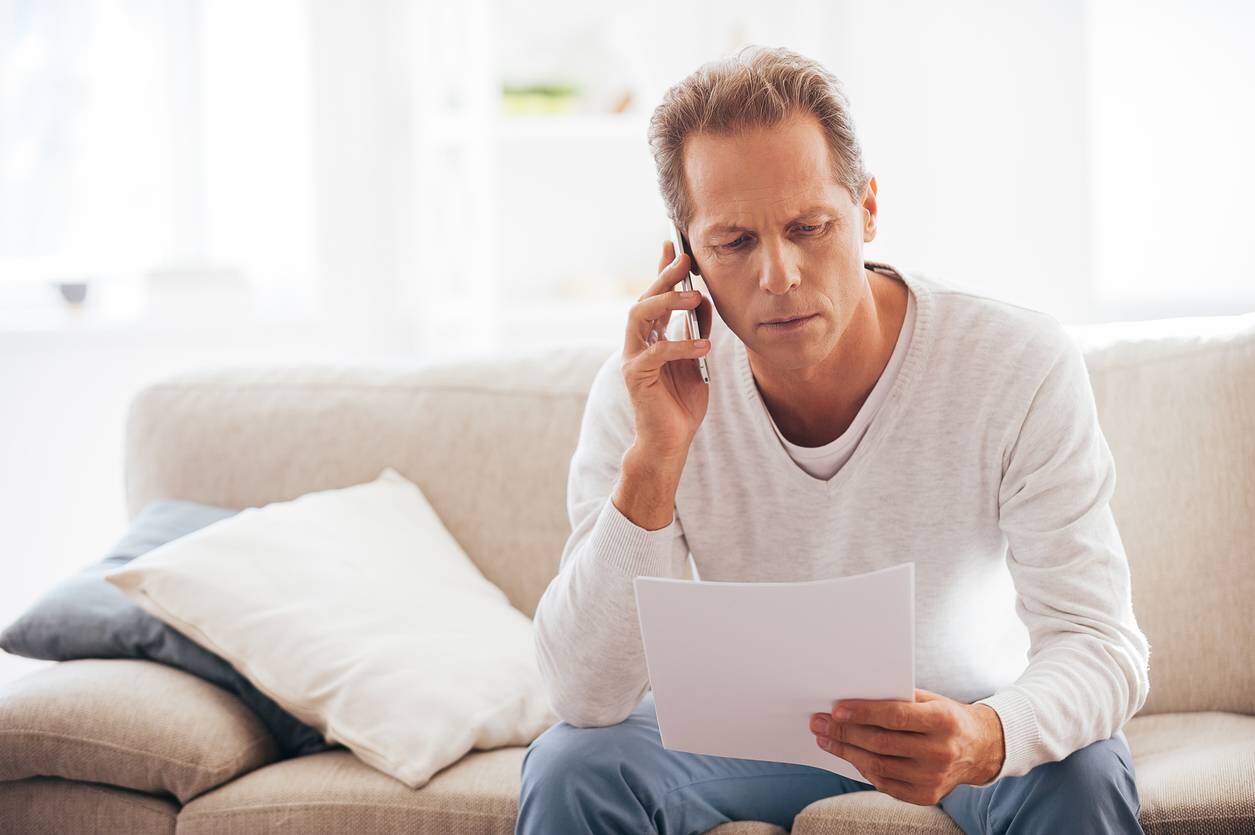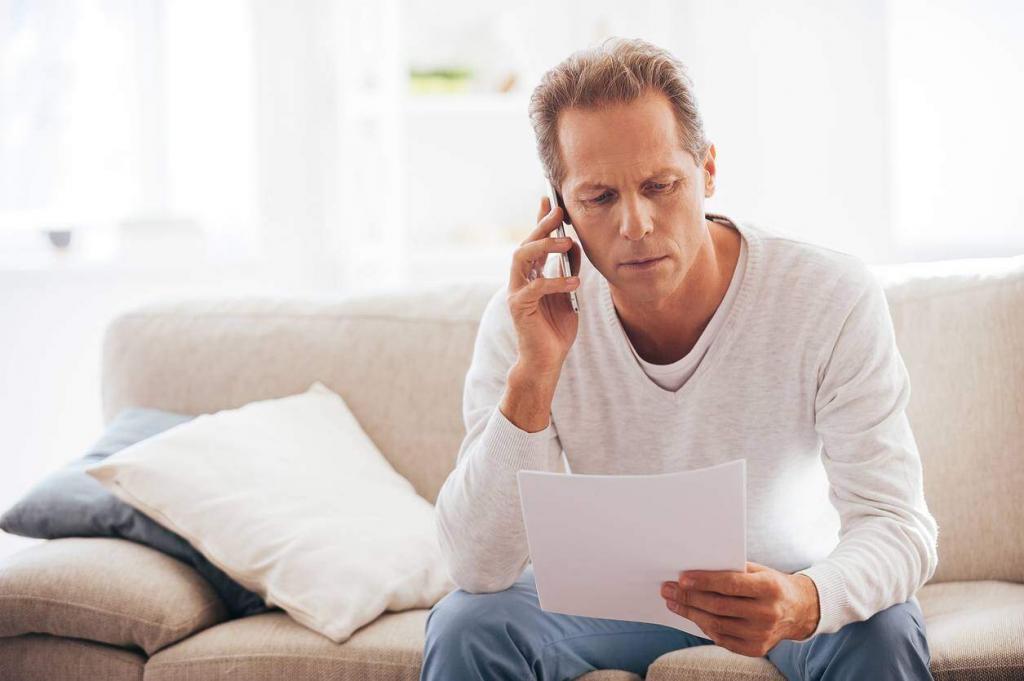 What Do Insurance Adjusters Do and Can I Trust Them?

The job of a workers compensation insurance adjuster is to investigate the circumstances of the accident and determine if your claim is just. They will also negotiate the settlement and try to lower the amount of workers compensation benefits you receive.

Most adjusters are friendly and seem trustworthy, encouraging workers to let their guard down and not pay attention to what they are saying. Now, we are not saying that insurance adjusters are bad people, but their job is to save the company money and pay you as little as possible. They're not there to help you or tell you about your rights, so you shouldn't count on their guidance. In fact, you should speak with a St. Louis workers compensation lawyer and let them deal with the adjuster as they know most of their tricks and how to negotiate on your behalf.

How to Deal with Insurance Adjusters

Insurance adjusters use a variety of tricks to reduce your benefits or even get your claim denied altogether. Here are some of them:

Asking for Recorded Statements while You're Still at the Hospital: You are not your best when you've just suffered an injury and you are at the hospital under the influence of pain medication. Adjusters know that and they might try to take advantage of your condition. They know that if you say certain things, they could get a lower settlement or even get your claim denied. Know that you don't have to give any recorded statement to the insurance adjuster.
Asking You to Sign Different Forms: The insurance adjuster may ask you to sign a form that gives them access to your medical reports and bills. They can use this information against you and try to lower the amount you are claiming.
Telling You That You Don't Need a Lawyer: Insurance adjusters may also try to convince you that hiring a lawyer is a bad idea as they would get most of your settlement money. That is not true. In fact, people that work with a lawyer usually recover more compensation than those who try to go it alone.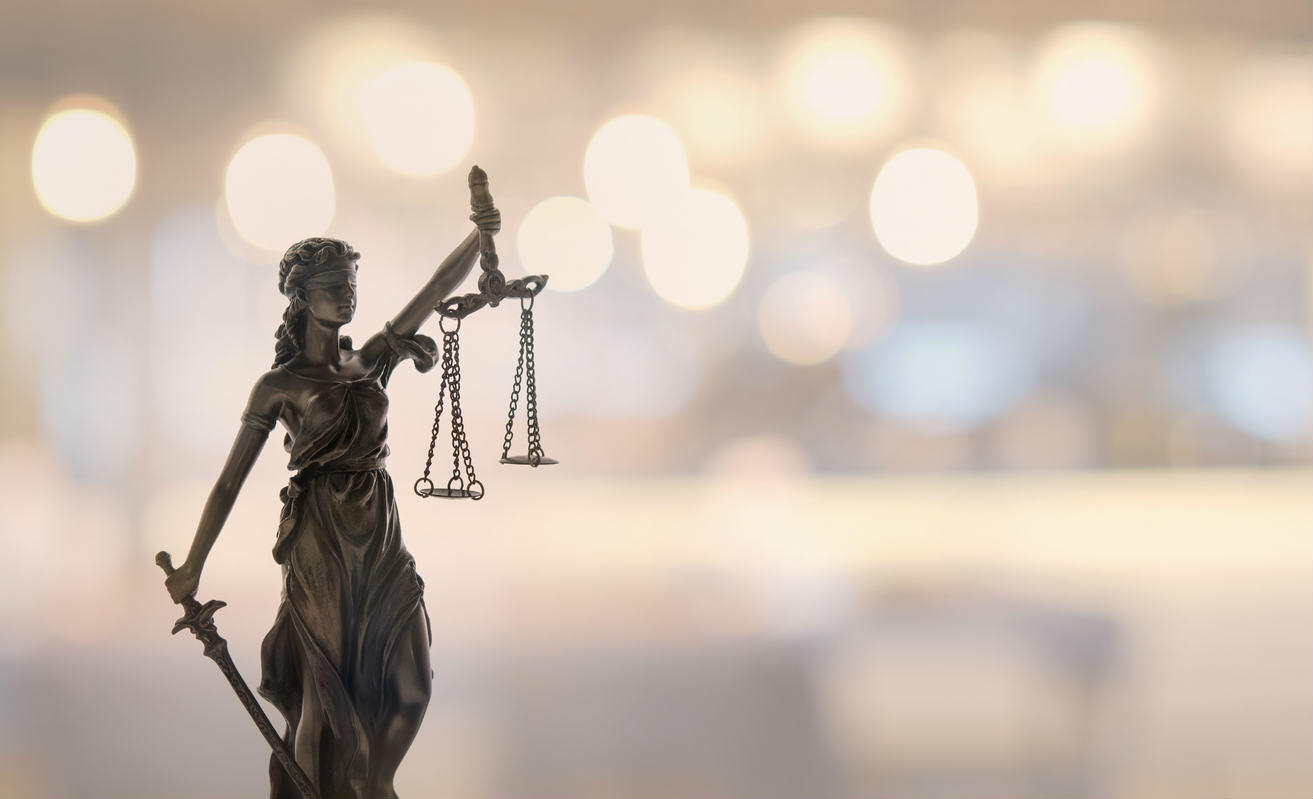 Adjusters Are Not Your Friends. Work with a Lawyer.
It may seem like the insurance adjuster is on your side and they are trying to help you. They're not. Speak with a St. Louis workers compensation attorney for help getting the full amount of compensation you are legal entitled to.

Call 24/7 for a FREE Case Evaluation :: (314) 361-4300




Updated: