Keeping track of your medical documents after your work injury is a very important step to getting all of your benefits.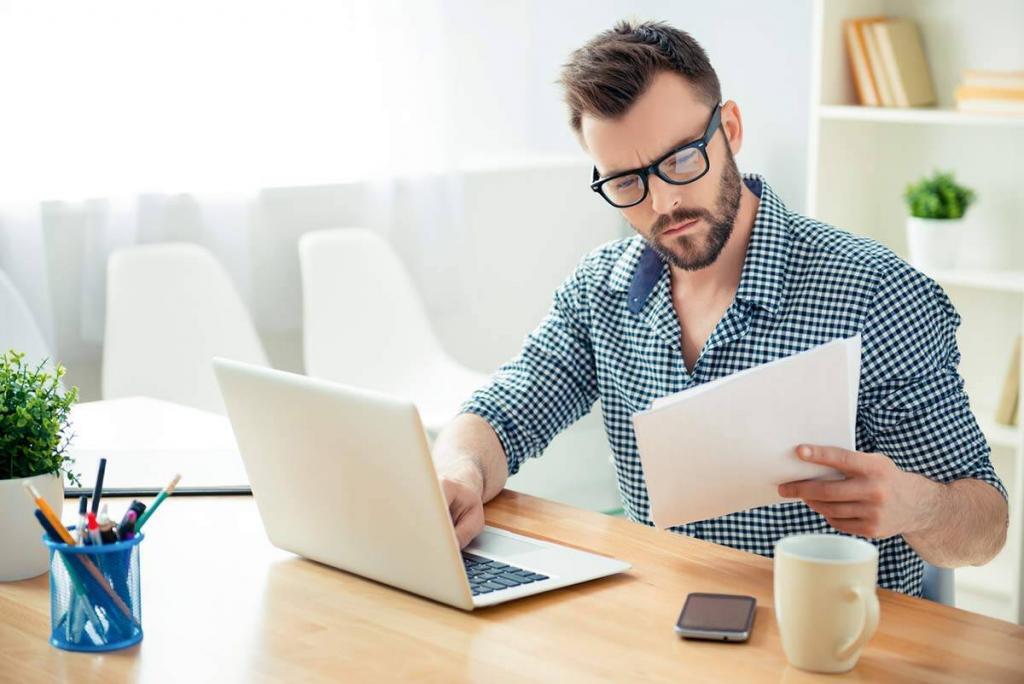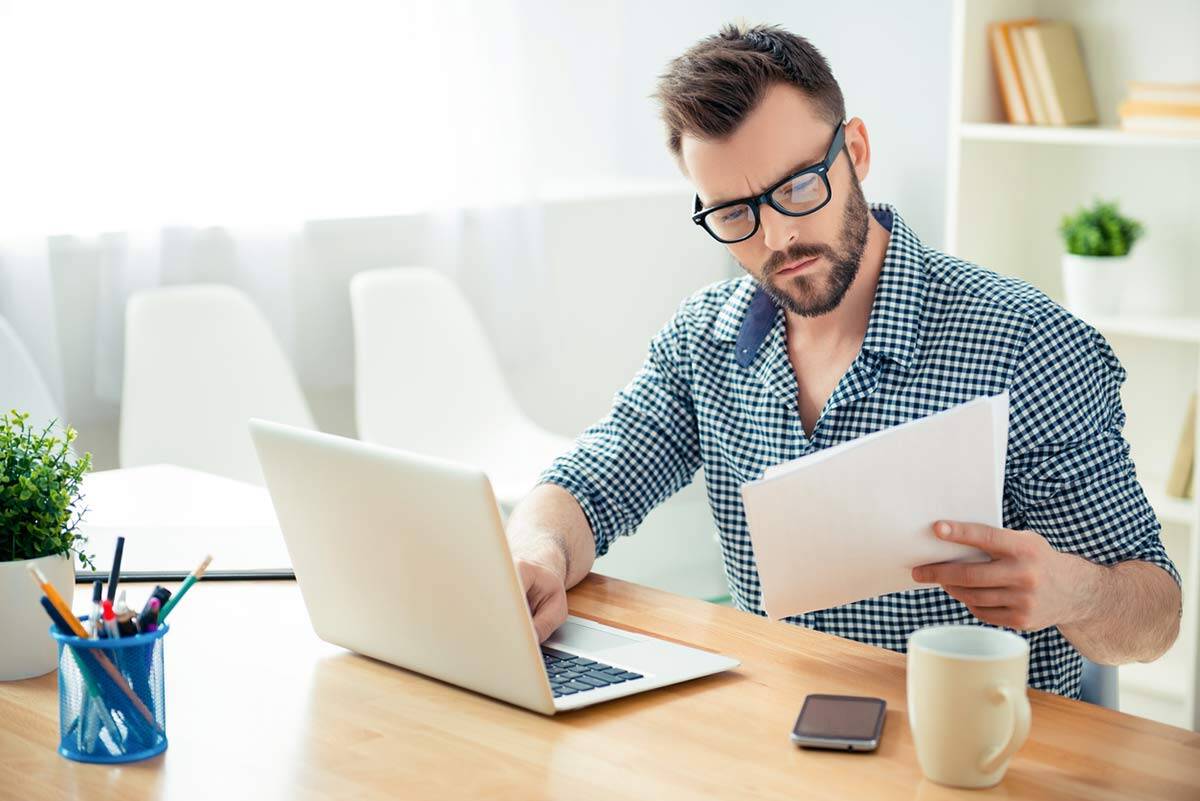 If you have suffered a work injury, your next step will likely be hiring a St. Louis work injury lawyer and pursuing compensation. A portion of the final total of benefits is the medical costs you amassed throughout your treatment, but your employer won't take you at your word if you do not have the bills to back it up. Additionally, getting a doctor's assessment in writing is very important.
However, an issue that injured workers frequently run into is losing track of these documents and suffering a variety of consequences as a result. There are a number of easy ways to keep track of your records.
Request Documents Right Away
You don't want to get into a situation where you're trying to track down medical documents weeks or months after they were produced. Failing to get them immediately may lead to not having the right documents when they are needed. The better strategy is to request the documents you need right away and putting the full responsibility of keeping them on yourself.
Scan Them Onto a Computer
Next, you'll want to scan them onto a computer. There are a variety of ways to do so, including scanners and applications for smartphones. The reason why this strategy is smarter than keeping only hard copies is that putting them on a computer adds another level of security. Once that document is a file, there is less of a chance that you lose it, and no chance that its quality fades away over time.
Keep the Hard Copies Too
Lastly, make sure you keep the hard copies of your documents, too. As secure as cloud services are, there is always a chance that something goes wrong. Your file could suddenly become corrupted or disappear before your eyes. In these rare cases, having a hard copy is essential.
Injured workers almost exclusively go to company doctors, rather than independent providers. While this policy generally makes billing easier, any St. Louis workers compensation lawyer will tell you that you'll still want to collect all of your medical documents. You may also see a third party doctor at some point, in which case you need to keep track of those files. No matter what your situation looks like, following best practices is always a good idea. Keeping track of your medical documents is a crucial part of doing so.
St. Louis Workers Compensation
When we take your case, we make recovering benefits for you our priority, and we put decades of experience, a proven record of success and a client-focused approach behind your workers' compensation case.
Call us today for a free consultation at (314) 361-4300 or fill out our online case evaluation form.