Engineers often suffer from many different types or work related injuries.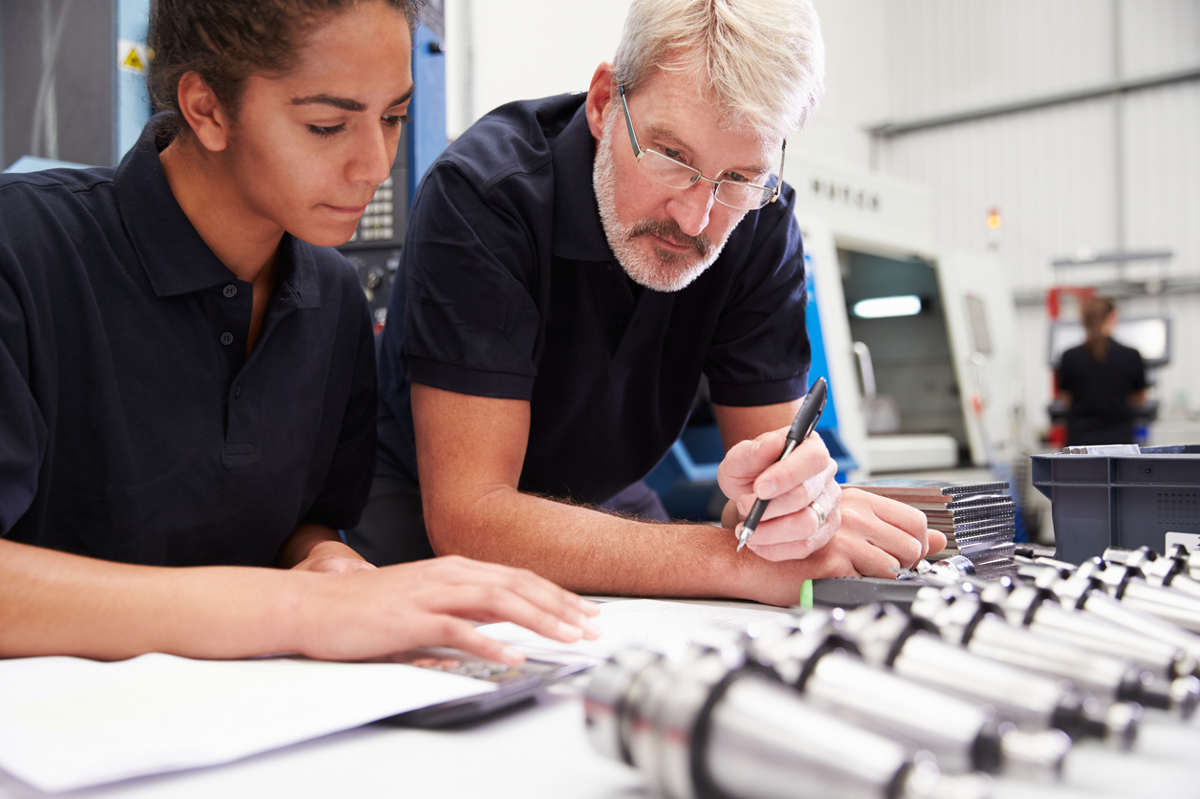 Engineering is a great career to get into. It's very rewarding, it can be highly varied and interesting and it generally pays well too. However, engineering can also be a dangerous occupation. While most of us think of occupations such as firefighting, law enforcement, construction work and the like to be extremely dangerous, engineering also ranks quite high when it comes to a high risk of suffering an injury. Here are some of the work related dangers faced by engineers.
Types of Engineers that Face Injury Risks
There are many different types of engineers. Each type of engineering job has a unique set of required skills and thus a unique set of work injury risks. Here are some of the types of engineers that face such risks:
Aerospace engineers – Engineers working in this field often use heavy and dangerous machinery.
Mining engineers – Working underground is a dangerous environment, mining engineers are therefore facing the same risks as the miners themselves do.
Electrical engineers – Electricity is always dangerous, with the threat of electrocution.
Construction engineers – Building sites are full of dangers so any engineer visiting a construction site, especially one they are not familiar with, could face many types of hazards such a falls, crushes, or vehicular accidents due to traveling.
Automotive engineers – Working with vehicles comes with many risks attached. There are also risks from the heavy machinery used in this industry.
Chemical engineers – Working with hazardous chemicals can result in injury. With many substances being toxic or flammable, there are many risks to be aware of.
Most Common Accidents in the Engineering Industry
Some of the most common types of injuries associated with engineering include:
Repetitive strain injuries – Even workers at a desk all day can suffer from injuries. Back pain is common as is carpel tunnel syndrome and tennis elbow.
Electric shock injuries – Electrocution and electrical burns are a risk in the engineering industry.
Being struck by equipment – When heavy equipment is used, there is a danger of it falling on an engineer. When workers are working at height, items can be dropped. As they fall they gather momentum, so even a relatively small item can cause a serious injury when it is dropped from a height.
Burn injuries – Labs and manufacturing plants are often at risk of fire and explosion.
Injuries due to chemicals – Working with chemicals can also be dangerous. Chemicals can cause burns, they can cause allergic skin reactions and can also lead to long term illnesses over a period of extended exposure. Illnesses such as respiratory problems and even cancer.
Slip and fall – If working at heights, falls can easily occur. Slipping is one of the most common injuries in the workplace if spills are not cleared up quickly. Falls can result in some very serious injuries such as brain injuries, spinal injuries and even death.
Vehicular accidents – Many engineers spend a lot of time traveling to and from locations. From the office to the job site and back again. Obviously the more time you spend traveling for work, the greater your chance of being involved in a traffic accident.
Save

Save

Updated: