Landscaping workers are often at risk of injury from a wide range of potential hazards in this industry.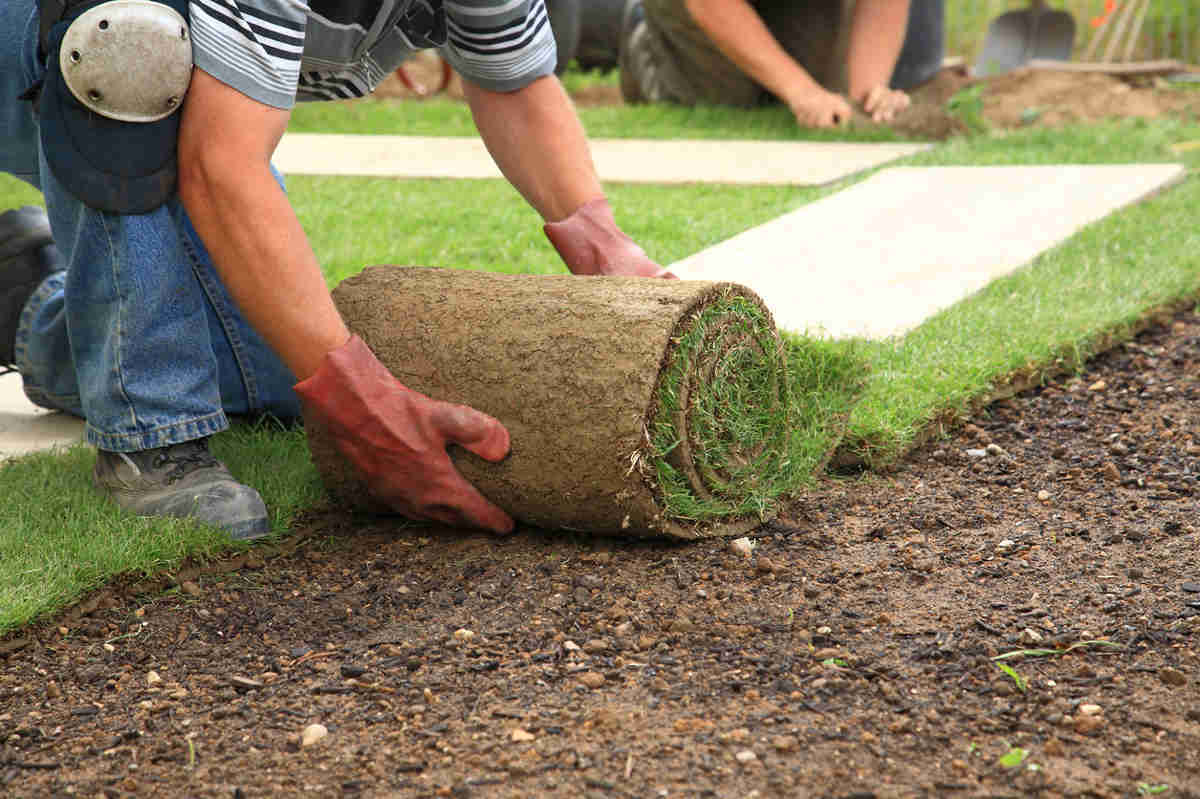 Landscaping can be a tough job as an employee has to work in all types of weather conditions. A landscaper's job is varied. One day they may be cutting grass, the next day they could be trimming trees. In such a varied job, there are many different types of risk involved. In this article, we will discuss some of the common types of accidents that can injure landscaping workers.
Vehicle Accidents
Landscapers tend to do quite a lot of driving. They drive to and from their various places of work, and they often have larger vehicles to accommodate all the equipment necessary to do their job. They may have to operate vehicles that take away waste such as tree branches and lawn clippings. If a landscaper has a trailer for this job, they could be involved in an accident.
Power Tool Accidents
Landscapers use potentially dangerous power tools on a regular basis. They may use high powered tools that get the work done faster, but at a risk of doing greater damage should there be an accident. Chainsaws, hedge trimmers and even lawn mowers can cause serious workplace injuries.
Falling or Slipping
Working as a landscaper brings with it many slipping and falling risks. This can include slipping on a wet lawn, to falling from a ladder. This can lead to serious injuries such as a head injury or even damage to the spine.
Electrocution
Risk of electrocution comes in a variety of forms. If a landscaper is digging in the ground, they could hit an electric cable and be electrocuted. Also, if working at heights, perhaps trimming a tree, a landscaper could accidentally cut through an overhead electric cable.
Bites from Insects
While many insect bites are not dangerous, there are some species of bugs that can cause serious injury and spread disease when they bite you. Additionally, if someone is allergic to a bite or sting, they could suffer some serious consequences health wise.
Crushing Accidents
Crushing accidents are not as rare as you might think. Landscapers can become crushed by heavy equipment, or by a falling tree branch. St. Louis workers injury lawyers see many cases where landscapers have been permanently disabled and even killed due to be crushed in their line of work.
Heat Related Illnesses
A landscaper is also at risk from dehydration and heat stroke. Working outside in the summer months can sometimes be very dangerous to a workers health.
Chemical Injuries
Landscapers will also often come into contact with hazardous chemicals. If not used correctly, with proper protection, some chemicals can cause you some serious harm. They can burn you or cause you to have an allergic reaction. They can also have long term effects from prolonged use over time such as respiratory ailments and even cancer.
St. Louis Work Accident Lawyers
If you are a landscape worker and have been injured on the job, contact the Law Office of James M. Hoffmann today at (314) 361-4300 or fill out our online contact form. When injured, you need answers and money quickly. You have bills to pay, a family to take care of, and a job to go back to. We will strive to resolve your claim quickly.

Based in St. Louis, and handling workers compensation cases throughout the State of Missouri, our law firm will ensure that your rights are protected.

Updated: