If you suspect your worker's compensation check is incorrect, it may not be just in your head, and it's important to look into it.
Missouri workers who have been injured on the job generally have a right to receive workers' compensation benefits. In an ideal world, this process would be very straightforward and would work like this:
A worker is injured, they notify their employer, and the insurance company handles the rest.
Unfortunately, the world is far from perfect, and many workers who also receive lost wages benefits may discover that they are receiving less than initially promised.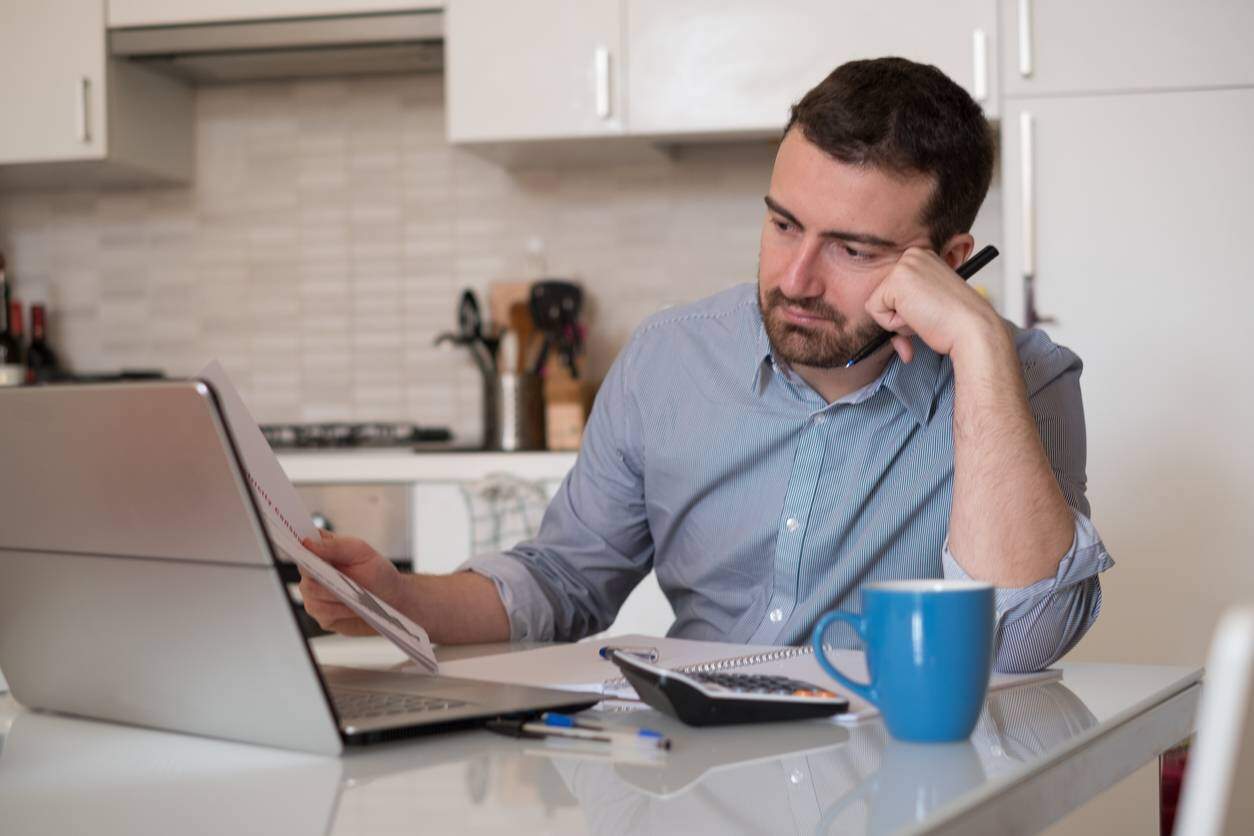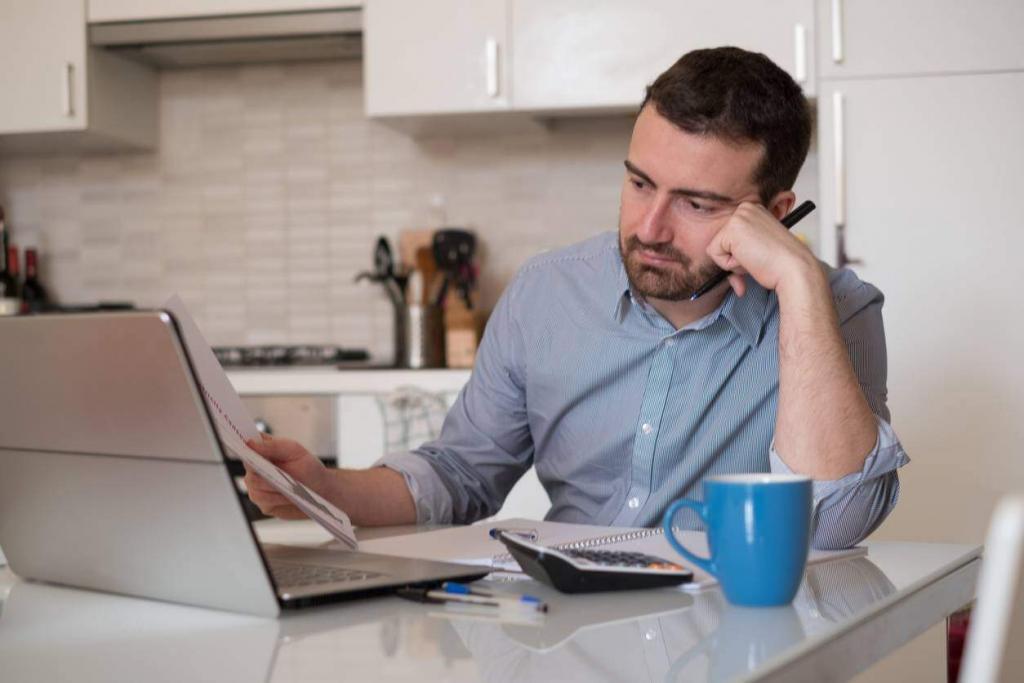 This can happen quite often because of a small clerical mistake on the insurance company's part, but it can create additional financial struggles for an injured worker. Here are 3 steps to take if you notice your worker's comp check is incorrect.
1. Calculate It Again
Just to be sure, you should calculate your lost wages benefits again to see if the amount on the check is incorrect or not. In some cases, the insurance company may have communicated the wrong amount initially, and then the adjuster corrects it when sending out your check.
In Missouri, you can find more information about how to calculate worker's comp benefits here.
2. Talk to Your Employer
If you have a good rapport with your employer, you can reach out to them and notify them that your benefits check is incorrect. In most cases, all it takes is one phone call to correct the mistake, and you may be receiving the correct amount in no time.
The problem is, not all erroneous checks are caused by a clerical error – the insurance company may be deliberately trying to underpay you. If you notify your employer of the problem, and nothing changes, you should get in touch with an experienced workers' comp attorney if you have not already.
3. Talk to a St.Louis Worker's Compensation Lawyer
A St. Louis worker's comp lawyer may be needed in order to correct the benefits calculation mistakes when the insurance company refuses to do so on their own. If you've worked with a lawyer from the beginning for your worker's injury claim, you should call them the moment you notice your check is concurrent.
Workers comp attorneys generally have experience with benefits payments, and they can re-calculate yours to see exactly how much you should be receiving. Then, they can get in touch with the insurance company directly. If this doesn't work, a lawyer may take matters to the Missouri Division on Worker's Compensation, where an administrative judge may weigh in on the case.
St. Louis Workers Compensation Attorneys
If you suspect your worker's compensation check is incorrect, it may not be just in your head, and it's important to look into it. Get in touch with a St. Louis work injury attorney as soon as possible. They can recalculate your benefits to double-check if the amount is correct and, if needed, fight to protect your right to compensation.
Speak With a Workers Comp Attorney
Give us a call 24/7 for a FREE Case Evaluation

Call (314) 361-4300

Updated: