Workers' compensation cases are often won or lost based on seemingly small details.
And if you're not paying attention to the little things, you could be setting yourself up for failure. In the article, we will discuss three things that can significantly impact your workers' comp case.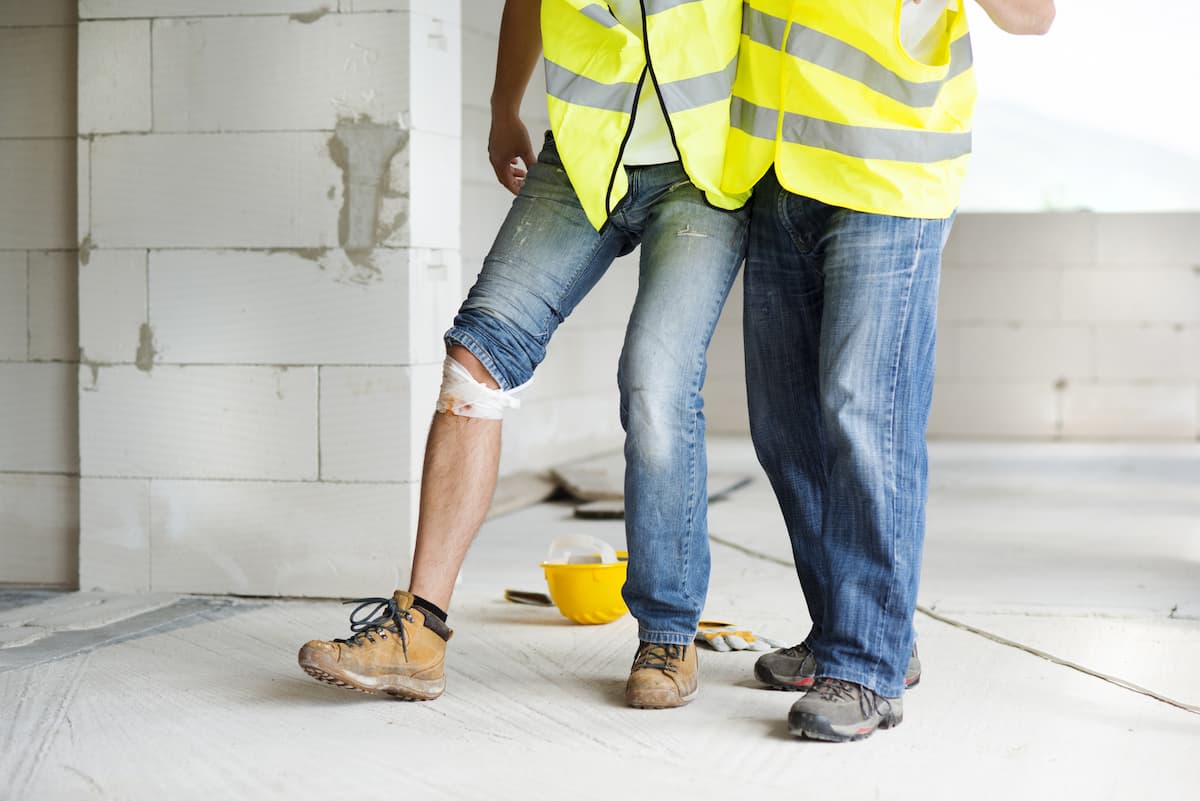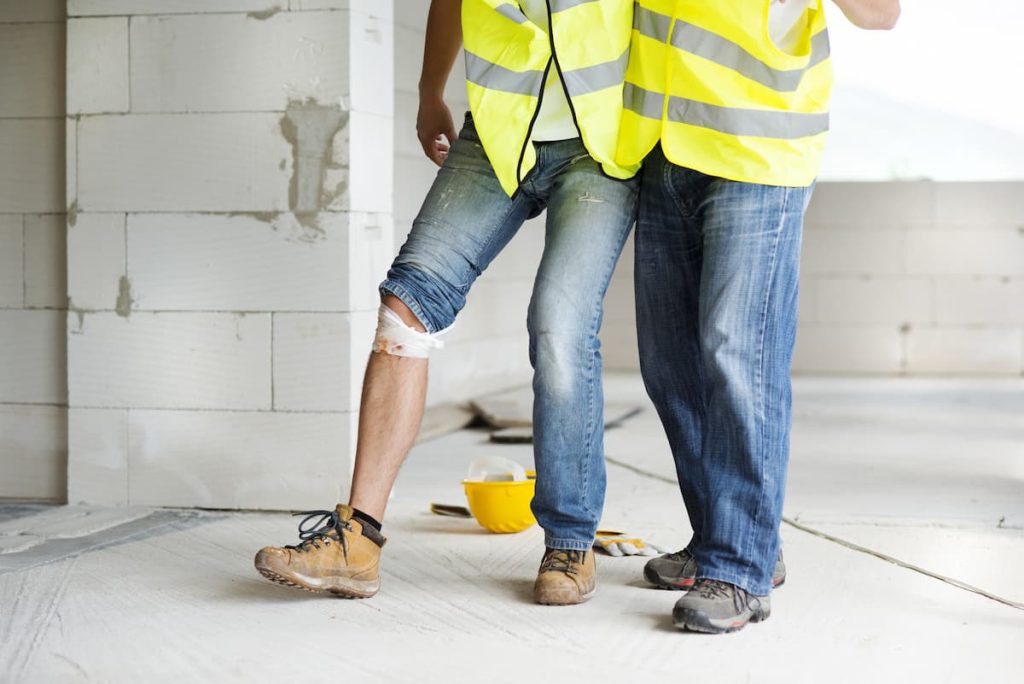 1. The Statute of Limitations
This is the deadline for filing a claim, and if you miss it, your case will likely be dismissed. In Missouri, the statute of limitations is generally two years from the date of injury. So, don't wait until the last minute to file your claim – make sure you give yourself plenty of time to get everything in order.
2. Burden of Proof
To win your case, you'll need to prove that your job caused your injury. This can be difficult, especially if you're dealing with an underlying condition that was made worse by your job. So, make sure you have all the evidence you need to prove your case before going to court.
Also, ensure you have a clear, honest, and concise story about the accident. Any inconsistencies in your story could be used against you.
3. Types of Benefits You May Be Entitled To
There are generally four main types of workers' compensation benefits: medical benefits, wage replacement benefits, death benefits, and vocational rehabilitation benefits. Ensure you know what type of benefits you're eligible for, and gather the necessary evidence to support your claim.
How Can You Improve Your Chances of Success?
Workers' compensation cases can be complex. However, there are some key things you can do to improve your chances of success. Here are a few tips:
Don't Give a Recorded Statement
This is one of the most common mistakes people make. The insurance company will try to get you to give a recorded statement, but you should generally decline. Anything you say can and will be used against you, so it's best to avoid giving a statement until you first speak with an attorney.
Get Everything in Writing
This includes any correspondence with the insurance company, your employer, and your doctor. It's important to keep track of everything that's going on so you can refer back to it later if needed. If something is said verbally, follow up with an email or letter confirming what was discussed.
Keep Detailed Records
You should keep track of all your medical appointments, medications, and any other treatments you're receiving. This will not only help you keep on top of your health, but also be helpful if you need to provide documentation to the insurance company or workers' compensation board.
Speak With an Experienced Workers Compensation Attorney
An experienced workers' compensation attorney will know the ins and outs of the system and can help you navigate the process. They'll also be able to spot any potential red flags that could jeopardize your case.
Don't Go Through This Process Alone
Are you currently dealing with a workers' compensation case and need help navigating the process? The experienced St. Louis workers' compensation attorneys at The Law Firm of James. M. Hoffman are here to help! We have successfully represented countless injured workers and can help you too. Contact us today for a free consultation.
Speak With a Workers Comp Attorney
Give us a call 24/7 for a FREE Case Evaluation

Call (314) 361-4300

Updated: