De Quervain's tenosynovitis is a painful condition that affects the tendons of your wrist near your thumb.
Repetitive strain injuries (RSI) like carpal tunnel and tendonitis are well known. However, some lesser-known injuries like De Quervain's tenosynovitis can be just as debilitating and painful.
Let's discuss the basics of De Quervain's tenosynovitis, who is at risk, how to recognize it, and whether or not you may qualify for workers' compensation for your RSI.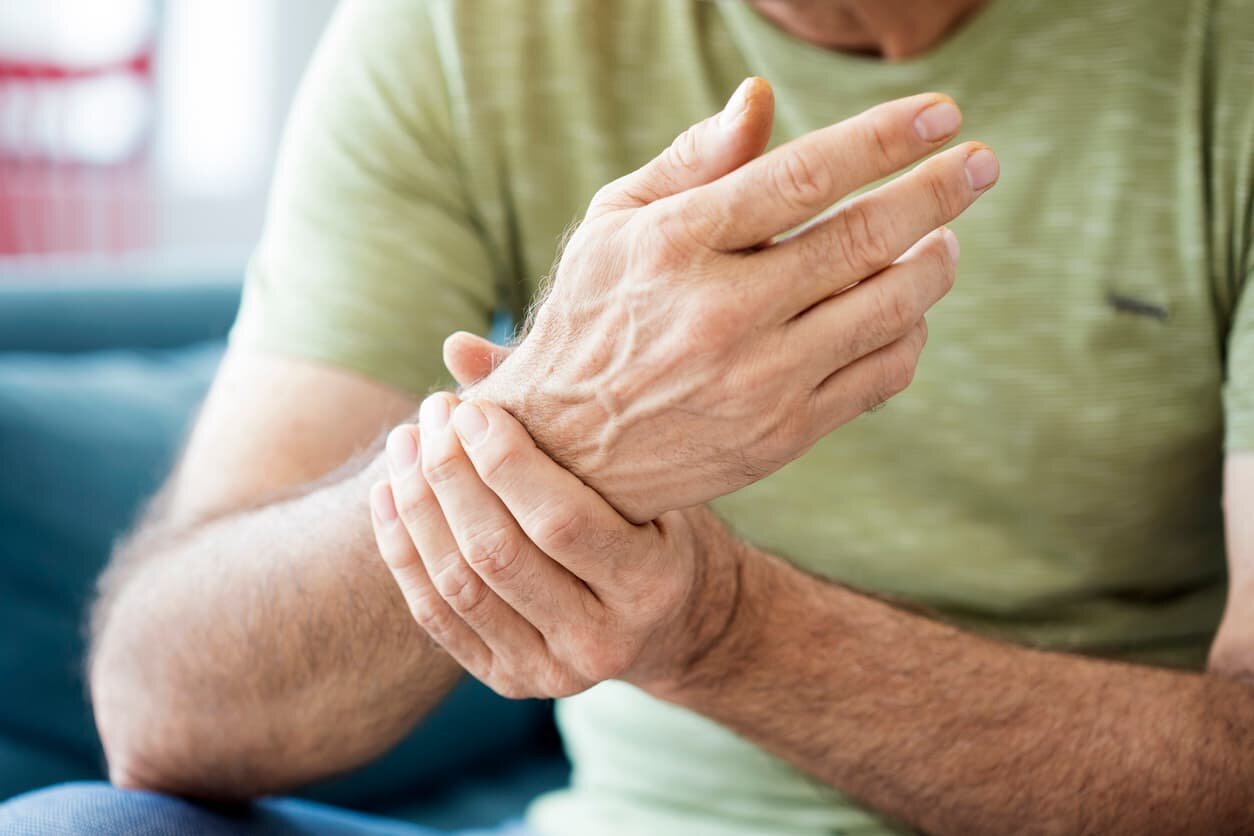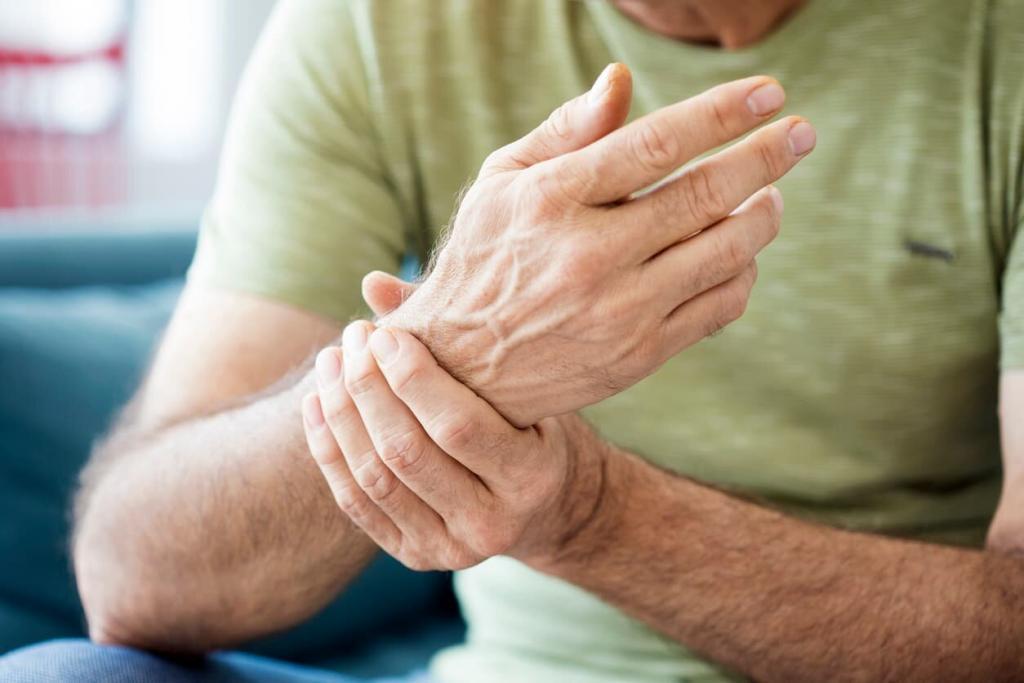 What Is De Quervain's Tenosynovitis?
De Quervain's tenosynovitis is a painful condition that affects the tendons of your wrist near your thumb. If you have this condition, it may hurt when you turn your wrist, make a fist, or try to grasp objects tightly.
This condition is caused by chronic overuse of your wrist and thumb. If you repeatedly perform the same movement with your wrist, the "sheath" around your thumb tendons can become thickened and swollen, restricting movement and causing pain. 
Who Is at Risk?
Anyone who performs repetitive motions can be at risk of De Quervain's tenosynovitis. Using tools like hammers, typing, using a pen or a pencil, holding a paintbrush, or even using a cell phone for a long time can contribute to this condition.
Common Causes of Work-Related De Quervain's Tenosynovitis
The most common cause of work-related De Quervain's Tenosynovitis is any work condition that requires you to grip or turn something repetitively with the thumb. Examples of work conditions that may lead to De Quervain's Tenosynovitis include:
Routine lifting of heavy equipment such as chainsaws
Carrying objects awkwardly, possibly one-handed
Working with vibrating tools
Repetitive use of the hands, such as typing or using a computer mouse
Recognizing the Signs of De Quervain's Tenosynovitis
The most common signs of De Quervain's tenosynovitis include:
Pain, swelling, and discomfort near the bottom of your thumb
Problems moving your thumb and/or wrist you pinch or grasp an object – for example, when holding a pen or pencil tightly
"Sticking" sensations when you attempt to move your thumb
Can I Get Workers' Compensation for De Quervain's Tenosynovitis?
Yes. Like other types of RSI, De Quervain's tenosynovitis is generally covered by workers' compensation. If you are experiencing pain or discomfort due to this condition due to repetitive stress at work, you likely qualify for workers' comp. RSI is commonly qualified as an "occupational disease."
However, getting the compensation you deserve is not always straightforward. Insurance companies often try to fight back against RSI claims and say that the condition was pre-existing or caused by factors outside the workplace.
Because of this, you should report your injury and discomfort to your employer as soon as you notice it and document how it's affecting your life. This information can be helpful if your claim is denied.
Proving De Quervain's Tenosynovitis is Work-Related
Because De Quervain's Tenosynovitis symptoms can take time to present fully, the insurance company or your employer may argue that your condition is not work-related. You will therefore be required to produce strong evidence that proves beyond reasonable doubt that your injury is work-related.
Generally, there are two major types of evidence that your attorney can use to help prove your claim has merit: Objective and subjective evidence.
Objective evidence: Objective evidence involves the use of facts and figures to prove causation. This may include medical records documenting the onset of symptoms and their progression, as well as accident reports.
Subjective evidence: On the other hand, subjective evidence relies on witness statements to establish proof. This includes witness testimony from you and anyone else who may help demonstrate that there's a connection between your injury and your work.
Speak With an Experienced St. Louis Workers Compensation Attorney
At The Law Office of James M. Hoffmann, we have helped injured workers throughout Missouri get the compensation they deserve for repetitive strain injuries like carpal tunnel, tendonitis, and De Quervain's tenosynovitis. If you need assistance with your claim, don't wait. Contact us now to discuss your situation and see how our experienced St. Louis workers compensation attorney can help you get the compensation you deserve!
Speak With a Workers Comp Attorney
Give us a call 24/7 for a FREE Case Evaluation

Call (314) 361-4300

Updated: