If you have been injured on the job, it's important to avoid common mistakes that may jeopardize your workers' compensation claim.
The following are 4 mistakes that are common among injured workers. Some of these mistakes may seem small, but they can have dire consequences.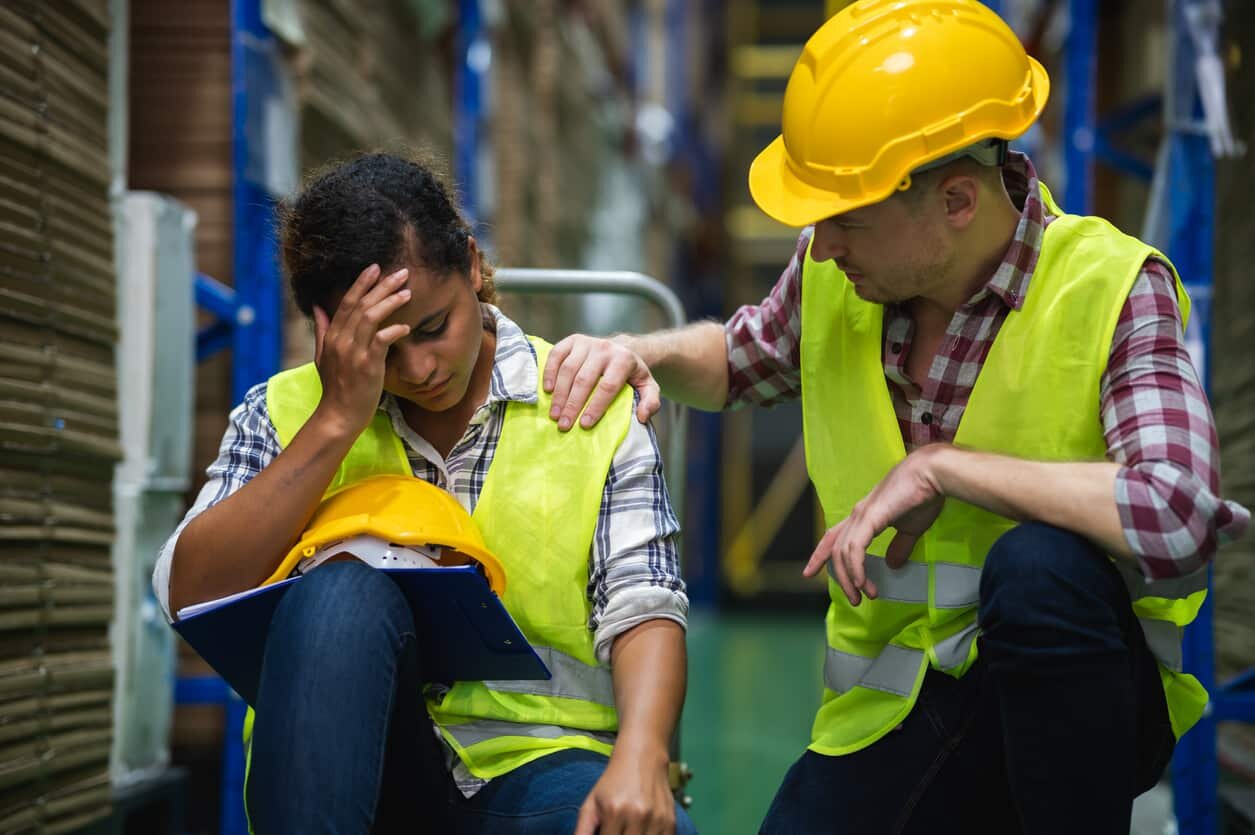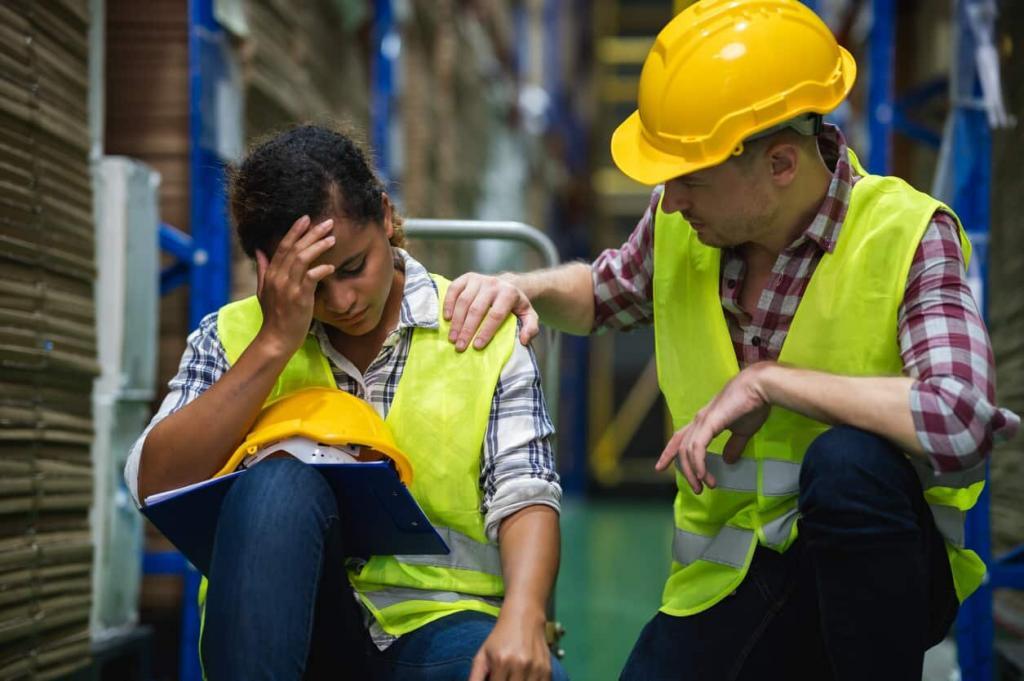 Not Notifying Your Employer in Writing
When you get injured on the job, make sure you notify your employer immediately. We recommend you do it within 24hrs or 48hrs. A verbal notice won't cut it. Missouri department of labor mandates that workplace injury victims should notify their employer about their injury in writing. The written notice should include the date and time of injury. Also, be sure to include the nature of the injury, your name and address, names of eyewitnesses, and place of injury. 
Filing a Claim on Your Own
Another mistake workplace injury victims make is assuming that the process of pursuing a workers compensation claim is easy and they can do it on their own. Don't make this mistake. Seek the help of an experienced workers' comp attorney. An attorney can help you file and submit your claim according to Missouri laws and requirements. They can also use their experience to get you all of the benefits you are entitled to.
Not Seeking Medical Care
If you want your claim to be taken seriously, you need to back it with a doctor's evaluation, testimonies, and reports. After getting injured, make sure you seek medical attention immediately. The more you delay your treatment and medical evaluation, the more complicated your comp claim will become.
Skipping Medication
Skipping medication and treatment from your doctor is another form of misconduct that will jeopardize your benefits. Workers comp seeks to provide you with an income as you recover from injuries you sustain at your workplace and stop you from working. To qualify for these benefits, you need to make every effort to heal enough to get back to work. Once you fail to do so, you no longer qualify for these benefits. 
Furthermore, if your employer, or their insurer, suspects you have made a good enough recovery to return to work, they may order you to have a medical examination. If you refuse to take the examination, they can use this to convince the court to terminate your benefits.
Speak With an Experienced Work Injury Lawyer in St. Louis
If you have been injured on the job, it is important that you avoid doing anything that could jeopardize your claim. Speak with an experienced St. Louis workers compensation lawyer at the Law Office of James M. Hoffmann 24/7 at (314) 361-4300.
Speak With a Workers Comp Attorney
Give us a call 24/7 for a FREE Case Evaluation
Call (314) 361-4300