If you have been injured on the job it's very important that you seek prompt medical attention. Here's why.
According to the Bureau of Labor Statistics, the average rate of work-related injuries is 2.8 per 100 full-time workers. With such staggering figures, it's certainly possible that you may be injured on the job at some point in your life. If you ever find yourself in this situation, it's important to seek medical attention right away – even if the injury seems minor. Why is this important?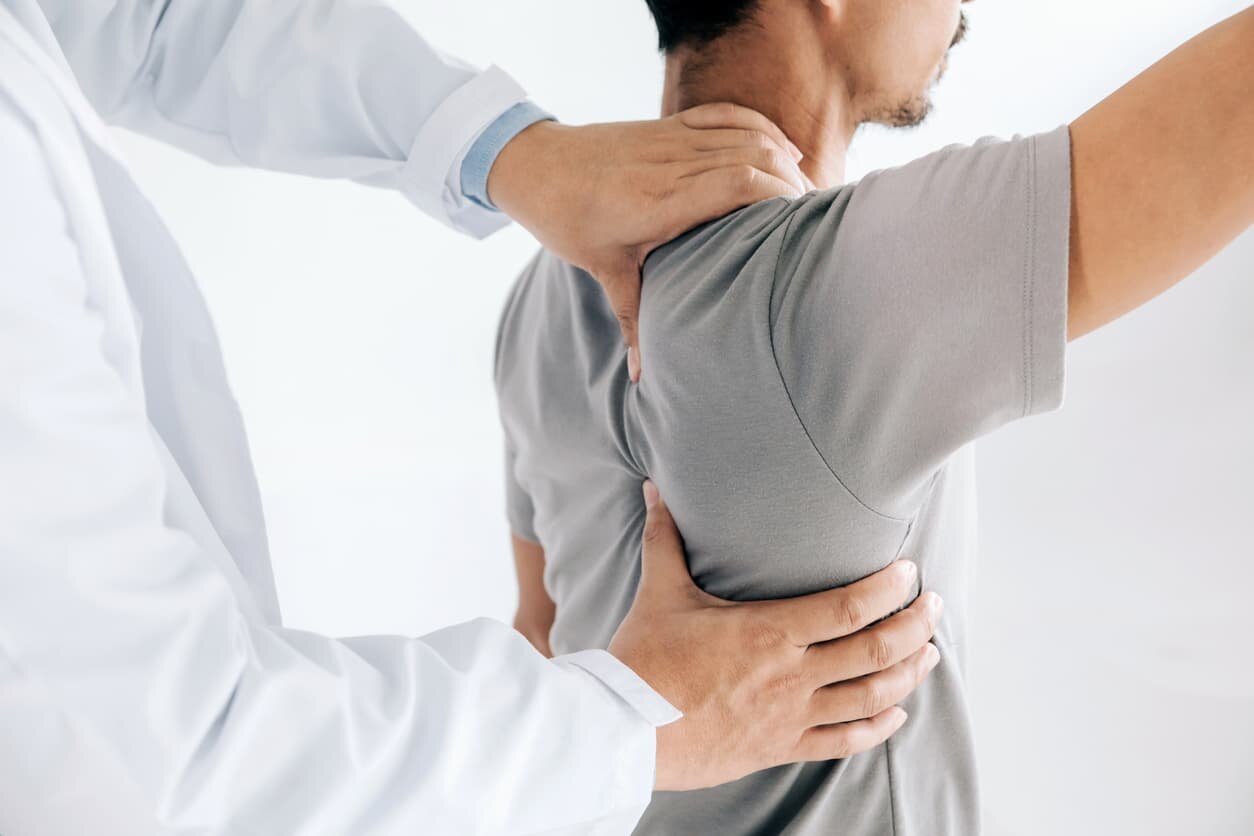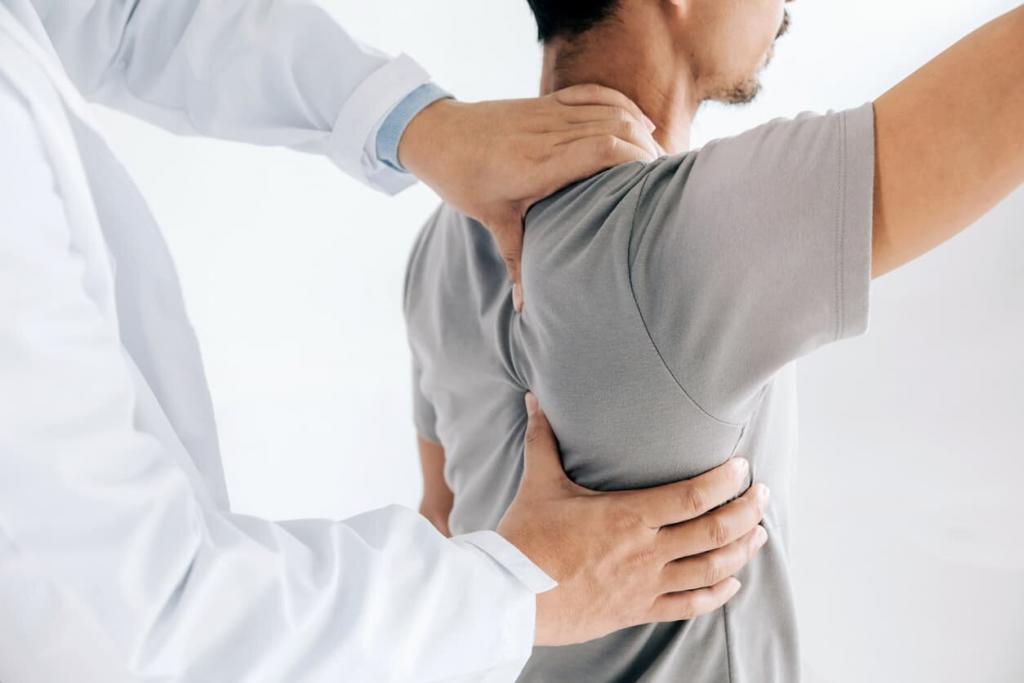 The Importance of Seeking Medical Care Immediately
There are plenty of good reasons why you should see a doctor right away. The first is to catch and treat latent injuries and symptoms before they turn into more severe injuries. Another reason why you should visit the doctor is to get a record of your medical diagnosis and treatment. These records are important when making a workers' comp claim. Immediate medical attention also helps prevent your employer from claiming your injury was not work-related.
Seeking medical care may also help you avoid disability or death. Work-related fatalities are still commonplace, and you don't want to be a statistic. In 2019 alone, over 5,333 workers died due to work-related injuries and illnesses.
Who'll Pay the Medical Expenses?
Your employer is generally responsible for paying the medical bills if you've been injured on the job. If you pay for treatment out of pocket, be sure to include the expenses in your workers' compensation claim. Besides medical expenses, you may also get compensation for lost wages, ongoing care costs, and other reasonable expenses.
St. Louis Workers Compensation Lawyers
When pursuing a workers comp claim, make sure you have an experienced and resourceful workers comp attorney by your side. A workers comp attorney can help you gather and organize all the evidence you need to win your case. They'll also help you understand your rights and legal options.
If you were injured or got ill on the job, contact the Law Office of James M. Hoffmann 24/7 for a FREE case evaluation.
Speak With a Workers Comp Attorney
Give us a call 24/7 for a FREE Case Evaluation

Call (314) 361-4300

Updated: