When it comes to your workers' compensation benefits, it's important to understand the facts accurately.
Workers' compensation is something that most people don't think about until they need it. This means that there is often a lot of confusion around your rights and what compensation you can get if you're injured on the job.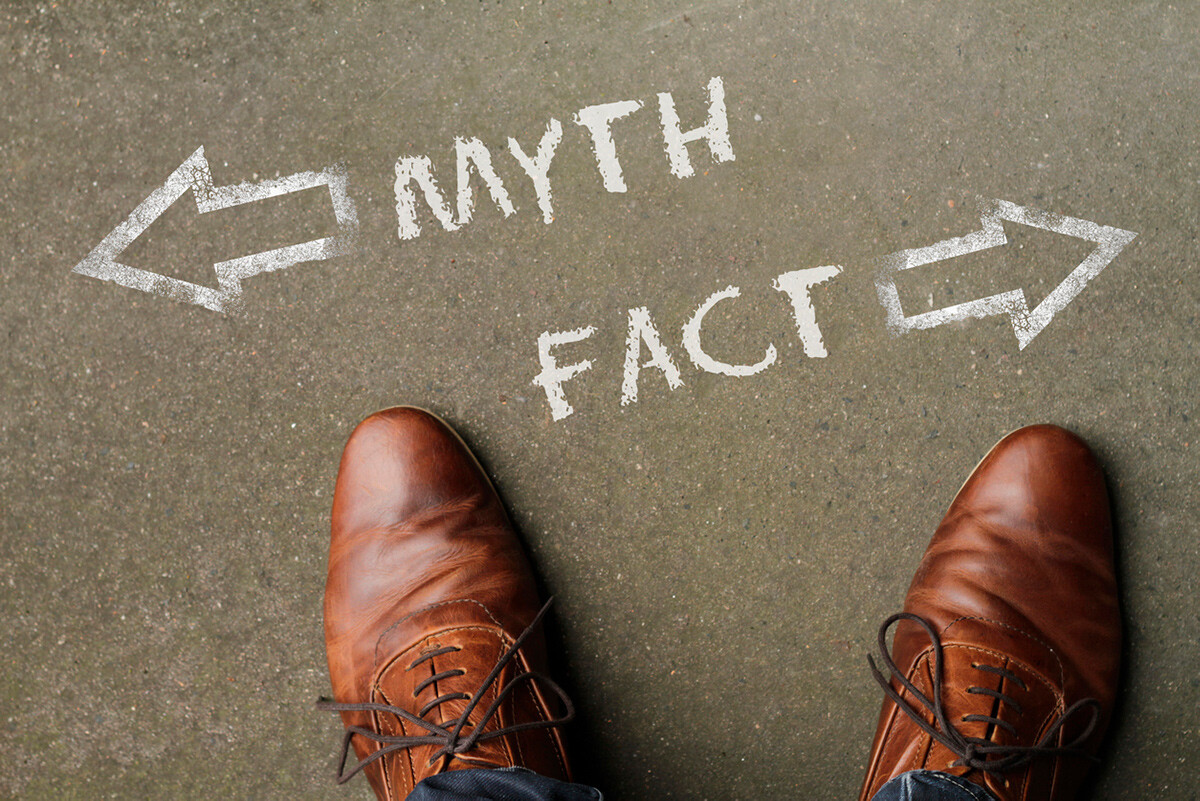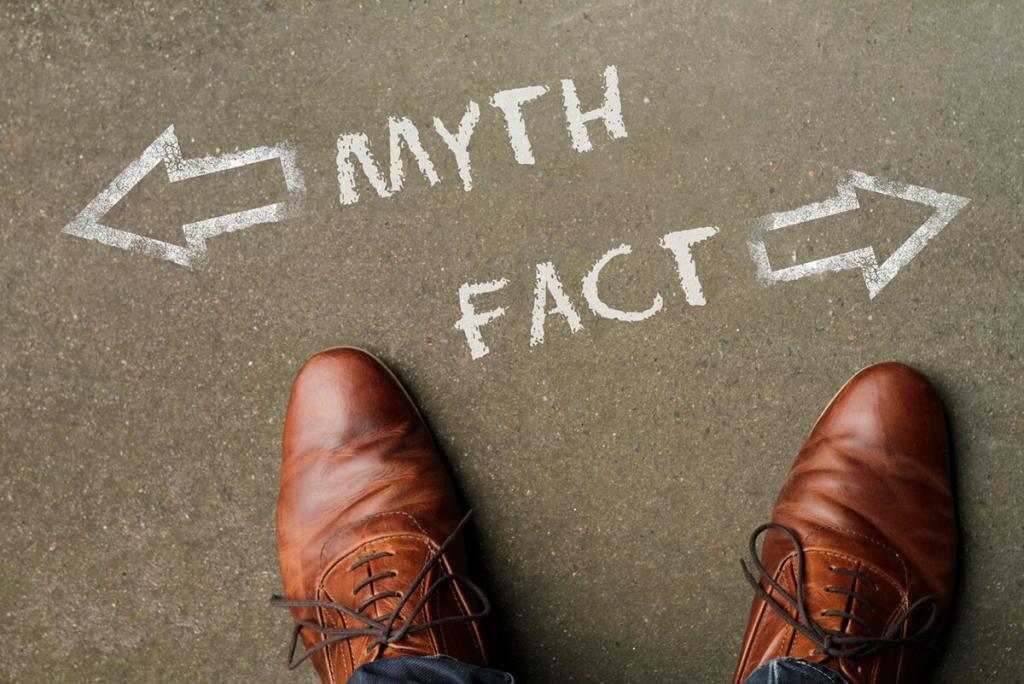 Myth: You Can't File for Workers' Comp If You're at Fault
This is not true. Workers' compensation is a "no-fault" system, meaning that you can get the benefits you deserve, whether the injury was your fault or the fault of your employer.
However, serious negligence could stop you from getting benefits. Working while intoxicated on drugs or alcohol, for example, may result in refusal of benefits. Or, if there is proof that you injured yourself as part of a fraud scheme, you would not get benefits.
Myth: You Can Choose Your Own Doctor
This is not true in Missouri. Your employer's insurance company can choose a doctor for you, and you must go to their chosen doctor. In some cases, it is possible to challenge the doctor's findings and get a new doctor.
Myth: You'll Get Your Total Lost Wages For Your Injury
This is not true, in most cases. Workers' compensation in Missouri usually pays for about ⅔ of your lost wages, and only in certain conditions. We recommend working with a St. Louis work injury lawyer to learn more about how much compensation you can expect to receive.
Myth: I Can Be Fired if I Take Too Much Time Away From Work
This is not true. Workers' compensation laws prevent your employer from demoting or firing you due to a work injury. If you can come back to your job and perform your work activities, they are legally required to do so.
However, if your injuries do not let you resume your previous work and they cannot find you a suitable position in the company, it is still possible to lose your job.
Myth: Pre-Existing Injuries Won't Be Covered
This is not true. You can still get workers' compensation for your injury, even if you have a pre-existing condition. For example, if a workplace injury makes a pre-existing condition worse, you are eligible for workers' compensation.
If you have had a back injury in the past, for example, and you suffer an injury that causes a slipped disc or another back problem that makes the issue worse, you can still get workers' compensation.
Need Help With Your Case?
If you are having difficulties with your workers' compensation claim, you need the help of an experienced work injury lawyer in St. Louis. With the help of an attorney, you can get the legal aid you need to have your claim approved, get compensation for missed work, and ensure that you can get back to your day-to-day routine after a work injury.
Speak With a Workers Comp Attorney
Give us a call 24/7 for a FREE Case Evaluation

Call (314) 361-4300

Updated: