Companies are required to provide employees with proper medical care and treatment after a work-related injury.
A work injury can take a toll on the victim's life. Not being able to sustain oneself and provide for the family can make you feel powerless. Depending on the seriousness of your injuries, you may expect a long time of recovery, expensive visits to hospitals and doctors, therapy, special items around your house, medication, and so on.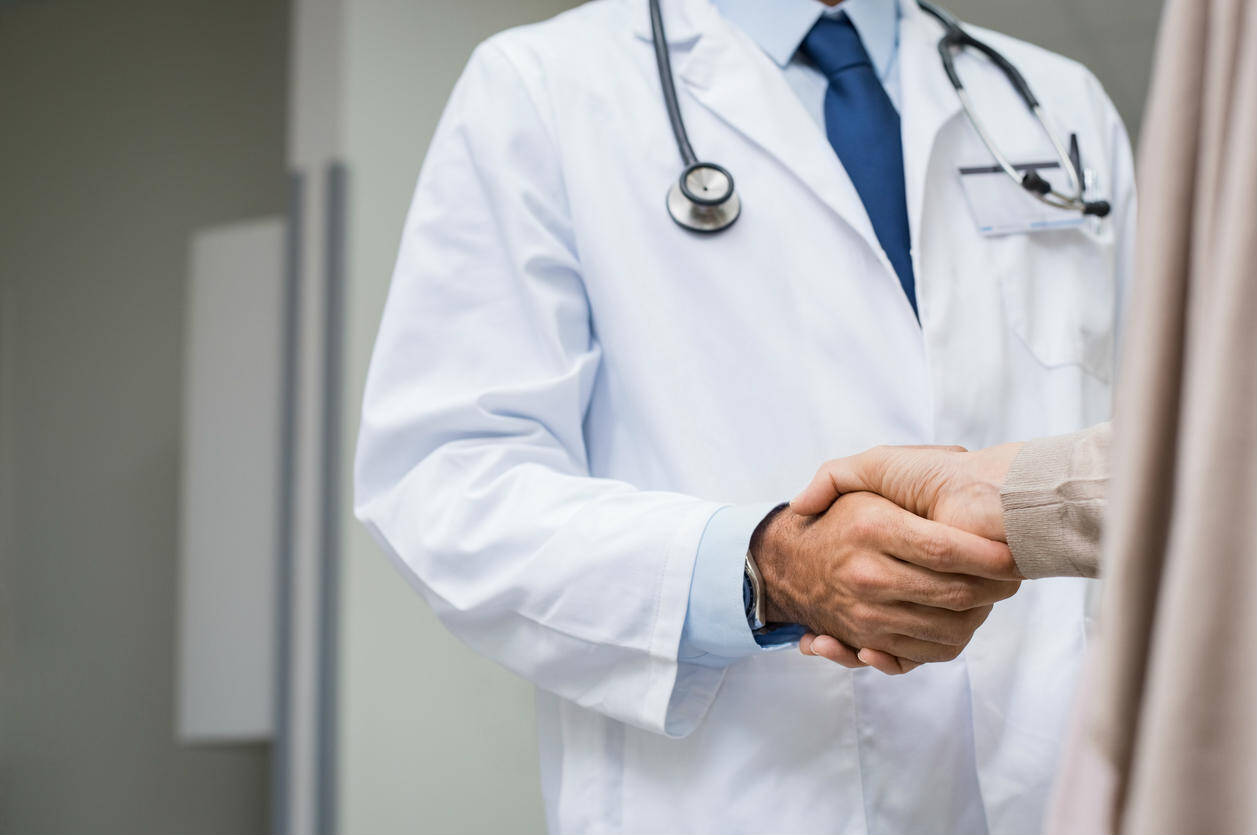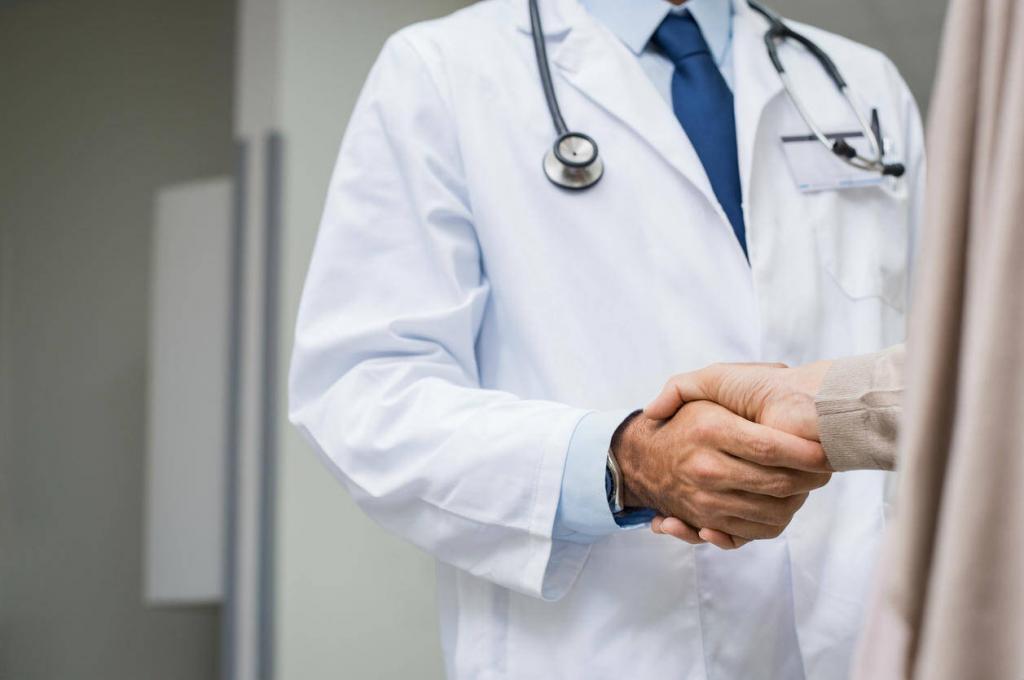 The good news is that the law in Missouri requires companies with more than five employees to carry workers compensation insurance exactly for these situations. You have to follow a few legal steps to be able to access it, such as filing an official report and getting checked by a doctor. It is also a good idea to contact a St. Louis workers compensation lawyer for help.

But can you go to a doctor of your choice for the medical evaluation? Can you, for example, go to a high school friend that will do you a favor since you are out of money? Or can you go to a resident that just finished medical school?

Let's see what the limitations and indications that you need to take into account when choosing a doctor to evaluate your work-related injuries.

So, Can You Choose Your Own Doctor?

There is really no straight answer to this question, as it depends a lot on the state you work and live in. Each state has its own regulations about workers compensation claims conditions, and you need to follow them precisely to win your compensation.

In Missouri, for example, you can't choose the doctor yourself. Instead, your employer or their insurance company will propose a doctor or a medical network you can limit yourself to. In other states, this limitation only applies to recurrent visits. As such, you are free to be seen by the doctor you choose yourself for your first evaluation. If your work-related injuries required emergency care, then those that review your case will keep this aspect in mind.  

You also want to first check in with your doctor, to see if they treat work-related injuries. Not all doctors will choose to work with injured workers. Different rules apply to how the evaluation takes place, how the treatment is paid for, and so on.

What If the Doctor Chosen by the Company Will Favor Them?

One way to avoid such conflicts of interests is by requesting a second opinion, if the doctor you have seen does not seem to agree with you on the extent of your injuries or if you just don't like them, for whatever reason.

What If I Don't Like My Doctor?

As mentioned already, according to the Missouri state law, you generally can't choose your own doctor after a work injury. That's because companies are required to provide employees with proper medical care and treatment.

If, however, you are unsatisfied with what your employer has to offer, you can change your doctor, but you will generally have to support all the costs.

Speak With a Workers Comp Attorney

Whether you need or want another medical provider, or you simply need help ensuring your legal rights are protected after a work injury, it's important to get in touch with a St. Louis workers' compensation attorney that can help you file your claim and find a physician that suits your needs.