However, despite the high prevalence of mental illnesses in the workplace, many myths about the condition still exist. Here are just five of the common myths about occupational mental illnesses and how you can seek compensation.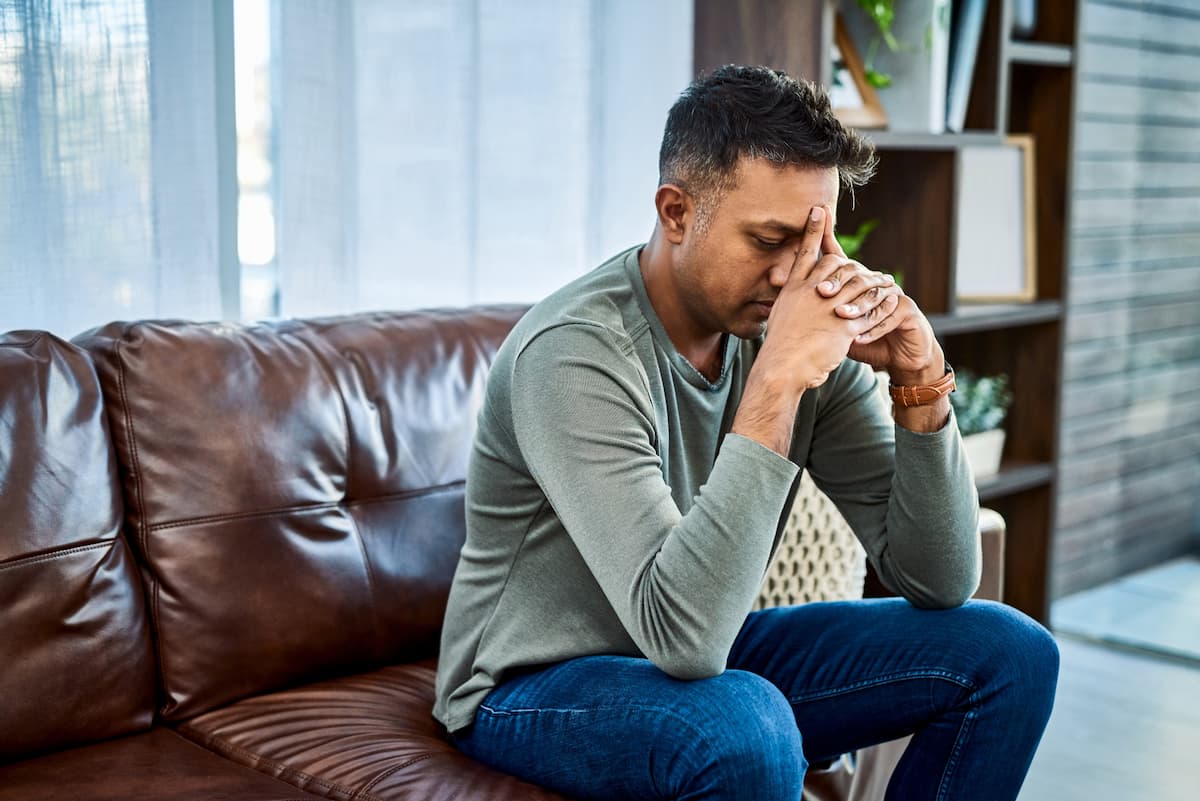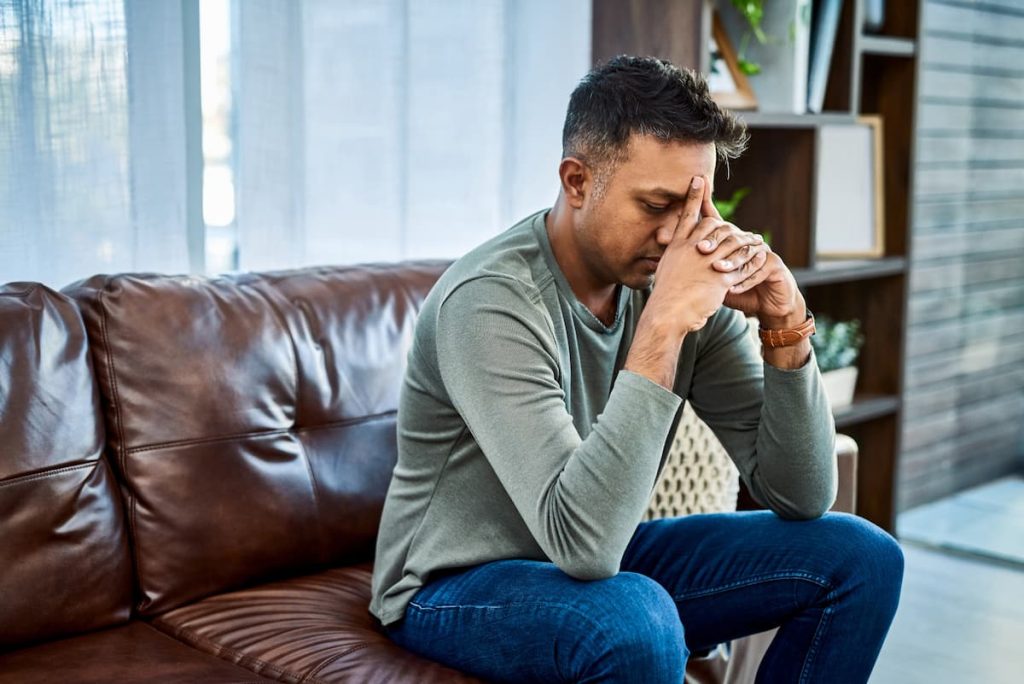 1. Work-Related Mental Illnesses Are Not Real
Many people discredit work-related mental illnesses and believe they are not real health conditions. Some even say it is simply sadness that will go away on its own as you carry out your scheduled activities.
However, this is far from the truth – mental illnesses generally do not go away on their own. They need to be addressed like any other occupational illness. Therefore, don't write it off as a momentary mood swing if you suspect you have a work-related mental illness.  Instead, inform your employer and start treatment right away. 
2. Medications Are the Only Way to Treat Mental Illnesses
While taking antidepressants is a good way to manage stress and depression at work, they may not offer a long-lasting cure. It is generally best to seek medical care from a specialist who can combine medication with therapy to help identify and treat the root cause.
3. Employees with Mental Illness Are Weak
No worker chooses to develop a mental illness. While your employer or colleagues may see it as a weakness, having a mental illness does not reflect your physical, emotional, or mental strength.
What's more, if you hold a high-pressure position that requires you to be at your best all day long, you are likely at an increased risk of burning out and developing an occupational mental illness.
4. You Should Not Speak to Your Employer
Generally, if you have any health condition, whether a physical or mental illness, your first step should be to inform your employer. Failure to report your mental illness could be a costly and painful mistake.
Reporting your conditions is the first step to filing a workers' compensation claim. Additionally, it can help address your mental illness before it worsens.
5. If You Cannot See It, You Cannot Be Compensated
Typically, you must prove your injuries or illness are work-related to get workers' compensation benefits. While connecting your mental illness to your work-related activities can be difficult, it is not impossible.
Having an experienced workers' compensation attorney by your side can help you prove your mental illness is work-related and, therefore, compensable. Your attorney can also help collect the necessary evidence to prove your claim.
Speak With an Experienced Missouri Workers Compensation Attorney
If you have experienced a work-related injury, including a mental health condition that resulted from your job, you may be entitled to workers' compensation benefits. Call The Law Office of James M. Hoffmann 24/7 for assistance. We can evaluate the specifics of your case for free and help you determine the best way forward.
Speak With a Workers Comp Attorney
Give us a call 24/7 for a FREE Case Evaluation