Over 16 million Americans have Chronic Obstructive Pulmonary Disease (COPD) and close to 160,000 Americans die every year due to the condition.
Sadly, this condition can affect anyone, especially if they work in environments that expose them to harmful gases. Worse still, this condition has no cure, and workers suffering from it must generally use breathing aid devices, reduce their activities, or quit work altogether. Let's discuss measures you can take to manage work-related COPD to avoid worsening it when you return to work.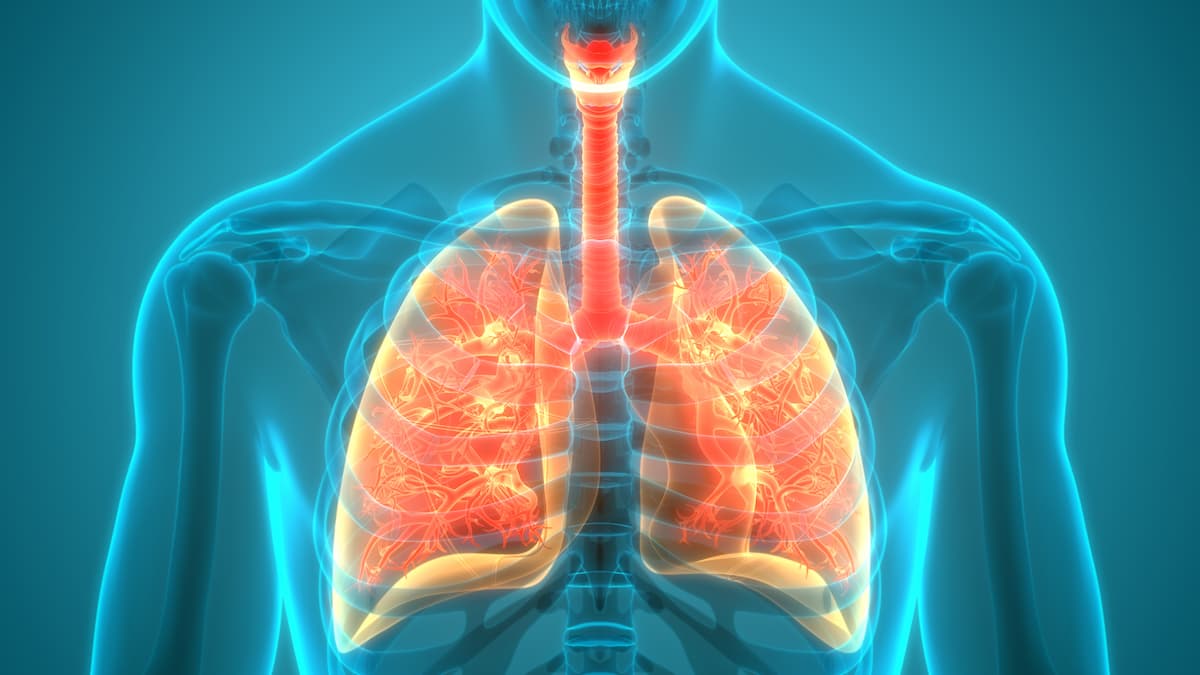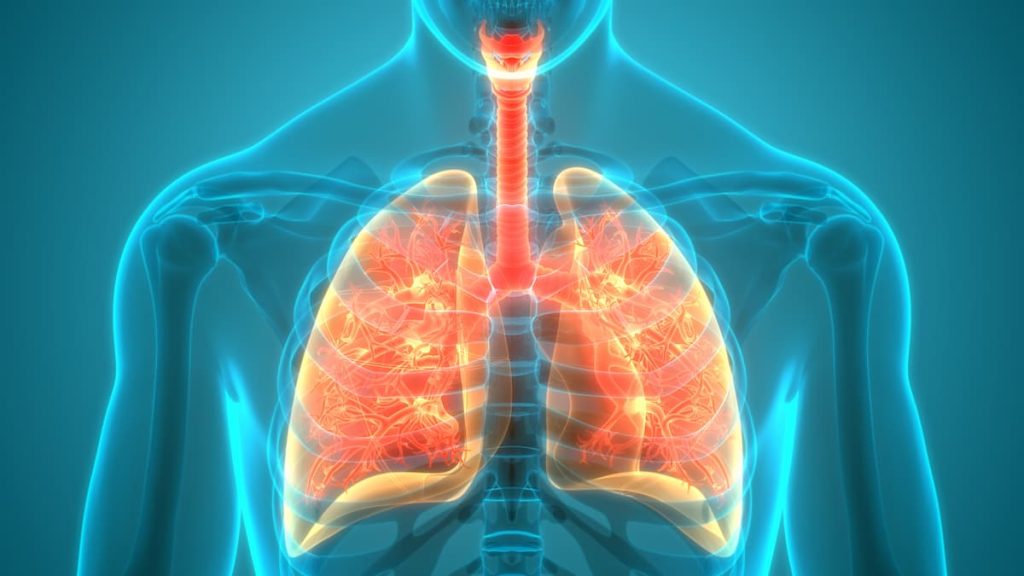 Should You Switch to Another Job?
Overworking yourself while suffering from COPD could aggravate your condition or even cause death. For this reason, it would be beneficial to speak with your treating doctor; they will advise whether you should seek job modification or shift to a lighter task.
If your doctor suggests some work limitations, but your employer denies your request, then that job may no longer be safe for you.  Your best chance of keeping your condition from worsening is generally to move to a job with less dust or fumes.
However, if your COPD-related work limitation is granted, be sure to ask your employer for accommodation.
Tips for Managing COPD at Work
Here are measures you should take to make the work experience safer and less stressful.
1. Maintain a Good Posture
Improper sitting or standing posture at work can strain your lungs and diaphragm, making it difficult to breathe. Therefore, adopt a good working posture to boost your breathing.
2. Take Regular Breaks
With COPD, your body works harder than usual for oxygen. So, it would help if you took breaks in-between your shift to catch a breath. 
Another helpful tip is to handle the more physically demanding tasks when you feel more productive and energized.
3. Quit Smoking
Smoking is the leading cause of Chronic Obstructive Pulmonary Disease in the US. It has also been known to aggravate COPD symptoms and increase mobility impairment among victims. Therefore, if diagnosed with work-related COPD, you should stop smoking right away. In addition, you should minimize your exposure to indirect smoking and other irritants at work.
4. Exercise
While COPD reduces your vitality, being inactive could slow your recovery. Therefore, it would generally help to create time for exercise. Frequent exercises could boost your stamina and minimize shortness of breath in the workplace. Any exercise program should be discussed with your doctor.
Speak With an Experienced St. Louis Workers Compensation Attorney
If you have suffered a work-related COPD, it is highly recommended that you speak with an experienced St. Louis workers compensation attorney to ensure your legal rights are protected.
At the Law Office of James M. Hoffmann, we have over 30 years of experience and have recovered millions of dollars on behalf of injured workers throughout the state of Missouri. Give us a call 24/7 for a free case evaluation.
Speak With a Workers Comp Attorney
Give us a call 24/7 for a FREE Case Evaluation

Call (314) 361-4300

Updated: