Let's take a closer look at six common factors that will likely impact the value of the workers' comp settlement you may receive for a back injury.
Generally, work-related back injury victims are entitled to compensation for their medical bills, lost income, and diminished earning capacity. However, settlement amounts vary among back injury victims. Here's a closer look at factors that'll impact the value of your back injury claim and the settlement amount you receive.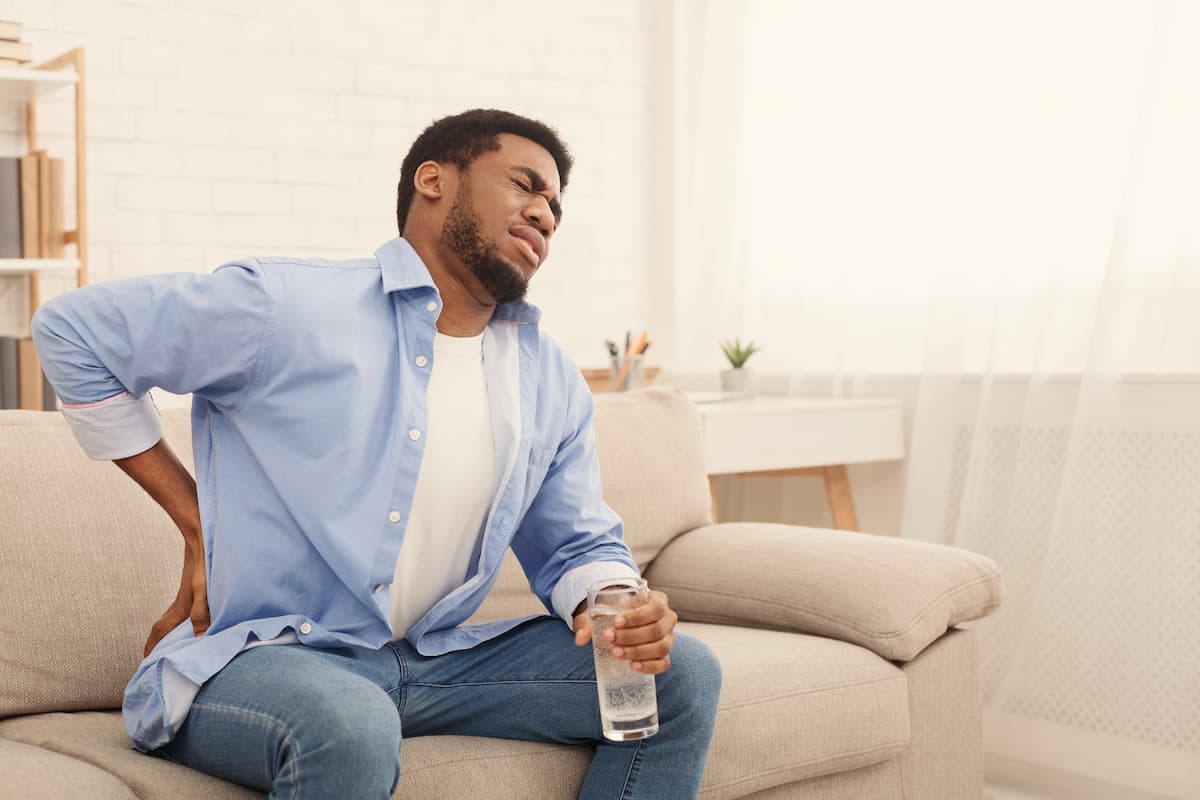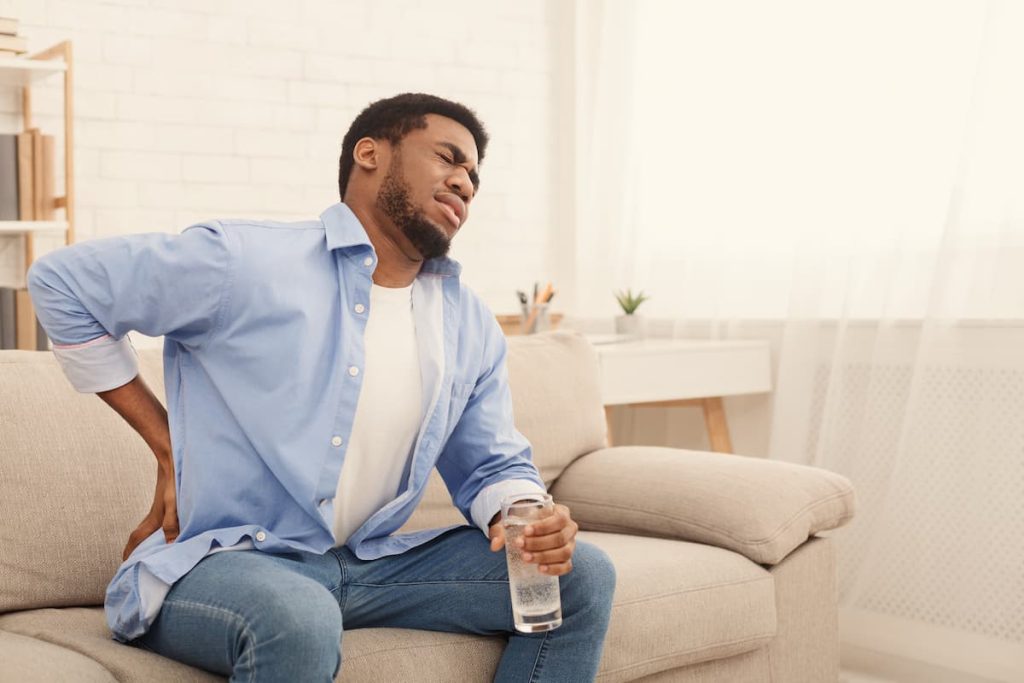 ---
---
1. Medical Bills
Typically, workers' compensation benefits cover medical treatment costs, including ambulance fees, surgery costs, current hospital bills, rehabilitation costs, and more.
However, the settlement amount you receive can increase if you have unpaid medical bills, need continued doctor's visits, or require extensive medical attention that will increase your future medical expenses.
2. Change in Income and Lost Earning
If your back injury keeps you from returning to work, prevents you from doing specific tasks, or makes you switch positions at your workplace, you should likely receive more compensation.
3. Disability
The level of disability is also considered when calculating the value of your back injury claim. Generally, a back-injury claim involving a disability will have a high value compared to other back-injury claims.
4. Your Background
It's not uncommon for your employer's insurer to review your age, employment potential, life expectancy, and other personal histories to determine the value of your claim. Generally, the more vulnerable your background is, the more compensation you'll receive.
5. The Severity of Your Back Injury
Compared to minor back injuries, severe back injuries have significant physical, mental, and emotional impacts. As such, a worker with a severe back injury will generally receive more compensation than a worker with a minor back injury.
6. The Strength and Potential of Your Case
Typically, the value of your back-injury claim is determined by evidence. Meaning you have to convince your employer's insurer that your back injury is work-related and show how the injury has affected your life to receive fair compensation. Unfortunately, insurance companies will usually try to reduce or deny your claim.
Speak With a St. Louis Workers Compensation Attorney
Work-related back injury claims are often complex. Therefore, we recommend speaking with an experienced St. Louis workers' compensation attorney as soon as possible after a work injury. Workers' comp attorneys understand the workers' comp claims process and can help ensure your rights are protected, and you do not end up settling for less than you legally deserve.
Have you suffered a back injury at work? Call the Law Office of James M. Hoffmann 24/7! We've been helping workplace injury victims for the last 25 years and have a proven track record of success. Call us today for a free, no-obligation case evaluation!
Speak With a Workers Comp Attorney
Give us a call 24/7 for a FREE Case Evaluation

Call (314) 361-4300

Updated: