Learn why implementing an Injury Prevention Program (IPP) is critical for a safe and healthy work environment and how it can benefit both employees and employers.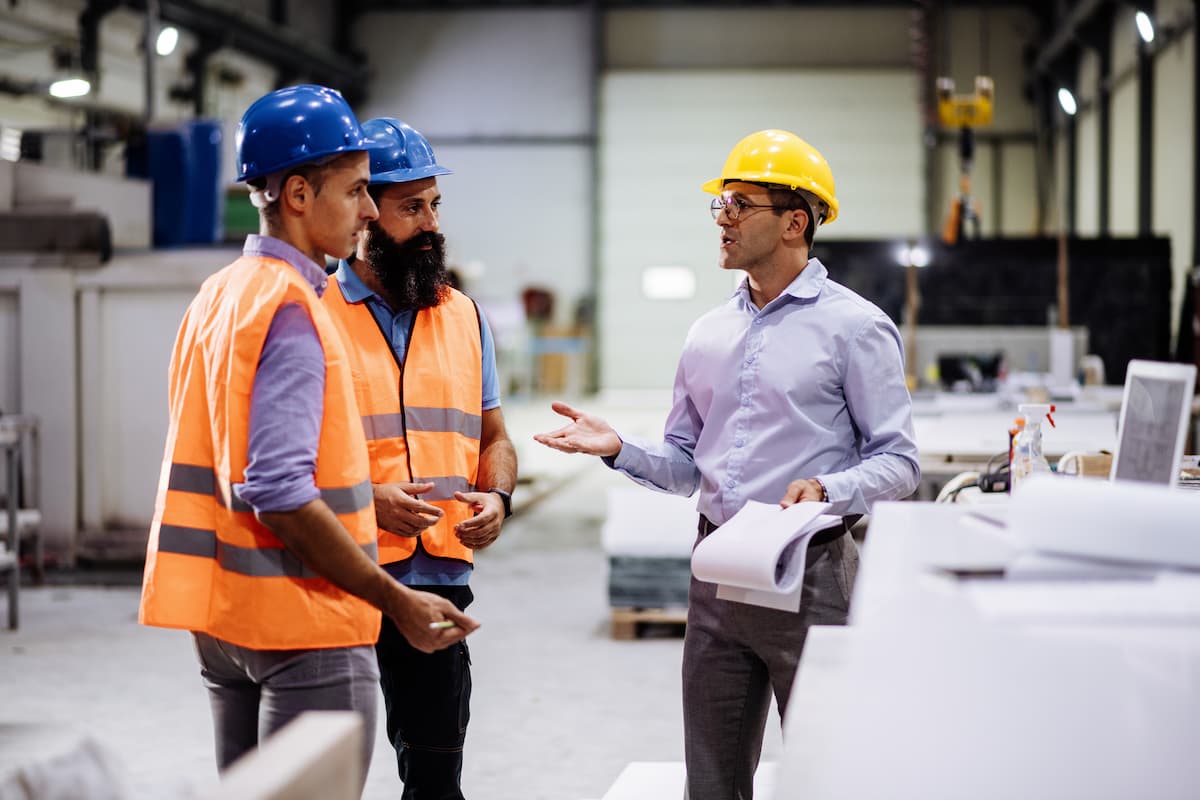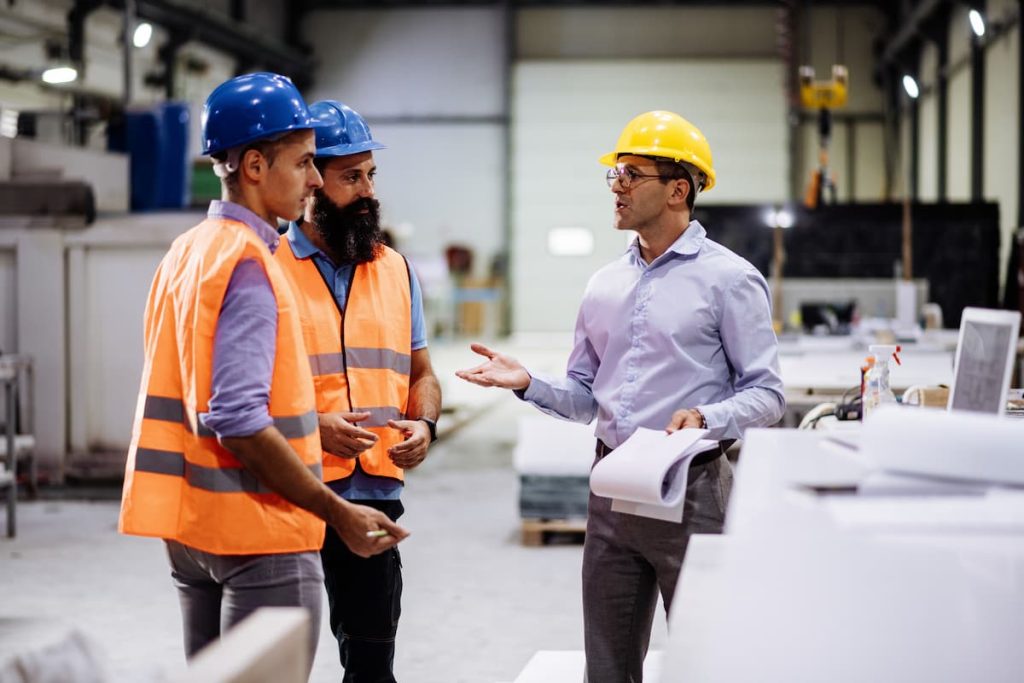 Did you know that, on average, 7 million workplace injuries are reported annually? It's a staggering statistic that underscores the critical importance of maintaining a safe and healthy work environment. Fortunately, there is a solution: implementing an Injury Prevention Program (IPP). But what does this program entail, and why is it so vital? This article will discuss these questions and provide detailed answers.
What is an Injury Prevention Program?
An Injury Prevention Program (IPP) is a proactive process that helps employers identify and eliminate workplace hazards before they lead to harm. The program aims to create a safe and secure work environment for all employees.
Why Is It Important?
An IPP is of utmost importance. Here are six reasons why a workplace needs an IPP:
Prevent Workplace Injuries, Illnesses, and Deaths
The most crucial reason for having an IPP is to prevent workplace accidents, illnesses, and fatalities. Injuries can have devastating consequences for employees and the company, making an IPP essential to identify potential hazards and take necessary actions to keep employees safe.
Reduce Lost-Work Days
Injuries can lead to lost work days, affecting the injured worker and their co-workers, who must compensate for the absence. An IPP can reduce the number of lost work days by identifying hazards, implementing safety measures, and promoting a culture of safety in the workplace.
Increase Productivity and Quality
An IPP reduces lost work days and boosts overall productivity and quality. When employees feel secure in their work environment, they are more likely to be engaged and motivated, resulting in higher productivity and quality. A safer workplace also reduces interruptions and distractions, allowing employees to concentrate better.
Raise Employee Morale
An IPP can also improve employee morale. When a company prioritizes employee health and safety, it sends a message that employees are valued, leading to increased job satisfaction and a more positive work environment.
Decrease OSHA Recordables
Having a comprehensive IPP in place can reduce the number of OSHA recordables, which are workplace incidents that must be reported to the Occupational Safety and Health Administration. By reducing recordables, companies can avoid penalties and fines and maintain a positive reputation in their industry.
Reduce Workers' Compensation Claims and Costs
Finally, an IPP can reduce the number of workers' compensation claims and costs. Employees may be eligible for workers' compensation benefits when injured on the job. An effective IPP can reduce the risk of injury and lower workers' compensation claims.
You may be entitled to workers' compensation benefits if you've been injured on the job. The Law Office of James M. Hoffman has extensive knowledge of workers' compensation laws and can assist you through the process. Contact us today for a free consultation, and let us help you get the compensation you deserve.
Speak With a Workers Comp Attorney
Give us a call 24/7 for a FREE Case Evaluation

Call (314) 361-4300

Updated: