While getting injured at work is often a traumatic experience, choosing the right attorney and receiving a fair workers' compensation package can help ease the pain.
If you sustain an injury while working at your job, you may decide to pursue workers' compensation benefits. While you can complete this process alone, it is much more prudent to speak with an experienced workers compensation attorney. When you do, it is critical that you find one that is effective and will get you the best deal possible. To do so, look for the 7 qualities listed below.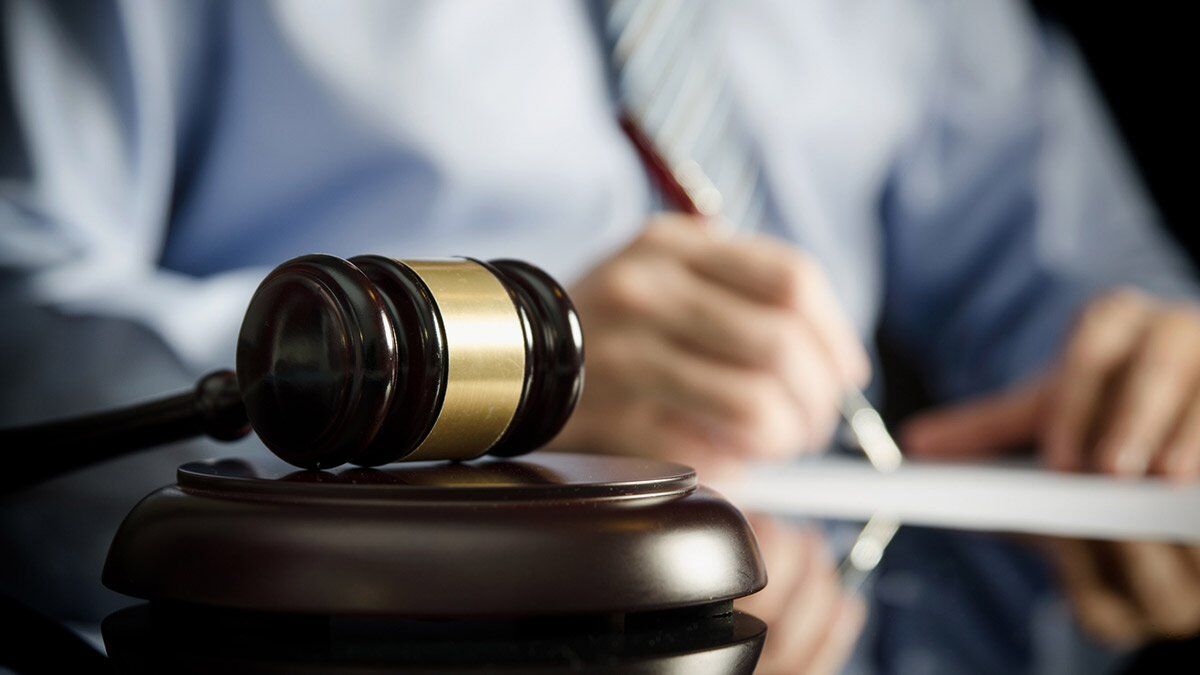 Experienced
One of the most important things you want your St. Louis work injury lawyer to have is a significant amount of experience. The reason is that attorneys with a long history have seen hundreds of cases, each of which teaches them lessons. Once they get to yours, they will have the skills to handle it without error.
Specialized
Though there are many reliable lawyers out there that have a general practice, you will likely want to choose a workers' compensation specialist for your case. This will give you a legal provider that has seen cases just like yours many times before, rather than one who only dabbles in workers' compensation.
Well Reviewed
Online review sites and legal directories are an excellent tool for finding a great lawyer. What they do is allow you to see what past clients are saying about a particular firm, and from those reviews, decide if they are right for you. Happy former clients are the best indicator of your future satisfaction, so make sure your potential attorney is well reviewed.
Highly Successful
When you pursue workers' compensation benefits, you want to maximize the compensation you receive. Of course, you need your claim to be accepted in order to do that. To ensure this happens, seek a legal provider that has a high success rate.
Aggressiveness
One of the best reasons to hire a lawyer is their understanding of when to be aggressive. If you're getting a fair settlement offer, they can take a step back and politely go forward with the case. If you are mistreated, an aggressive attorney will know exactly how hard to push in negotiations. This will guarantee you fair treatment and compensation.
Organization
If you hire a St. Louis workers compensation lawyer that isn't organized, you will experience frustration throughout your case. They will not come to meetings prepared, take a long time to return your calls, and not get you the compensation you deserve. When looking for an attorney, make sure they are well organized and professional.
Friendliness
When you hire your lawyer, there will be a series of meetings and phone calls that ensue. If your case is especially difficult, this frequent contact could continue for months or even years. No matter how long you wait for your compensation, you will want a friendly lawyer representing you. This will make your interactions and the entire legal process more enjoyable.
Getting injured at work is often a traumatic experience, but receiving a fair workers' compensation package can ease the pain. To increase your chances of getting the compensation you are legally entitled to, it is best to speak with an experienced attorney with the 7 qualities we have discussed.
For a FREE Case Evaluation
Call 24/7 :: (314) 361-4300