Most of these pieces of evidence can easily be distorted or forgotten over time, so it's important to gather them as soon as possible after the accident.
No one ever envisions themselves being injured at work. However, accidents happen. And if you find yourself the victim of a work injury, there are certain pieces of evidence you should gather to give yourself the best chance of receiving workers' compensation benefits.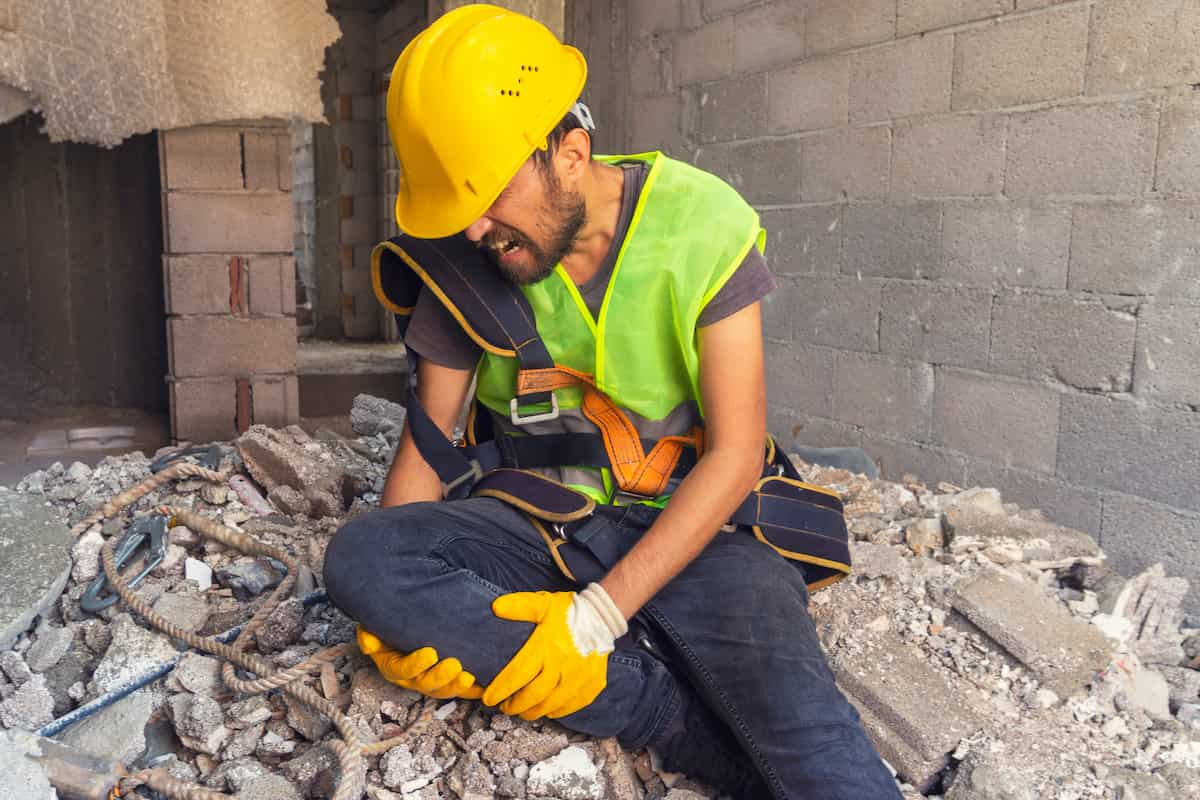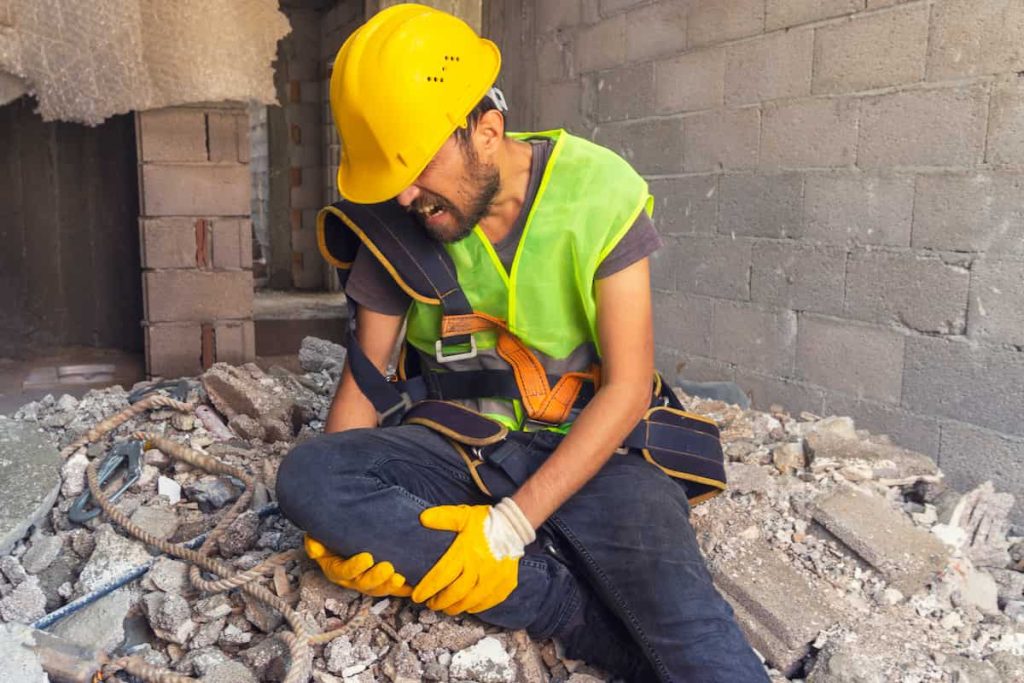 Here are eight important pieces of evidence to gather after a work injury:
Photos
A picture is worth a thousand words, and photos can be vital in documenting the extent of an injury. If possible, take pictures of your injuries, the accident scene, faulty equipment, and any other aspect that may have led to your accident.
Video Footage
Like photos, video footage can be incredibly helpful in documenting the scene of an accident. If you have a smartphone with you at the time, you may consider taking a few videos of the area where the accident occurred. This will give you a chance to capture key details.
Witness Statements
It's a good idea to get statements from anyone who saw the accident happen. These witnesses can help corroborate your story and give their perspectives on what they saw. Even if you don't think their testimony will be helpful, it's always best to have as much information as possible.
Medical Records
You will want to ensure you have a detailed record of all the medical treatment you received as a result of your accident. This includes everything from ambulance rides to doctor's visits to surgeries. Keep copies of all your medical records in one place so they're easy to access.
Maintenance Records
Any maintenance records related to the equipment or area where the accident occurred can help prove your case. If necessary, these records can help show that the company was aware of potential hazards and did not take proper steps to fix them.
In the same light, take pictures or videos of the equipment involved in the accident and any safety hazards you notice in the area.
Pay Stubs
Your pay stubs can be used to show how much money you were making at the time of the accident. This information will be important in determining how much lost wages you are entitled to receive.
Time Off Work
If you had to take time off work due to your injuries, keep records of all the days you missed. This includes doctor's appointments, physical therapy, and any other days you could not work.
Any Other Documentation
Finally, it's important to keep a detailed record of everything that has happened since the accident occurred. This includes any conversations you've had with your employer, insurance company, or doctor. Keep copies of all correspondence in one place so you can easily refer back to it if needed.
Remember, most of these pieces of evidence can easily be distorted or forgotten over time, so it's important to gather them as soon as possible after the accident. To hasten your claims process and avoid any potential delays, you should also consider reaching out to an experienced St. Louis workers' compensation attorney who can help guide you through the process and ensure that your legal rights are protected.
St. Louis Workers Compensation Attorney
At the Law Office of James. M. Hoffman we have over 30 years of experience and know what types of evidence are most important in workers' comp cases. We can help you understand how to protect your rights and fight to get you full and fair compensation. If you've been injured on the job, contact our office today to schedule a free consultation. We'll be happy to answer your questions and help you get started on the road to recovery.
Speak With a Workers Comp Attorney
Give us a call 24/7 for a FREE Case Evaluation

Call (314) 361-4300

Updated: