Airline workers play an important role in making our air travel safe and comfortable.
They keep the airplanes stocked with fuel and food and the baggage efficiently loaded. Because of the variety of strenuous work duties, many airline workers get injured, sometimes quite seriously. An injured worker is entitled to receive workers' compensation benefits, yet all too often, injured workers face challenges in obtaining the benefits they deserve after a workplace accident.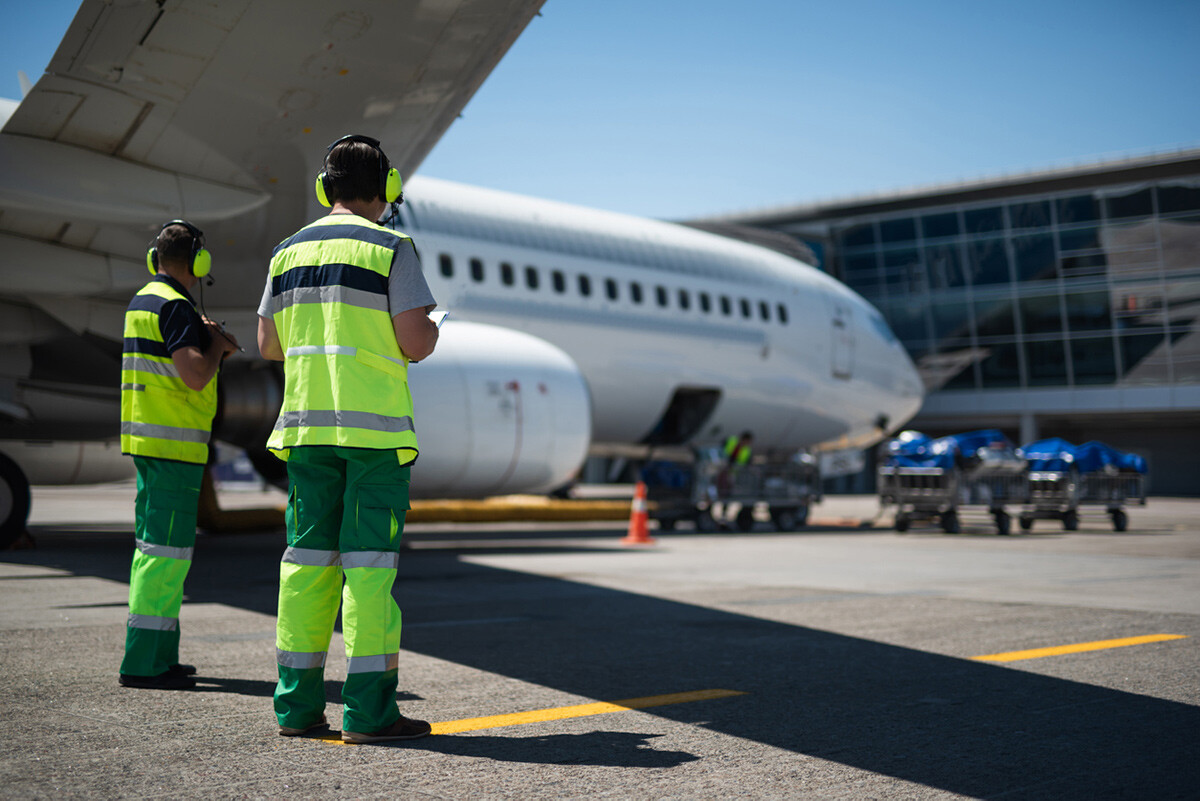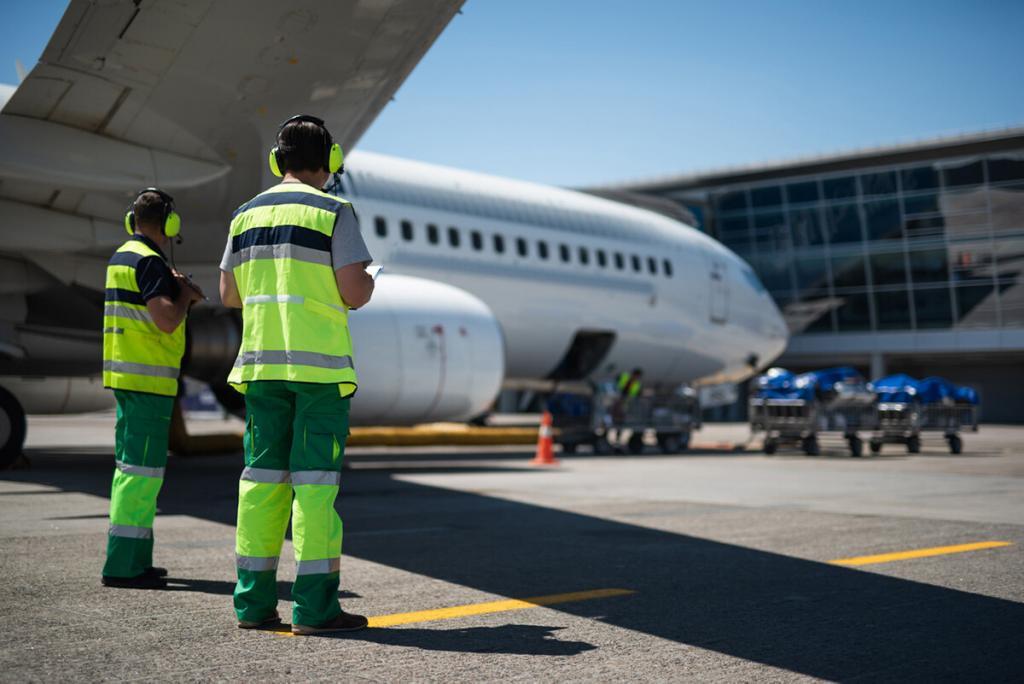 The airlines and the insurance companies may deny claims to save some dollars. There are several reasons for denial, such as that the injury was not work-related or that the worker had a preexisting condition. Some airline workers are not aware of their rights, so they give up too soon.
Airline Workers Prone to Injuries
Any worker who has to lift or carry objects or perform cleaning duties will be prone to injuries. Airline workers who are prone to workplace injuries include:
mechanics
baggage handlers
cleaning crews
food service employees
Types of Work-Related Injuries
Airlines workers are always pressed for time. They are always pushed to move quickly so that the plane can take off in time. Even with the best kind of support pieces such as braces, baggage handlers on the tarmac and in the airport often end up straining their backs and are at high risk for injury. Workers stationed on the tarmac may also suffer noise-related injuries. Those working for airline food service and catering companies are prone to suffering arm, neck, and back injuries when pushing food carts on and off the planes.
Another common type of injury that airline workers are prone to be a shoulder injury. If you suffer any injury at the workplace, immediately report it to your supervisor or employer. Even a seemingly minor injury may turn out to be something serious, so seeking medical attention is important.
Workers' Compensation and Pre-Existing Injuries
Some workers' compensation claims are denied because the worker was suffering from a pre-existing condition. Unfortunately, not many workers are aware that even if they are suffering from a pre-existing condition, they may still receive workers' compensation benefits. They are required to show is that their workplace injury aggravated the pre-existing condition.
St. Louis Workers' Compensation Lawyer
If you are an airline worker who has been injured at work and you have been denied work comp benefits, do not give up on your legal rights. Speak with a St. Louis work comp lawyer who can help you receive the benefits that you receive. Call The Law Office of James M. Hoffmann at (314) 361-4300 for a free consultation.
Speak With a Workers Comp Attorney
Give us a call 24/7 for a FREE Case Evaluation
Call (314) 361-4300
Workers & Industry
Updated: