Eligibility for workers' compensation in Missouri depends on employer coverage, work-related injury type, prompt notification, and proper claim filing.
---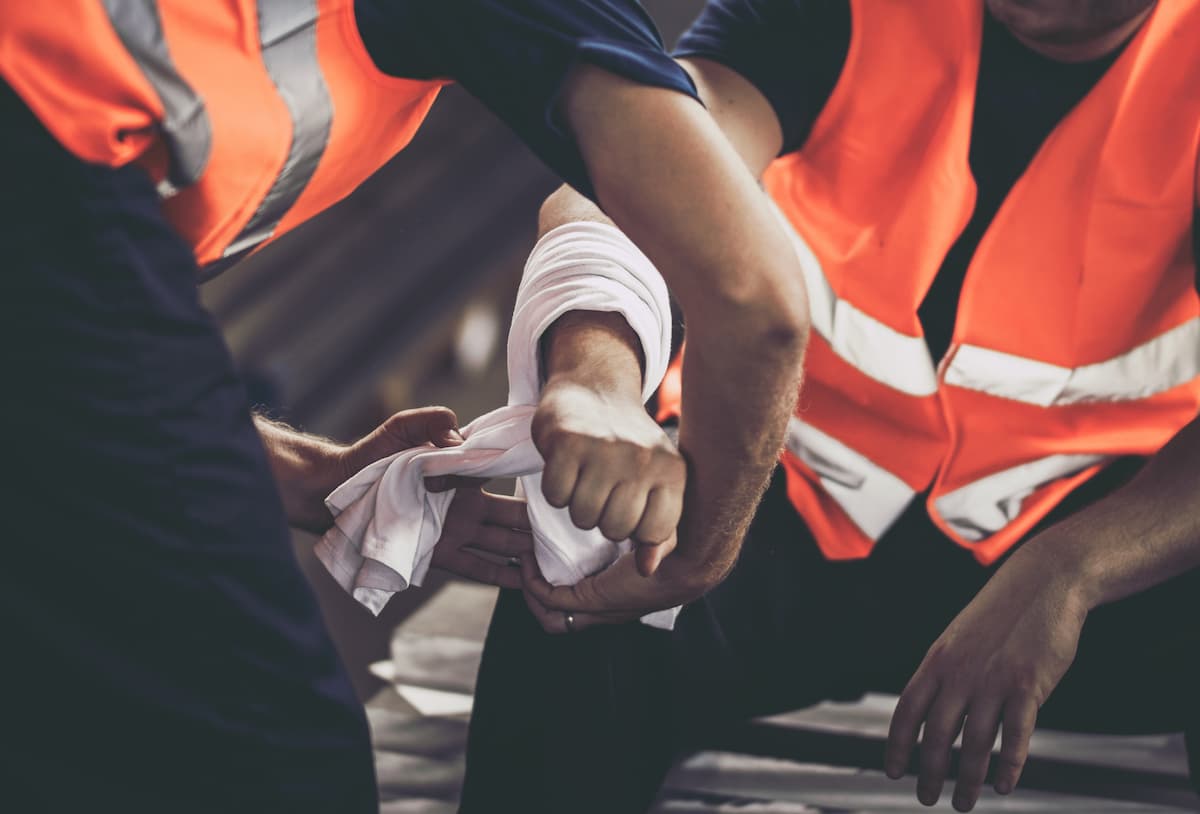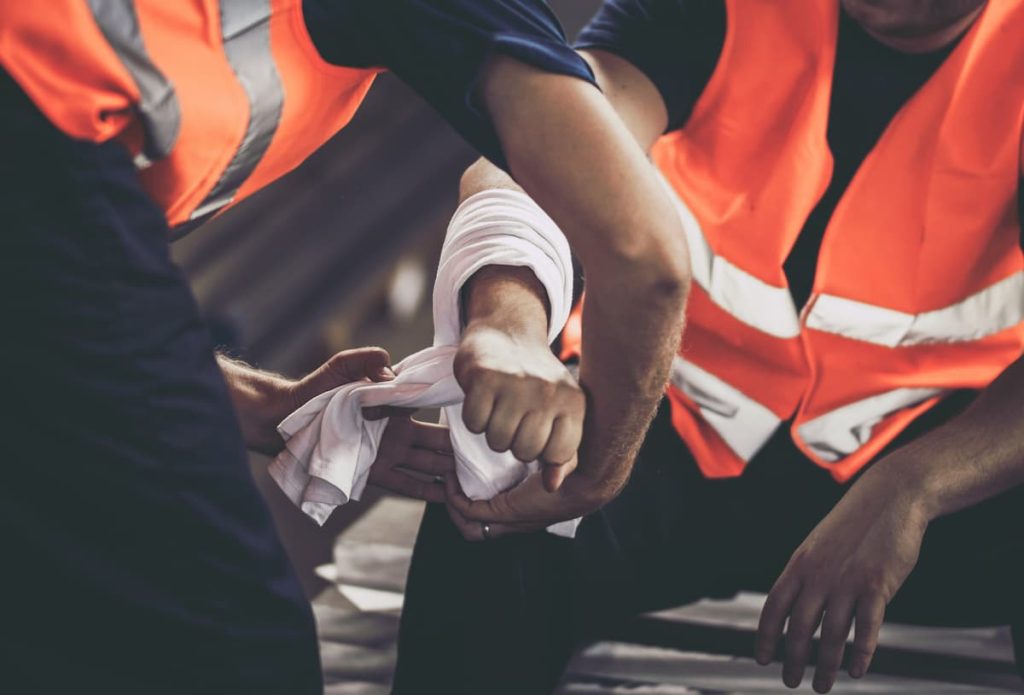 Many workers in the state of Missouri ask a critical question when they suffer an injury on the job: "Am I eligible for workers' compensation benefits in Missouri?" The answer often depends on various factors, including the nature of the employment, the circumstances of the injury, and the procedures followed post-injury. Let's delve deeper into the nuances of workers' compensation in Missouri to provide clarity.
What is Workers' Compensation?
Workers' compensation is a state-regulated insurance program that provides medical benefits and wage replacement to workers who sustain injuries or illnesses related to their job. Every state, including Missouri, has its specific laws and regulations governing these benefits.
Eligibility for Workers' Compensation in Missouri
Employer Coverage: In Missouri, businesses with five or more employees are typically required to have workers' compensation insurance. However, construction businesses must have coverage if they have even a single employee.
Type of Injury: The injury must be work-related. Whether it's a back injury, a shoulder injury, or any other injury, it must have occurred during the course of employment or as a direct result of one's job duties.
Notification Period: In Missouri, you have 30 days to notify your employer of the injury. The notification should be in writing, detailing the date, time, and circumstances of the injury.
Filing a Claim: Once the employer is notified, they should report the injury to the insurance company and the Division of Workers' Compensation. If your employer fails to do this, you can directly file a claim with the Division.
Common Misconceptions
Many workers are unaware of their rights, and this can lead to misconceptions about workers' compensation in Missouri. Some workers believe:
They won't qualify if the injury was their fault. This is not true. Missouri follows a no-fault system, meaning that even if the worker was responsible for their injury, they could still be eligible for benefits.
Only severe injuries are covered. In reality, any injury or illness, whether it's a minor back injury or a severe trauma, which occurs as a result of job-related activities, is typically eligible for benefits.
Compensation is limited to medical bills. While medical costs are a significant part of the benefits, workers can also receive compensation for lost wages, rehabilitation, and disability.
Why Consult a St. Louis Workers Compensation Lawyer?
The legal process can be hard to navigate, especially when you're coping with an injury. A St. Louis workers compensation lawyer can be an invaluable ally in such times. Here's why:
Understanding Eligibility: A lawyer can assess your situation and help you understand your rights and eligibility.
Claim Processing: The process of filing a claim can be complex, and any errors could jeopardize your compensation. An experienced lawyer can guide you through it, ensuring that all documents are correctly filled out and deadlines are met.
Maximizing Benefits: Not all injuries are straightforward. For instance, a work injury may appear minor initially but may lead to long-term complications. An experienced lawyer can ensure that you receive compensation commensurate with the injury's severity and its long-term implications.
Dispute Resolution: If there's a dispute regarding your claim, whether it's with your employer or the insurance company, a lawyer can represent your interests, ensuring that you get a fair hearing.
Considering the potential complications and the stakes involved, seeking legal guidance is a prudent choice. At The Law Office of James M. Hoffmann, we have over 30 years of experience with thousands of cases. You can contact us 24/7 for a free consultation to answer any questions you may have regarding workers' compensation in Missouri.
Speak With a Missouri Workers Compensation Attorney
The answer to "Am I eligible for workers' compensation benefits in Missouri?" depends on several factors. But one thing remains clear – knowledge is power. By understanding your rights and the processes involved, you place yourself in a better position to access the benefits you're entitled to. And in this journey, a St. Louis workers compensation lawyer can be your guide. Don't navigate this challenging time alone – seek experienced help today!
Speak With a Workers Comp Attorney
Give us a call 24/7 for a FREE Case Evaluation

Call (314) 361-4300

Updated: