Missouri workers' comp may cover disability benefits, partial disability benefits, medical benefits, rehabilitation, and death benefits for dependents.
---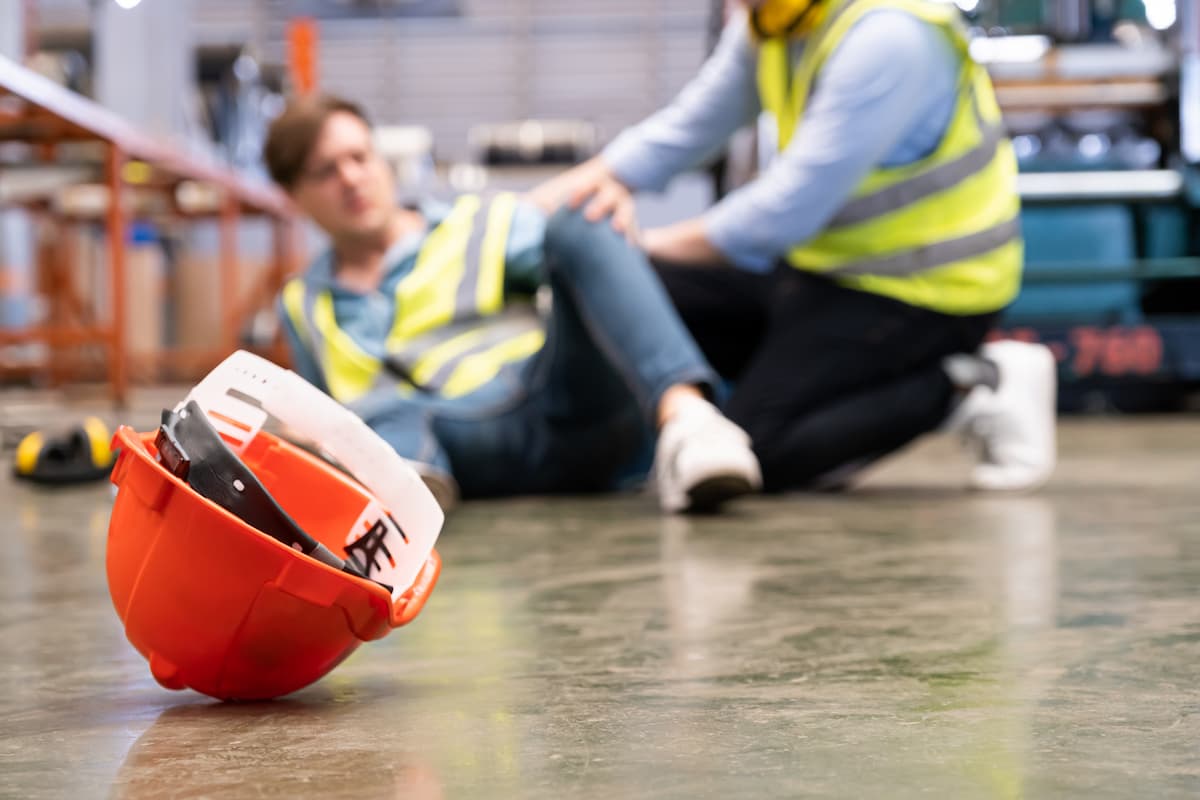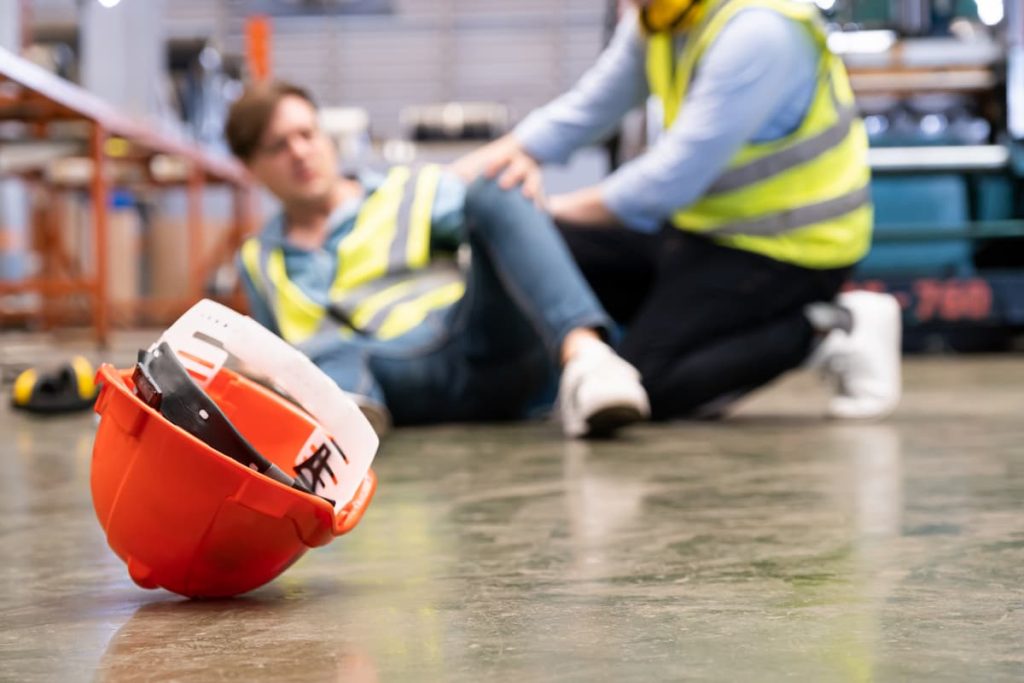 Work-related injuries can be unexpected and deeply unsettling. If you've suffered such an injury in Missouri, it's crucial to understand your rights and the benefits you might be eligible to receive under the state's workers' compensation laws. Let's dive into the core benefits available and address the central question: "What benefits can I receive under Missouri workers' compensation laws?"
1. Disability Benefits
The first and most immediate concern for many injured workers is the loss of income. Thankfully, the Missouri workers' compensation system provides disability benefits to those temporarily unable to work due to their injury. This allows injured workers to recover without the stress of lost wages hanging over their heads.
2. Partial Disability Benefits
Sometimes, a work-related injury might not be severe enough to prevent you from working altogether, but it can still limit the tasks you can perform or the number of hours you can work. In such cases, partial disability benefits come into play. These benefits are designed to bridge the gap in income that arises from reduced working capacity.
3. Medical Benefits
Another significant concern after a workplace injury is the looming medical bills. The cost of treatment, therapy, and medications can stack up. Fortunately, Missouri workers' compensation laws provide provisions for lifetime medical benefits. This means that if your injury requires ongoing medical care, those costs can be covered, ensuring you don't bear the financial burden of an injury that wasn't your fault.
4. Rehabilitation Benefits
Apart from the physical repercussions of a workplace injury, the path back to employment can sometimes involve retraining or rehabilitation. If an injury prevents you from returning to your previous job, Missouri's workers' compensation laws ensure that you receive the necessary vocational training to help you get back into the workforce.
5. Death Benefits
In the unfortunate event of a fatal workplace injury, Missouri workers' compensation laws provide death benefits to the deceased worker's dependents. This can include compensation for funeral costs and financial support for the family left behind.
Now that you have a clear understanding of the benefits available under Missouri's workers' compensation laws, you might be wondering about the best way to ensure you receive the compensation you deserve.
Why Should I Speak with a Missouri Workers Compensation Attorney?
Securing your rightful benefits under workers' compensation isn't always a straightforward process. There can be intricacies in the law, claim denials, or disputes about the extent or nature of the injury. This is where an experienced Missouri workers compensation attorney can make all the difference.
With over 30 years of experience and having handled thousands of cases, the Law Office of James M. Hoffmann has established a reputation for ensuring injured workers in Missouri get the justice and compensation they deserve.
Key Advantages of Choosing the Law Office of James M. Hoffmann:
Experience: With over 30 years in the field, we bring a wealth of experience to the table.
Track Record: Our history of handling thousands of cases speaks to our capability and reliability.
Personalized Attention: Each case is unique, and we offer tailored solutions based on the specifics of your situation.
No Upfront Costs: Our free consultation means you can discuss your case without any financial commitment.
Speak With a Workers Compensation Attorney 24/7
Workplace injuries can be overwhelming, both physically and emotionally. However, understanding the answer to "What benefits can I receive under Missouri workers' compensation laws?" can provide some solace. Armed with this knowledge, you can move on to speaking with an experienced attorney to ensure your right to compensation is protected.
Don't navigate this journey alone. Speak with a Missouri workers compensation attorney at the Law Office of James M. Hoffmann. Contact us today for a free consultation.
Speak With a Workers Comp Attorney
Give us a call 24/7 for a FREE Case Evaluation

Call (314) 361-4300

Updated: