Because of Amazon's history regarding their workers, you may be worried about your workers compensation claim being denied.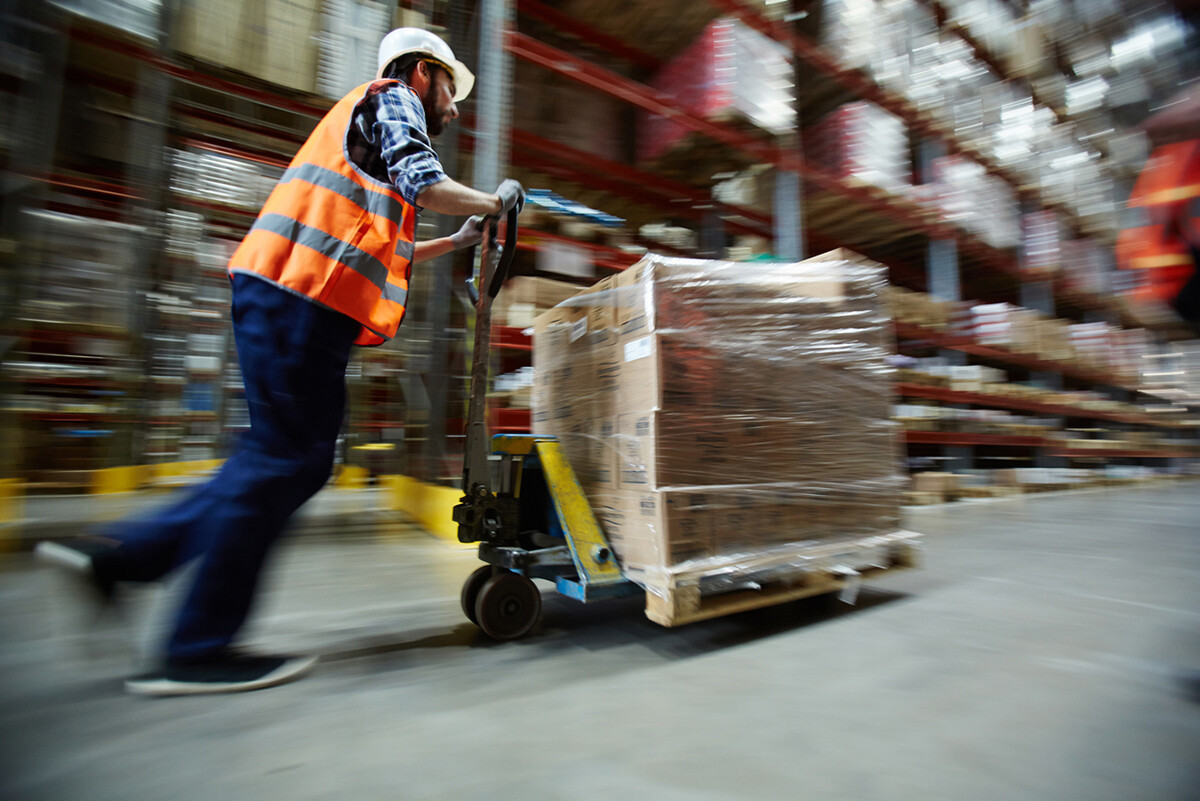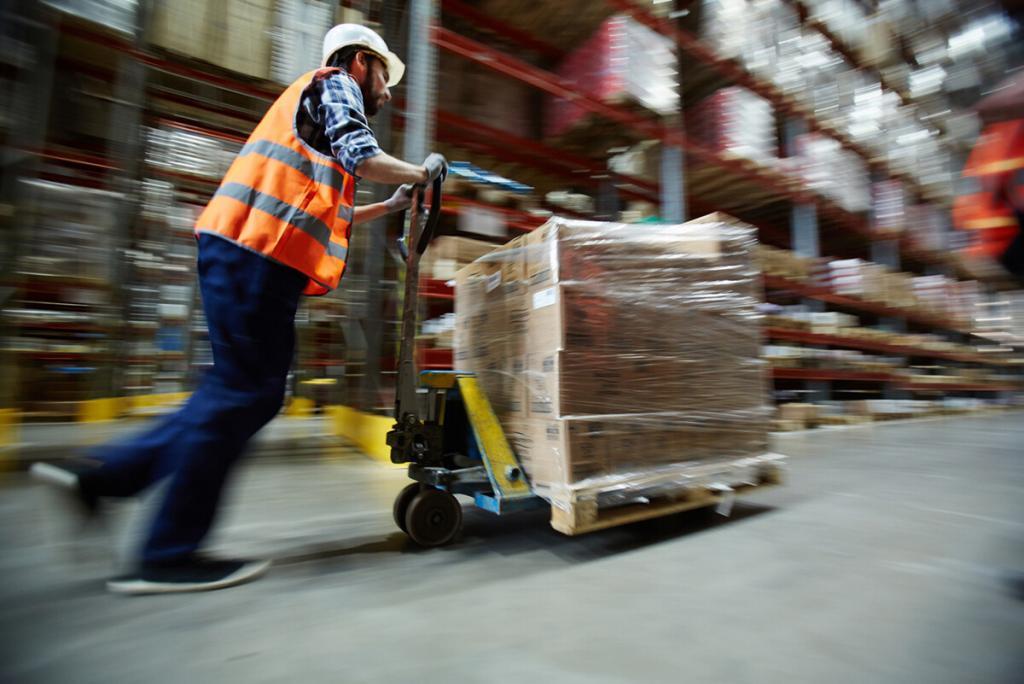 Amazon is the world's fastest growing retailer. They claim to have upwards of 566,000 employees and they must continue hiring to keep up with the demand, especially when it comes to their warehouses and delivery services. Many workers have been drawn to the opportunities that Amazon offers only to find a very stressful and dangerous work environment.
Former employees have described the brutal working conditions that are needed to keep up with Amazon's promises of fast delivery. And when you have a fast-paced and stressful environment, you also have a high chance of injury.
If you work for Amazon and have been injured on the job, you need to act quickly in order to receive your workers compensation benefits.
Working at Amazon
A quick Google search of Amazon warehouse accidents will have you sit through countless articles with stories of people working for the company, who at one point got injured on the job.
The potential injuries they suffer from go beyond physical ones like fractures, or slip-and-fall incidents. Many Missouri Amazon workers could also potentially experience mental or emotional issues caused by the stressful working environment.
Some activities that could expose employees at a higher risk include:
Climbing ladders
Physically lifting heavy cargo
Forklift operating
Truck deliveries
Unpacking goods
Storage placement
What Are Your Options?
According to Missouri law, workers who are injured on the job are entitled to benefits to cover their medical treatment, which is commonly known as workers comp benefits. This is a state-run program reinforced by the Missouri Department of Labor, so Amazon has to abide by a specific set of rules when it comes to workers compensation. Generally speaking, they have to:
Insure all their workers as long as they have the status of an employee, regardless if they work full-time time or part-time – only independent contractors are not eligible for workers comp
Cover the costs of their medical treatment for work-related injuries or illnesses
Cover partial lost wages if the workers must miss some time off work to recover
What Should You Do?
If you get injured at your Amazon job, the law says you are entitled to compensation. You must inform your supervisor of your injury in writing, and then technically the ball is in their court.
But because of Amazon's history regarding their workers, you may still be worried about your prospects. It's best to reach out to a St. Louis workers comp lawyer for help. They can take care of the process and make sure Amazon comply with state workers compensation regulations.
A lawyer can help you:
Write the official notice
Talk to co-workers and gather evidence to counter any claims by your employer or insurance company that can hurt your claim
Appeal your case at the Missouri Department of Labor
Contact the Law Office of James M. Hoffmann
Don't be discouraged to go against Amazon. If you get injured while working for them, the law says you are entitled to compensation. At the Law Office of James M. Hoffmann, our attorneys will work with you, regardless of where you are in the process. Attorney James M. Hoffmann has spent a majority of his more than 25-year legal career dedicated to protecting the rights of injured workers.
Call us today at (314) 361-4300 or fill out our online case evaluation form to request a free consultation.
Updated: