Nearly all types of workers are exposed to a certain level of risk at the workplace.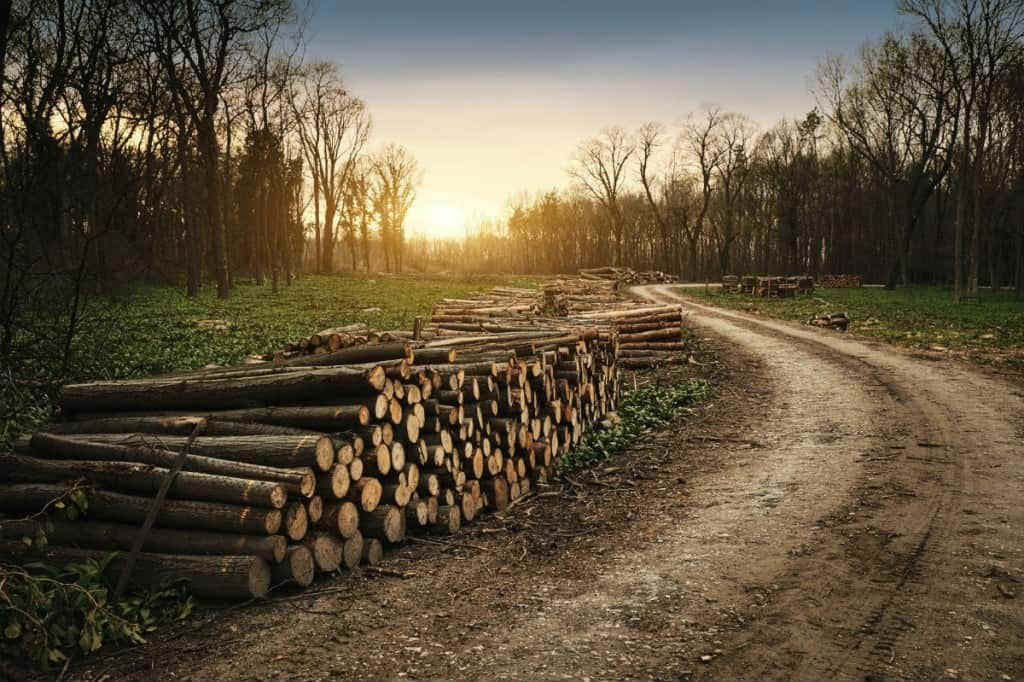 Even seemingly safe occupations, such as retail and offices, report a certain number of work-related injuries. However, the construction and manufacturing industries report an alarmingly high rate of workplace injuries and deaths.
Work-Related Injury and Fatality Statistics
The statistics revealed by the U.S. Department of Labor paint a very grim picture. Every day, nearly 11 workers are killed in work-related accidents. Furthermore, it is estimated that 400,000 workers suffer work-related illnesses each year, and 50,000 workers die due to these illnesses.
It is the responsibility of an employer to ensure the safety of the workers and provide a safe working environment. While some workplace accidents are unavoidable, others can be prevented by taking proper safety measures. The Occupational Health and Safety Administration (OSHA) is a federal agency responsible for ensuring that all Americans have safe working conditions. OSHA has established safety standards across industries and enforces them. They also provide training and education on maintaining a safe workplace.
The Most Dangerous Jobs in the United States
logging workers
fishermen
aircraft pilots and flight engineers
roofers
refuse and recycle waste collectors
farmers, ranchers, and other agricultural workers
structural iron and steel workers
commercial truck drivers
electrical powerline installers and repairers
first-line supervisors of construction trade and extraction workers
In 2014, a total of 4,649 fatal injuries were reported. This is an increase of over 2 percent from the previous year.
Workers' Compensation Benefits
A worker who gets injured at the workplace is entitled to medical and disability benefits under the workers' compensation system. If you have been injured at the workplace and are having a hard time receiving your benefits, talk to a St. Louis work accident lawyer. Call The Law Office of James M. Hoffmann at (314) 361-4300.

Updated: