Though older workers are often less likely to suffer from a workplace injury, they are still generally entitled to workers' compensation benefits for work-related injuries.
Nowadays, it's not uncommon to find more than a few older workers working construction and factory jobs. Increased life expectancy means older workers can work for much longer before retiring. Many of them love their jobs, need the money, or simply aren't ready for retirement. 
However, some may question whether it is safe for older people to work. The truth is the notion that older workers are more predisposed to workplace injuries may not hold much truth. That's because data from the Bureau of Labor Statistics begs to differ. Younger workers are, in fact, more prone to workplace injuries than their older counterparts.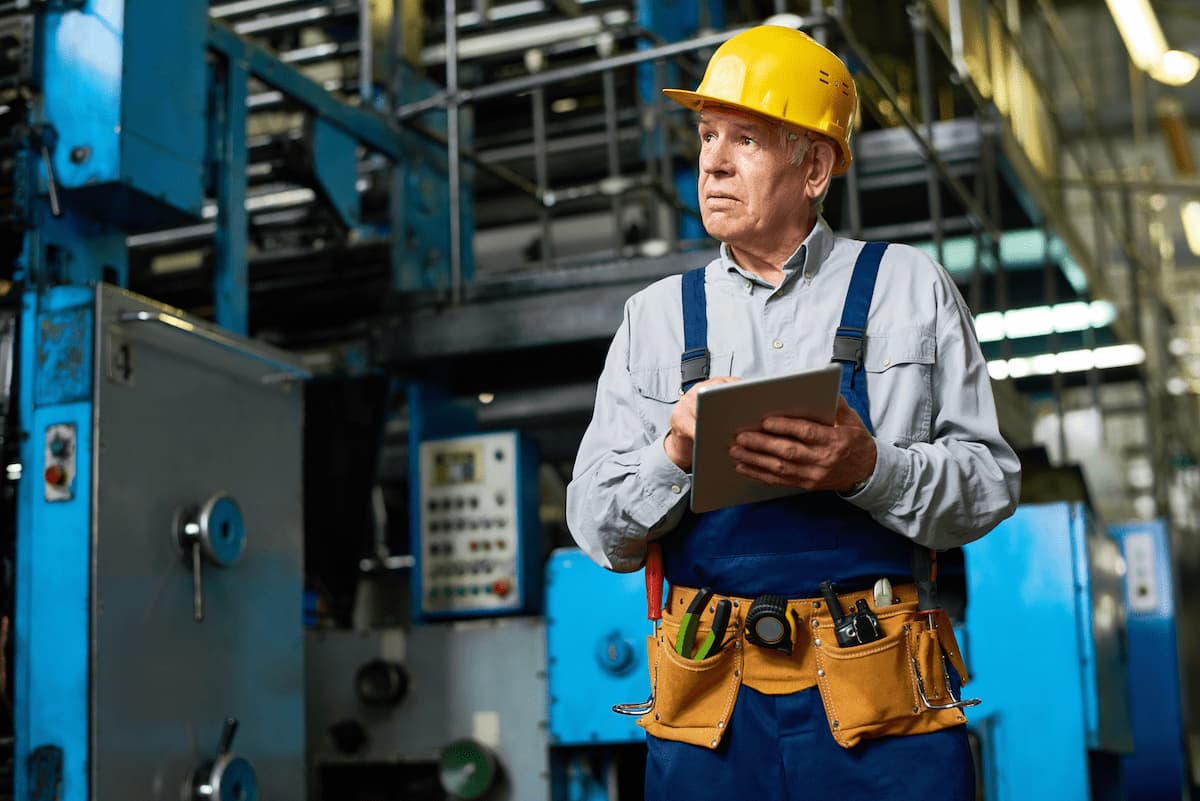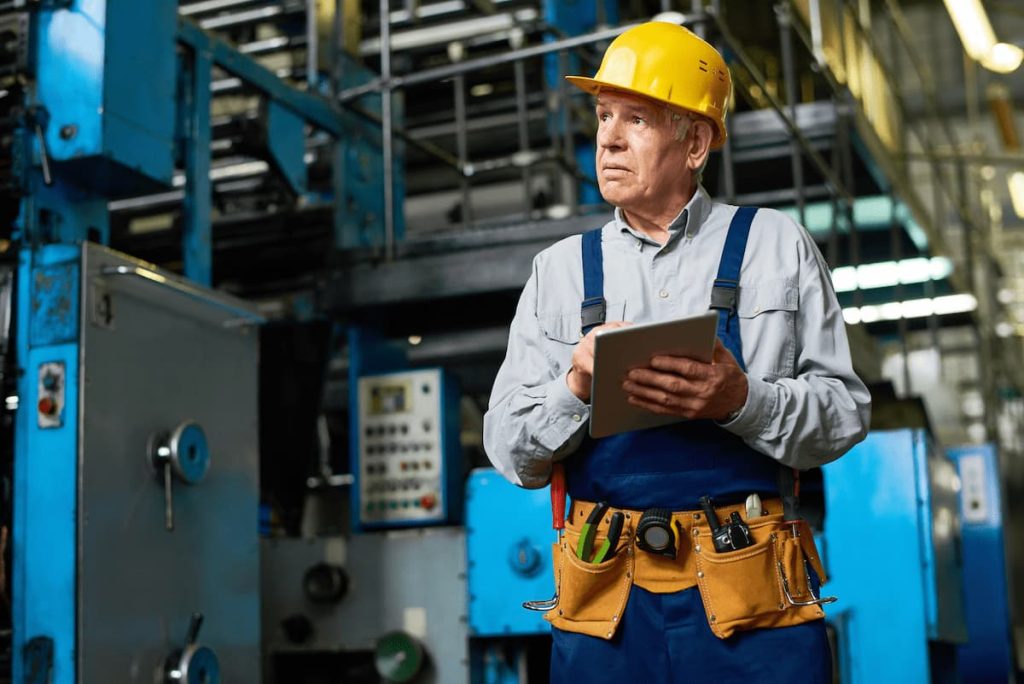 Who Is More At-Risk of a Workplace Injury? 
The data is pretty clear: younger workers are generally more inclined to workplace injuries than older ones. However, this doesn't mean that age doesn't take a toll on older workers' working capability. Older workers are affected by impaired vision and slower responses. Still, these inadequacies aren't enough to engender a substantial increase in worksite injuries.
Younger workers, on the other hand, are often more energetic and up to the task. However, their confidence and inattentiveness may do them in. Older workers are less likely to take shortcuts that may lead to injuries. They also have considerable experience and know-how to avoid common workplace hazards. What's more, older workers tend to be a tad more diligent with their work activities.
Employers also play a key role in safeguarding the safety of their older workers. For example, most employers assign less strenuous activities to their older employees. That way, they don't strain and injure themselves.
That said, although older workers are less predisposed to work injuries, they are more likely to suffer fatal injuries than their younger workmates. This means that older workers should remain on high alert to keep these deadly injuries at bay.
Why Are Older Workers More Likely to Suffer Fatal Injuries?
Some reasons why older workers are more likely to have fatal work injuries include:
Pre-existing conditions: Older workers may already suffer from a pre-existing condition. The workplace injury may exacerbate the condition and sometimes lead to death.
Physical impairment: Impaired vision, hearing, and memory may lead to fatal accidents.
Older Workers Have a Right to Fair Compensation
Although older workers are less likely to suffer from a workplace injury, they are still generally entitled to workers' compensation benefits for any injuries they experience on the job. It is not always easy to prove that these injuries are work-related. That's why having an experienced attorney when pursuing a workers' comp claim is highly recommended. Your attorney can help you collect evidence and fight for all of the benefits you are legally entitled to.
St. Louis Work Injury Lawyer
Have you suffered a work-related injury or illness? Contact the experienced St. Louis workers' compensation attorneys at the Law Office of James M. Hoffmann for a free case evaluation. We have over 30 years of experience and can help ensure your legal rights are protected after a work-related accident or injury.
Speak With a Workers Comp Attorney
Give us a call 24/7 for a FREE Case Evaluation