Whether you have worked for a few days or a few weeks as a temp, you are generally entitled to workers' comp benefits if you are injured on the job.
Temporary workers make up a big part of the national workforce. According to The American Staffing Association, around 16 million Americans work for organizations as temporary and contract workers.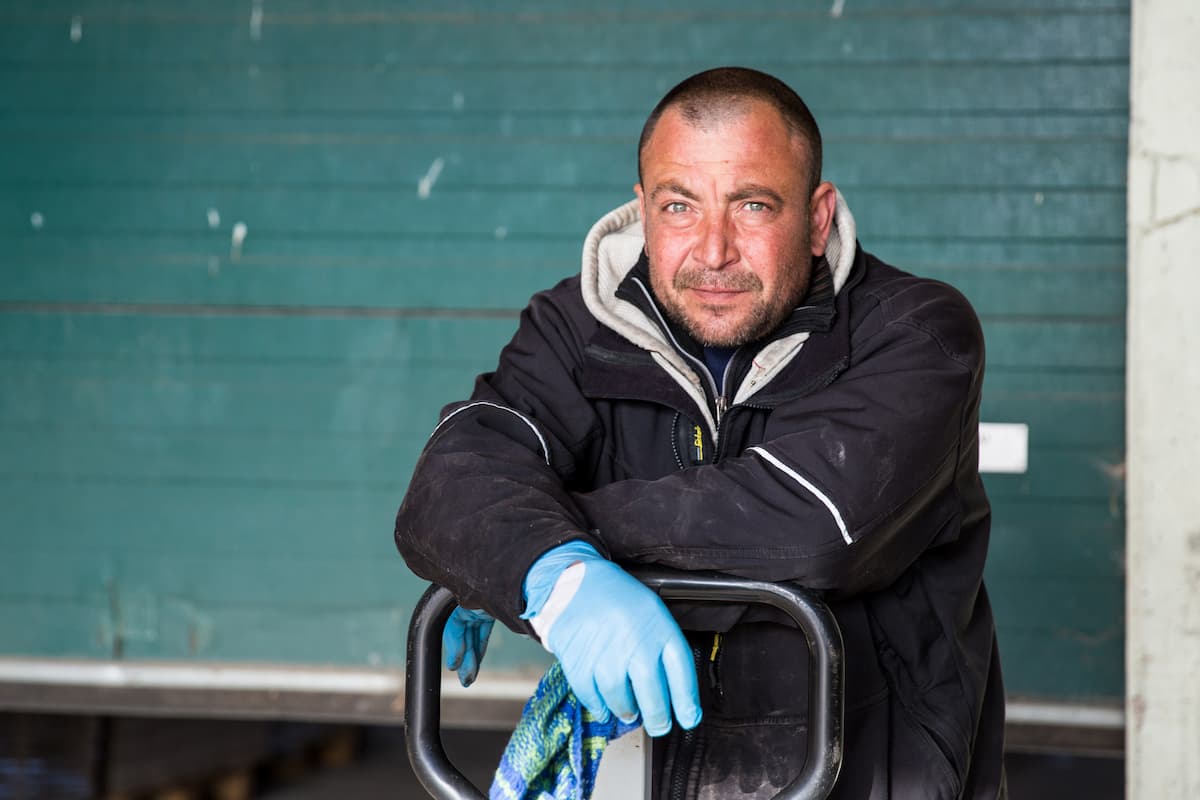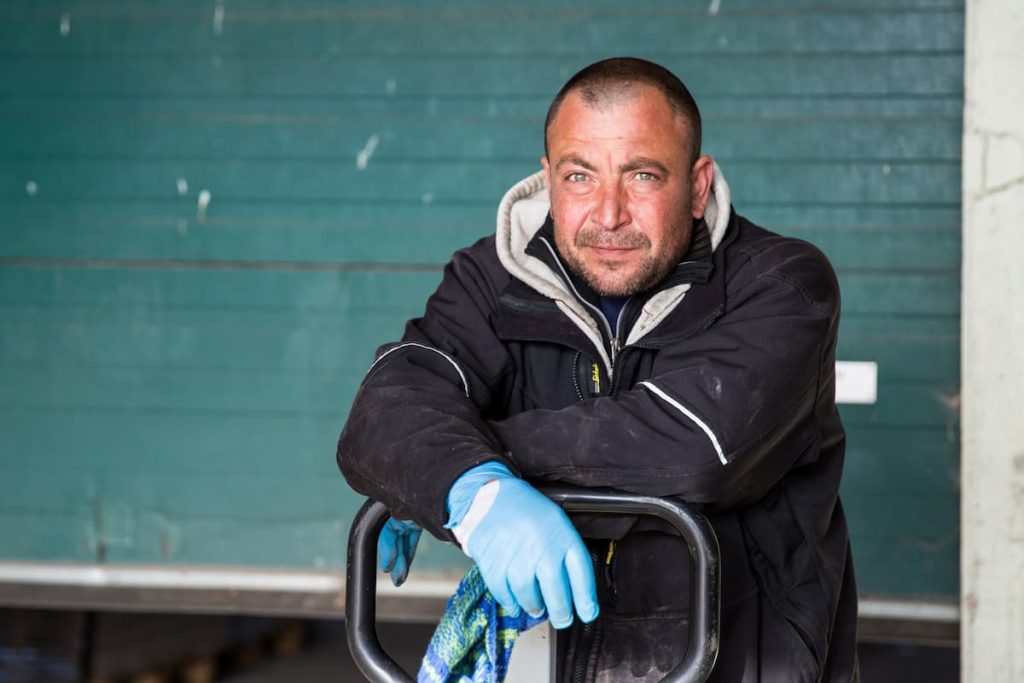 Working as a temporary worker in Missouri can be a great way to gain valuable experience and earn a living. However, like any other worker, temps may get injured while performing work-related duties. The question arises: are temps covered under Missouri Workers Comp?
Are Temps Covered?
Generally, yes! Temp workers who fall within the definition of 'employee' are generally covered by workers' comp laws in Missouri. That's right, whether you have worked for a few days or a few weeks as a temp, you are generally entitled to workers' comp benefits if you are injured on the job.
That said, it's worth noting that not all companies are required to have workers' compensation insurance. In Missouri, companies with five or more workers are legally required to carry worker's comp insurance. This means that, generally, employers with less than five employees can choose to be uninsured. Therefore, if your company has less than five workers, be sure to read through your company's policy to see if your employer has a workers comp insurance policy. 
Note: The "five employees" rule only applies to non-construction companies. Missouri law requires construction companies with one or more workers (both permanent and temporary) to carry workers' comp insurance. 
Who is Exempt?
The Missouri workers' comp system covers nearly all temporary workers, but there are some exceptions including:
Temporary Railroad, Postal, Maritime workers
Temporary Farmworkers
Temporary domestic servants in a private home
Occasional private household labor
Temporary real estate agents
Temporary volunteers working in tax-exempt organizations
Benefits Covered by Missouri Workers Compensation System:
The payment of chiropractic, medical, surgical, hospital treatment, and other injury-related medical expenses
In the event of a work-related death, the spouses and children may receive death benefits. Death benefits are generally calculated as a percentage of the employee's income. 
What If You're Employed By a Temp Agency?
If you are employed by a temporary agency and get injured while working as a temp, your injuries will typically be covered by the temporary agency's workers' comp insurance. However, if the temporary agency has no workers' comp insurance, you may pursue compensation from the hiring company.
Steps to Take After Getting Injured
If you are injured on the job you should seek immediate medical attention and inform your employer/supervisor about their accident and injuries. Next, speak with an experienced St. Louis workers' compensation attorney to ensure your legal rights are protected.
St. Louis Workers Compensation Attorneys
If you are looking for an experienced workers' comp attorney in St. Louis, The Law Office of James M. Hoffmann is here to help. We have over 30 years of experience helping injured Missouri workers get compensation after work-related injuries. Give us a call 24/7 for a free case evaluation.
Speak With a Workers Comp Attorney
Give us a call 24/7 for a FREE Case Evaluation

Call (314) 361-4300

Updated: