There are a lot of attorneys that use misleading tactics to get you to hire them like Overstating Results, Settlement Quotas, and Lawyers "Of Counsel". The Law Office of James M. Hoffmann does not.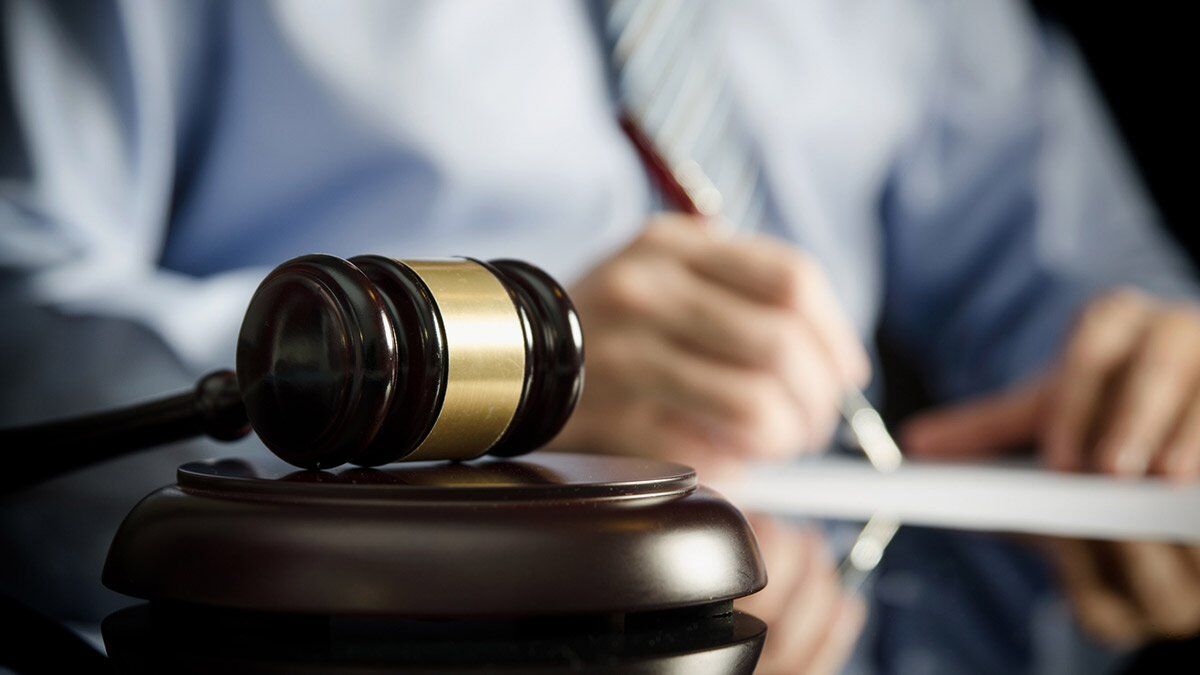 Are the cases results yours?
Many attorneys advertise case results that were referred to other attorneys or a default judgement that allows them to write down any figure because the other side didn't show and you will never collect it anyway.  All case results listed are cases that 
James M. Hoffmann
collected for his clients by either settlement or trial.
Does your firm have settlement quotas to meet large advertising expenses?
James M. Hoffmann does not have any quotas. Cases are either settled or go to trial; the final decision is the client's.
Are you the attorney who will handle my case?
James M. Hoffmann will be your attorney.  He will take all depositions; try your case;  and return your calls.
Who are the lawyers in the firm?
Some attorneys will try to bolster their reputation or size by listing other lawyers as "of counsel."  James has recovered in excess of $23 million in compensation plus 10's of millions more in
wage loss
, past medical, future medical, and permanent total payments for life.