There are a lot of attorneys that use misleading tactics to get you to hire them like Overstating Results, Settlement Quotas, and Lawyers "Of Counsel". The Law Office of James M. Hoffmann does not.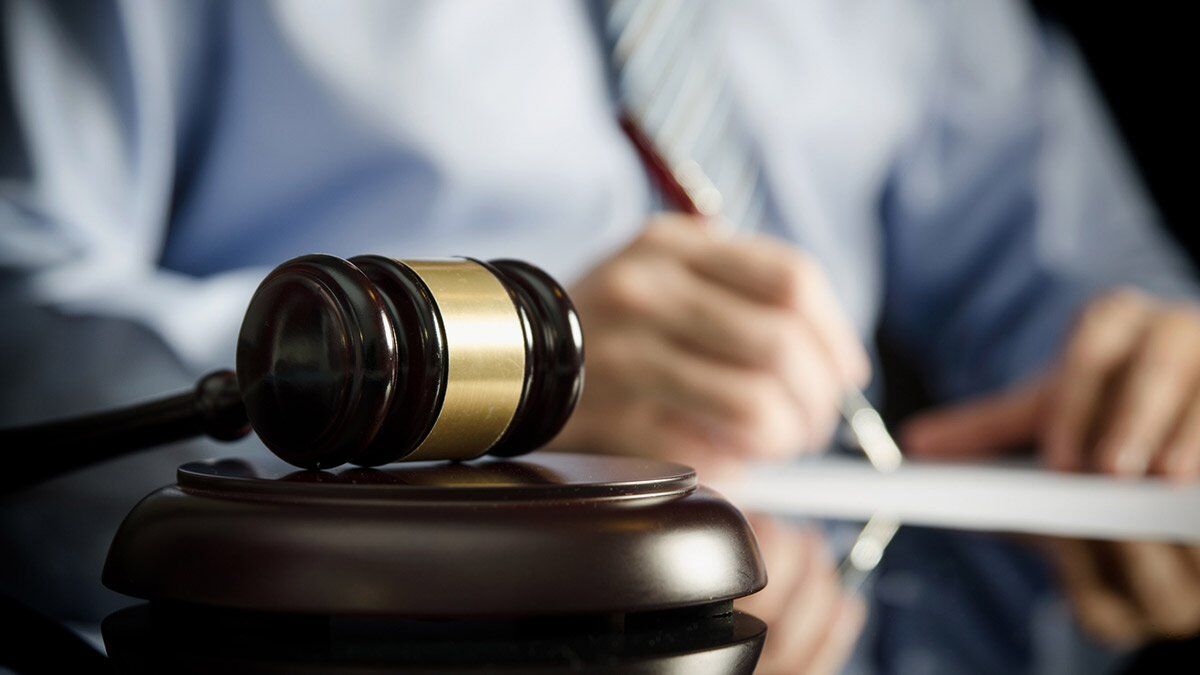 Are the cases results yours?
Many attorneys advertise case results that were referred to other attorneys or a default judgement that allows them to write down any figure because the other side didn't show and you will never collect it anyway.  All case results listed are cases that 
James M. Hoffmann
collected for his clients by either settlement or trial.
Does your firm have settlement quotas to meet large advertising expenses?
James M. Hoffmann does not have any quotas. Cases are either settled or go to trial; the final decision is the client's.
Are you the attorney who will handle my case?
James M. Hoffmann will be your attorney.  He will take all depositions; try your case;  and return your calls.
Who are the lawyers in the firm?
Some attorneys will try to bolster their reputation or size by listing other lawyers as "of counsel."  James has recovered in excess of $50 million in compensation plus 10's of millions more in
wage loss
, past medical, future medical, and permanent total payments for life.
---
What If Your Current Attorney is Not a Good Fit?
Not all lawyers are created equal.
During your case, you may have noticed a few bumps in the road, or perhaps you are generally not satisfied with how your lawyer is handling things. Can you change the legal representation mid-process?
The Short Answer is: Generally, Yes
Since you are the client, you can change attorneys at any time, regardless of how far along in your case you are. However, you need to know a few things before you do it.
It's worth noting, it may be a bit difficult to find another lawyer to represent you, as firing your lawyer may be considered a red flag. In this instance, it's important to consider why you are firing your lawyer: are you not happy with them, or are they genuinely misrepresenting you?
If it's a misrepresentation, then you shouldn't have any problems. However, if it's simply a matter of not getting what you want exactly, that may have more to do with the details of the case then the lawyer. Others may be less inclined to accept your case as a result. 
Some legitimate reasons to fire your lawyer include
They are not taking your phone calls
They are rude and unprofessional
They do not understand workers comp law (either because they are less experienced, or focus on different aspects of the law)
They made several mistakes that hurt your case
Other reasons may be harder to sell:
The case is taking too long – worker's comp cases are often complex, and they may be dragged on without it being your lawyer's fault
The lawyer is working on other cases too – most lawyers have to work on multiple cases at once, but it generally does not affect their performance
The lawyer only calls you every now and then – as the process can be long, it may also have some stops along the way. Lawyers will usually contact you when there is news, or when they need something from you to push the case forward.
What Should You Do?
A lawyer-client relationship strives on communication, so a good idea here is to just sit down with your lawyer and discuss your problems with how you are represented.
If you are convinced they are not doing a good job, you can check with another worker's comp lawyer. If they agree your case is being mishandled, they may represent you. But being impulsive and firing your lawyer without a safety net may leave you unrepresented.
If you've suffered a work injury, you need a good lawyer by your side. Get in touch with a St.Louis worker's comp attorney to make sure your legal interests are properly represented.
Speak With a Workers Comp Attorney
Give us a call 24/7 for a FREE Case Evaluation