Many auto workers are unaware of the potential hazards they're exposed to in their work environment.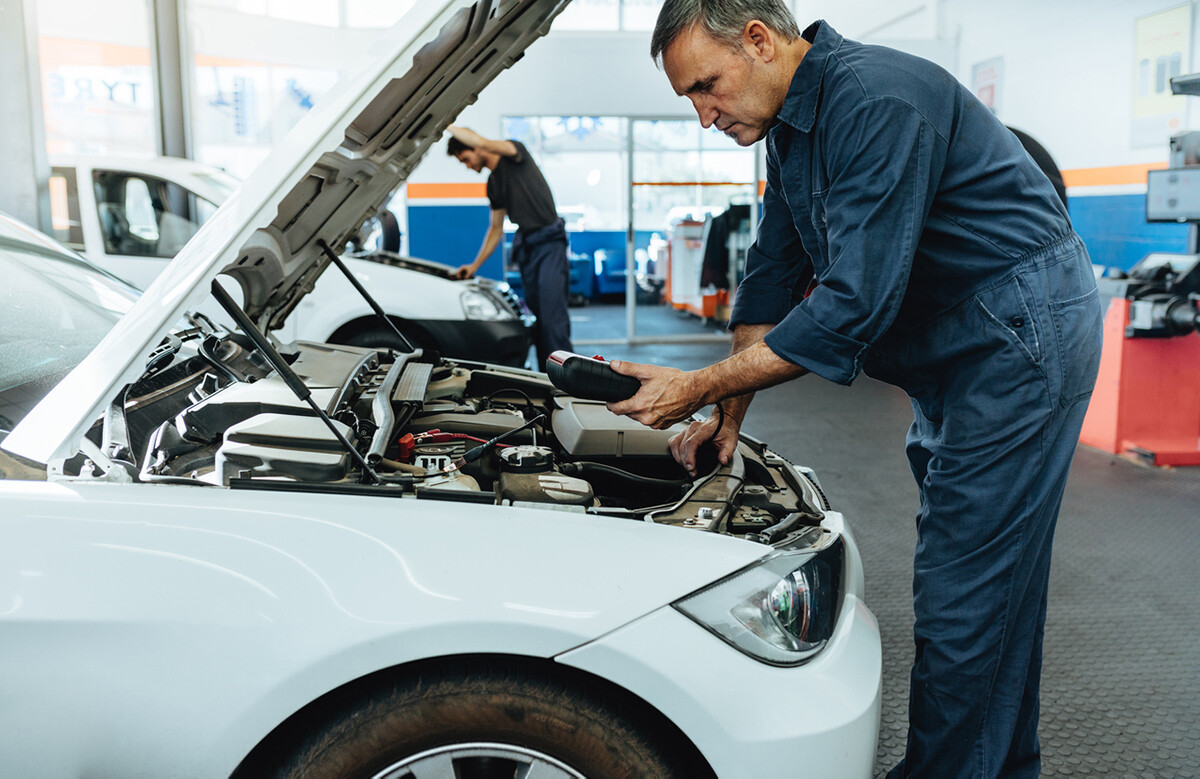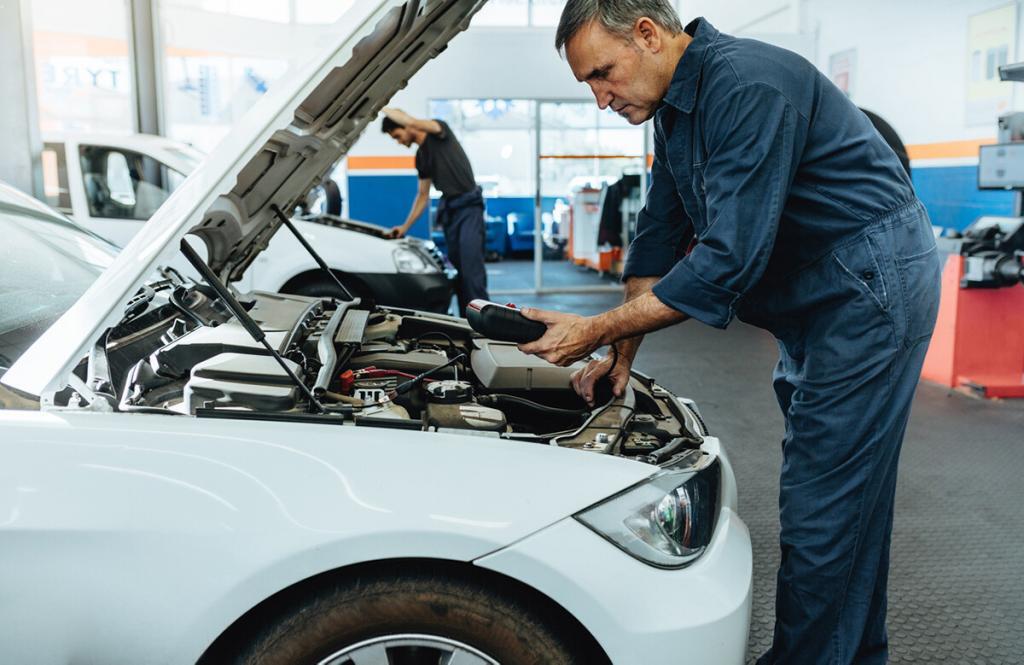 Auto repair is both an art and science. Granted, most mechanics are skilled and vastly knowledgeable about the functions and types of engines, but these jobs require a lot of talent too.
According to OSHA, many auto workers are unaware of the potential hazards they're exposed to in their work environment. This aspect makes them more vulnerable to injury. However, every day, mechanics put themselves at the risk of being hit, smashed, or burned by the tools they are using. Because knowledge is often the best prevention, here are some of the most common injuries auto mechanics face and what you can do about them.
Common Auto Mechanics Work Injuries
Here's a look at some of the most common injuries and illnesses that auto mechanics can suffer:
Trauma Caused by Heavy Objects – The Bureau of Labor Statistics reports that being struck by or against a heavy object or begin caught between equipment is the leading cause of injury and death in the automotive industry. Many mechanics get severely injured it even killed because a car falls off a lift or rack.
Slip and Falls – Auto shops aren't the cleanest or most organized places out there, although some might argue that there is an order to the chaos perceived by others. Oil, grease, gasoline, and even water spills can make the floor slippery and lead to accidents. Equipment that isn't stored properly can also cause mechanics to trip and fall.
Cuts and Burns – According to a 2011 report, cuts were the most common injury reported by mechanics. Falls, trip overs, collapses, and improper use of equipment can lead to cuts and even burns in some instances.
Environmental-Related Illnesses – Sometimes, it's not faulty equipment or slippery floor that can cause harm to auto mechanics, but the very environment they are working in. Mechanics can be exposed to toxic chemicals that could make them susceptible to long-term illnesses. For instance, some auto parts such as the brakes may contain asbestos, which has been linked to respiratory diseases and even cancer.
Strains – Overexertion while lifting and carrying heavy objects can lead to muscle and tendon strains and sprains. The awkward positions most mechanics must bend or stay in for prolonged hours can also lead to injuries and chronic conditions.
What to Do If You Were Injured
Accidents can still happen even with all the safety measures and precautions auto shops take. If you've been injured, then the first thing you need to do is to see a doctor. Depending on the severity of the injury, you should go to the hospital right away or schedule an appointment with a doctor approved by the insurance company.
Don't forget to notify your employer about the injury and fill out an accident report. Your St. Louis workers' compensation lawyer is going to need all these documents when building your case.
On that note, don't try to talk or negotiate with the insurance adjusters on your own. Always reach out to an experienced St. Louis work injury lawyer and let them take care of the legal aspects.
Call the Law Office of James M. Hoffmann at (314) 361-4300 or fill out our online case evaluation form to request a free consultation.
Updated: