Burned-out employees are 23% more likely to visit the emergency room.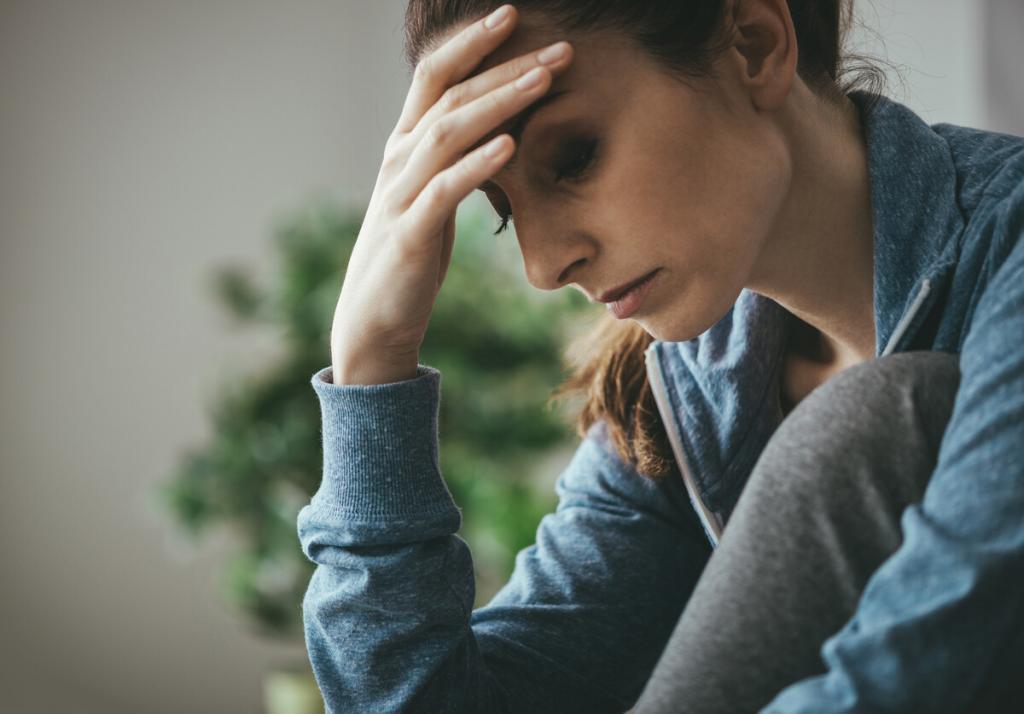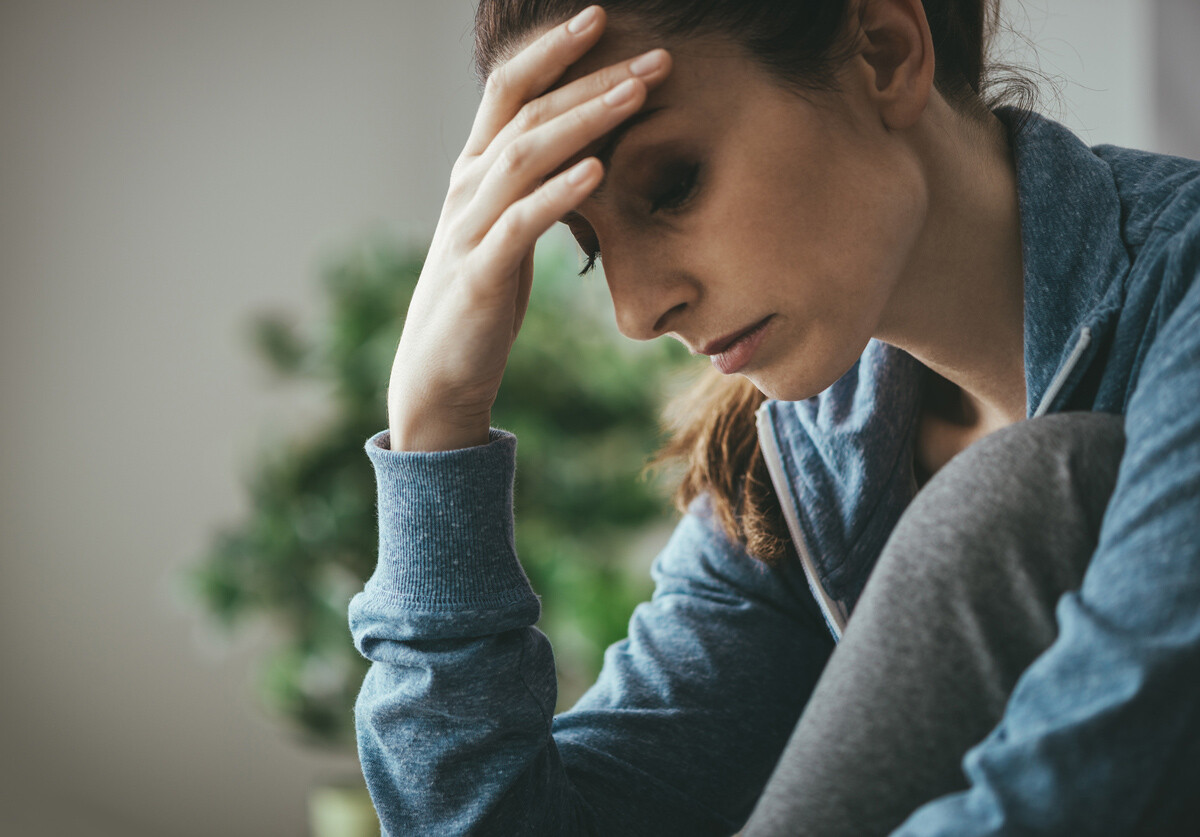 Many employers have to deal with employee burnout, and this trend is on the rise. One Gallup study of roughly 7,500 full-time workers discovered that 23% of them felt burned out at work very often or always. Another 44% of workers reported feeling occasionally burned out.
Add them up, and roughly 67% of all these employees felt burned out because of their job, to varying extents. And unfortunately, it doesn't always stop once you leave the office. Burned out employees can have a lower quality of life, because they lack the energy to partake in certain activities, and are 23% more likely to go to the emergency room.
It's becoming an epidemic, and the question begs: is it eligible for workers comp?
Understanding the Condition
Two common causes of burnout are stress and overwork. When an employee works in a high-stress environment, and are required to work overtime to get the job done, their bodies can give up at one point and they can get burned out.
Burnout will most likely not affect you physically. It's mostly an emotional and mental issue that can have the following symptoms:
Hopelessness
Depression
Exhaustion
Change in eating habits
Insomnia
Oversleeping
In some severe cases, burnout could potentially have physical effects. Some workers can experience lowered immunity, which can make them more prone to contracting illnesses. Additionally, burnout can sometimes cause headaches or muscle pain. Burnout does not go away on its own.
Getting Compensation Benefits
Missouri law recognizes that workers can develop emotional or psychological issues as a result of their work. As a result, any mental disorder, including burnout, may be eligible for compensation per Missouri legislation.
The issue in these cases is proving the burnout is caused by your work, and not some other factor. Workers compensation benefits are only given if the condition suffering is caused by the workplace. For instance, if you work as a caregiver and come in contact with terminal patients, and as a result, you develop depression, then by law you may be entitled to compensation for your treatment.
If, however, a family member dies and you get depressed because of the suffering, you will not receive these benefits, as your condition was not caused by your work, but by a factor from your personal life.
Taking Legal Action
If you experience burnout, don't assume some extra hours of sleep will make you feel better. It is a complex condition and you need to see a professional to establish what the best course of action is.
Remember to also get in touch with a St. Louis workers comp lawyer and present your situation to them. The insurance company will most likely analyze your case to try and find something that could potentially get your claim dismissed. A lawyer, on the other hand, can represent your interests and ensure you receive the benefits.
Do not let the insurance company deny you your benefits! Contact the Law Office of James M. Hoffmann at (314) 361-4300 or fill out our online contact form. For more than 20 years we have helped injured workers receive the compensation they need and deserve.