The impact of work-related injuries extends far beyond the injured worker. Here are just a few ways that workplace injuries can affect families.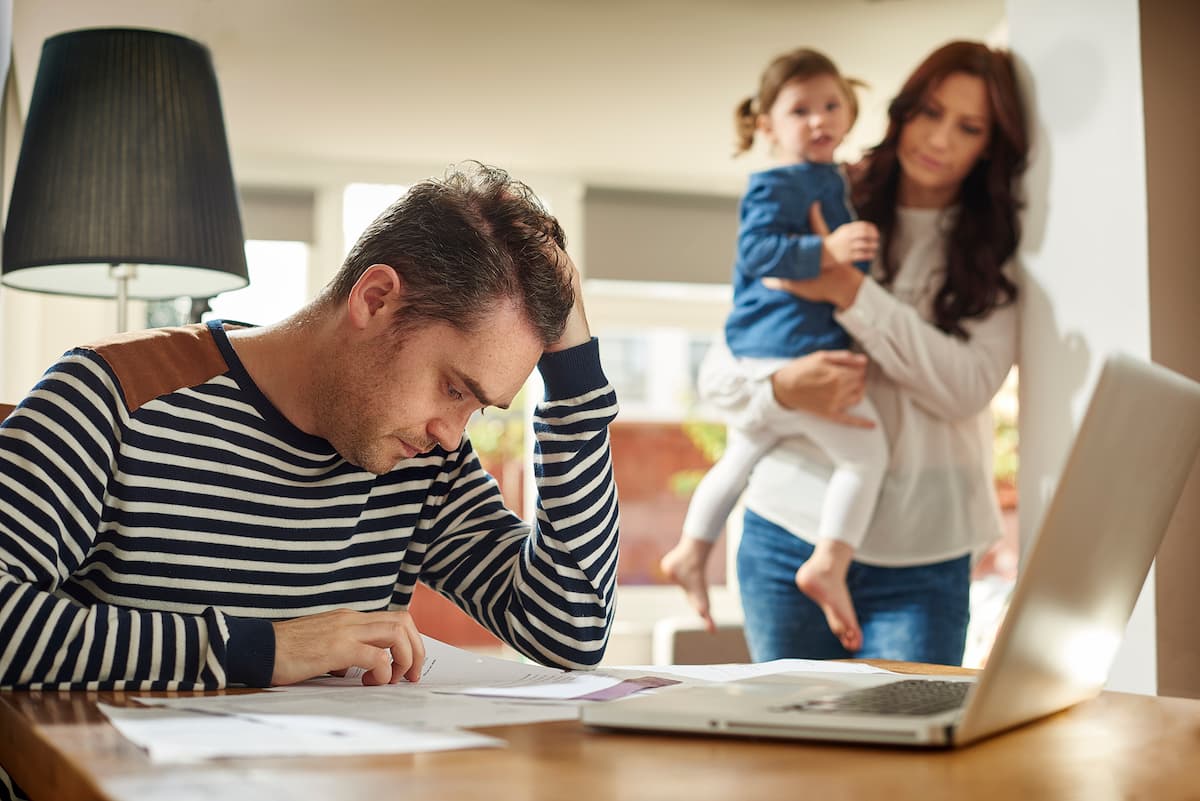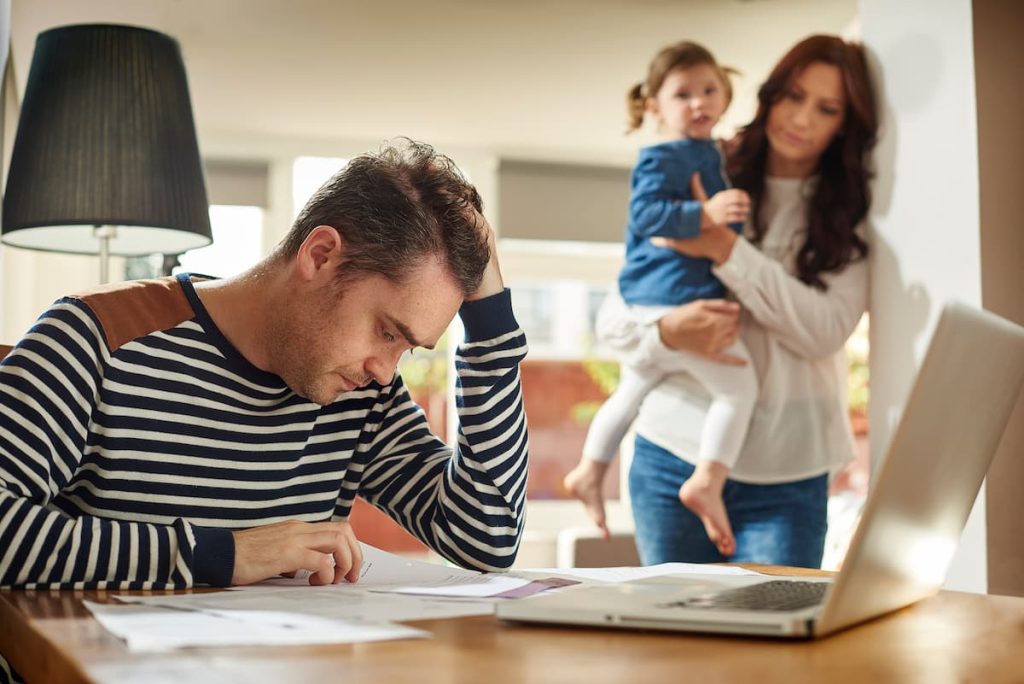 Every year, millions of Americans are injured at work. While the financial cost of these injuries is significant, the human cost is even greater. For many workers, a workplace injury means not only pain and suffering but also lost wages and job security. For their families, it can mean financial insecurity and emotional upheaval. The impact of workplace injuries extends far beyond the injured worker. Here are just a few ways that workplace injuries can affect families.
The Physical Impact
When a work injury occurs, it can have a ripple effect that extends far beyond the injured worker. While the physical impact of the injury is often immediately apparent, the consequences extend to families and loved ones in both the short- and long-term. 
In the short-term, family members may need to pitch in to help with childcare or household chores while the injured worker recovers. This can be a challenging adjustment for all involved, and it can strain even the strongest of relationships.
 In the long term, a work injury can lead to chronic pain, disability, and even depression. This can make it difficult for the injured worker to participate in activities they once enjoyed, such as spending time with their family. 
The Emotional Impact
Dealing with a serious injury is never easy. Not only does it take a toll on your health, but it can also have a major impact on your emotional well-being. If you are the primary breadwinner for your family, you may feel a great deal of stress and anxiety about how you will support your loved ones if you cannot work. You may also feel angry, frustrated, and helpless. 
For family members, watching a loved one go through this type of ordeal can be very upsetting. In addition, spouses may feel like they have to take on the role of the breadwinner, while children may struggle with anxiety and fear. The whole family may feel isolated and alone as they deal with the aftermath of the injury.
The Financial Impact
The financial impact of a work-related injury can be devastating to a family. Not only does the injured worker often lose income, but the costs of medical care and rehabilitation can quickly add up. In addition, the injured worker may need help with everyday tasks such as cooking and cleaning. As a result, the family may need to hire outside help or change their lifestyle.
In some cases, the financial burden of a workplace injury can be so great that it leads to debt or even bankruptcy.
Coping with a Work-Related Injury as a Family
While the effects of a workplace injury can be far-reaching, there are things that families can do to cope with the situation. Seeking counseling or therapy can help injured workers, and their family members deal with their emotions. There are also many support groups available for families dealing with workplace injuries. Getting involved in these groups can provide valuable information and emotional support. Finally, talking to a financial advisor or attorney can help families understand their rights and options when it comes to dealing with the financial fallout of a workplace injury.
St. Louis Work Injury Lawyers
At the Law Office of James. M. Hoffman, our experienced St. Louis work injury lawyers understand that if you're injured at work, your family is likely to feel the impact as well. We're here to help you through this difficult time and get you the compensation you need and deserve. Contact us today to discuss your case and how we can help you and your family move forward.
Speak With a Workers Comp Attorney
Give us a call 24/7 for a FREE Case Evaluation

Call (314) 361-4300

Updated: