Bus drivers are supposed to be trained driving professionals.
There are thousands of bus accidents across the country each year. They result in a wide range of injuries, including fatalities. There are many causes of bus accidents. In some cases both the driver and the bus company are at fault.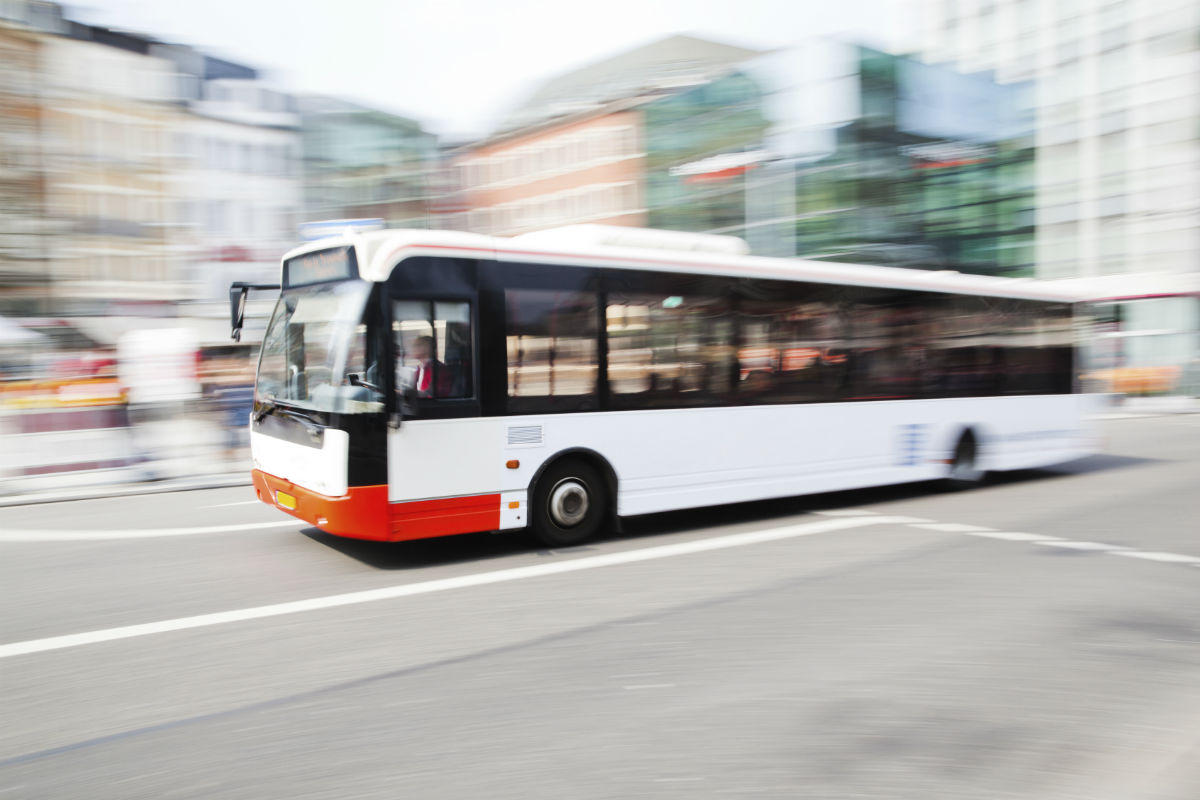 In December of 2012, a charter bus carrying 32 people hit a concrete overpass at Miami International Airport. The report stated that the bus driver got lost and tried to go through an entrance that the bus was too tall to fit through. The entrance was clearly marked with two large signs warning drivers of large vehicles not to enter.
The result of the accident killed two elderly passengers and critical injured three others. The remaining passengers were hurt but were not severe. A police spokesperson said that a majority of the injuries were on the face due to the frontal impact.
When people board a bus or any other type of public transportation, they are putting their confidence in the driver to keep them safe. Bus drivers are supposed to be trained driving professionals. Their job is to transport people safely between a variety of places. They are required to have a commercial driver's license and complete training. In addition, they are required to meet certain hearing and vision tests.
St. Louis Bus Accident Attorney
If you or a loved one has been the victim of a bus accident, it is important to contact a bus accident lawyer. Bus companies are responsible for maintaining their buses and for making sure their drivers are qualified and follow all of the rules and regulations on the roads.
Contact the St. Louis Bus Accident Attorneys at the Law Office of James M. Hoffmann. Our office is located in St. Louis but we handle personal injury cases throughout the entire state of Missouri. Call us at (314) 361-4300 or fill out our online contact form to schedule a free consultation.