Experiencing pain along the largest nerve of your body is not a pleasant way to live. Sciatica patients are often affected by the long-term, although some of them are able to recover in a matter of weeks or even days.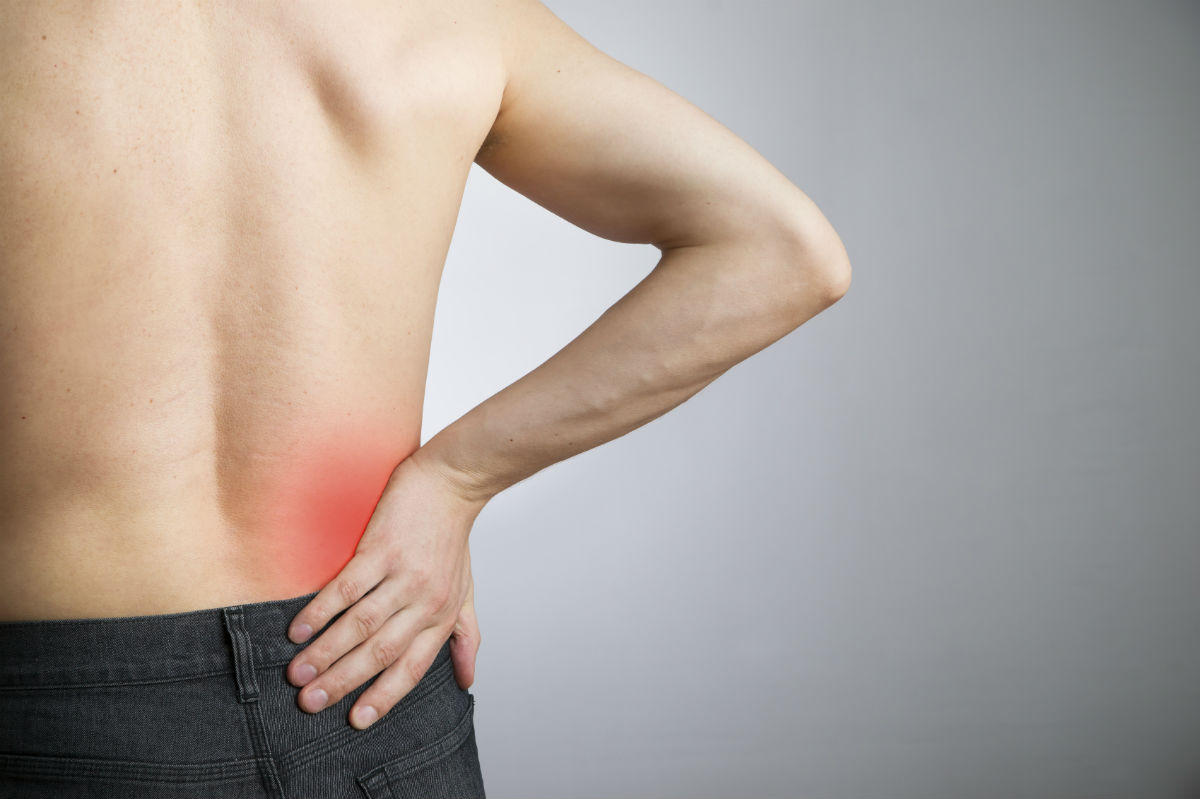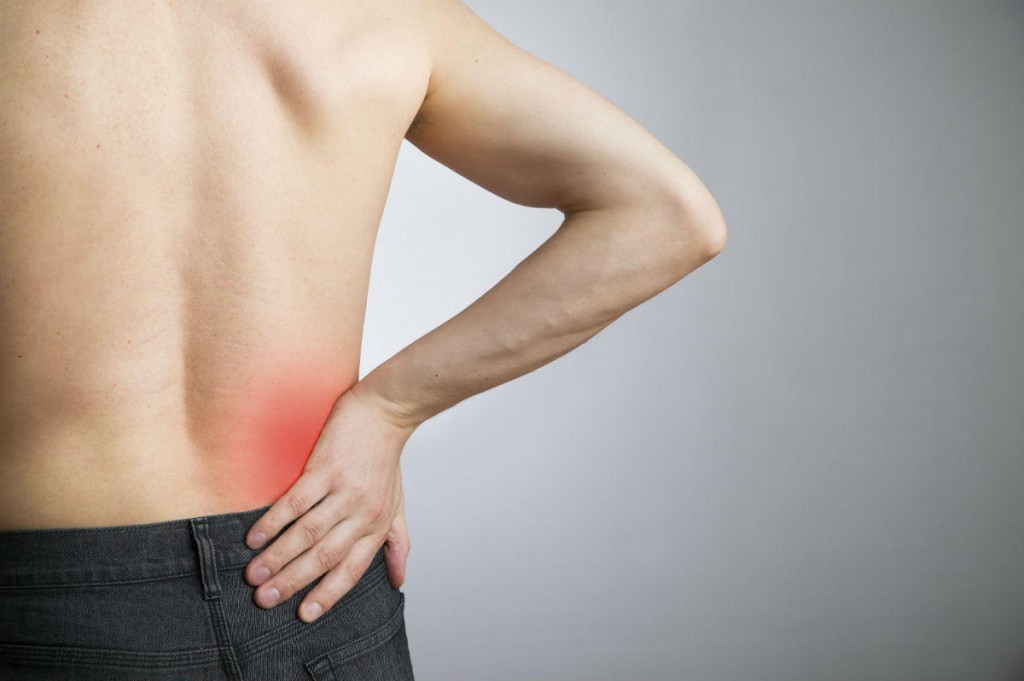 If you are struggling with long-term sciatica that was caused by your working conditions or a work injury, you should start exploring your options in terms of legal benefits. You may be entitled to worker's compensation.
Evidence to Support Your Sciatica Workers Comp Claim
Workers' compensation is a protection system for employees who are injured while at work or suffer from an occupational disease. You should review your claim carefully before submitting it, and do it in a timely manner. Make sure you include evidence of medical services and treatment needed until recovery and evidence related to lost wages.
In order to get your claim approved, you must prove that your sciatica was caused directly by a work injury (like straining your back while lifting heavy objects) or by a repetitive stress injury (like working from a non-ergonomic station.) The most important evidence in a workers' comp claim are medical documents: 
Make sure to have copies of all your medical records
Verify that your medical reports include an estimated time off work, cause of sciatica and recommendations (treatment and/or referrals to other doctors)
To maximize your settlement, be careful to file your claim within the required time limits. In Missouri, you have 30 days to report your injury to your employer and two years to file a workers' compensation formal claim.
Calculating the Cost of Your Sciatica Claim
The final cost of your workers' compensation settlement depends on the severity of your sciatica and how it affects your life in the long-run. Some rare, severe cases of sciatica cause paralysis and result in a disability rating. Others require surgery, while many of them will be treated without intervention, but do require time off work.
These factors determine what your settlement will be. Since workers' compensation is quite limited in terms of the kind of damage it covers, it's not very complicated to calculate your settlement.
By estimating your lost wages for the period of time you will be off work and by adding up all your medical bills (from consultations to testing and medication), you can get an idea of what your settlement will be. 
Speak With a Lawyer 
Contact a St. Louis work injury attorney to get a more accurate estimate of your sciatica workers' comp settlement. They will also help you file the claim and negotiate with insurance adjusters. 
Speak With a Workers Comp Attorney
Give us a call 24/7 for a FREE Case Evaluation

Call (314) 361-4300

Updated: